Sports Seasons That Are Living On As Esports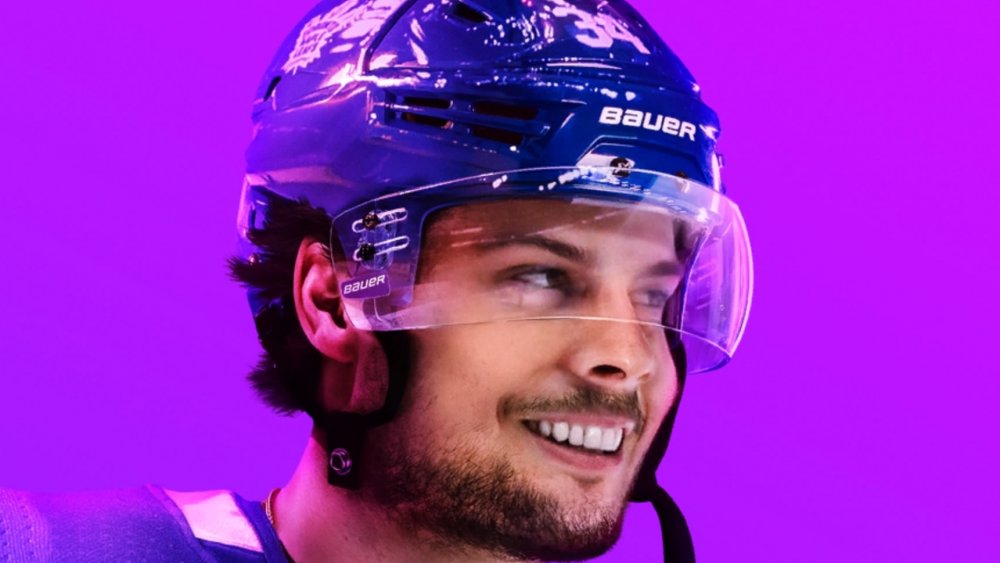 Game releases have been delayed as a result of the coronavirus pandemic, but there are some games that don't have the luxury of being played in the safety of your home. The current crisis has put an indefinite stop on sports seasons, forcing these real-world events to get creative. Taking a page from esports, some sports are carrying on online via platforms like Twitch.
The Phoenix Suns have, for example, decided to move forward off court. While NBA games are currently cancelled, the Suns have elected to continue the season virtually. The team is, appropriately, playing NBA 2K20 with all the same gravity of real basketball games. Hosted on Twitch, players go head-to-head, one-on-one with players from rival teams.
Elsewhere on Twitch, the IceTilt League has stepped in for the NHL, providing hockey fans with simulations of games rather than the real thing. Its mission is to simulate the rest of the season. Tyson T., a 21-year-old hockey fan, is making this happen via NHL 20, another video game that's close enough to the real thing. Tyson tries to keep everything as realistic and accurate as possible based on official rosters. 
Some athletes have taken it upon themselves to give esports a go, considering the fact that they are currently unable to play their sport of choice. Trevor May, a pitcher for the Minnesota Twins, has pivoted to taking on the career of a pro streamer following the cancellation of 2020's baseball season. He is, of course, playing the facsimile of his usual job via MLB The Show 20, but has also given Call of Duty: Warzone a go. Boasting over 162,000 followers, May has found a successful niche for himself on the platform. Perhaps more athletes will turn to esports as stay-at-home orders spread across the U.S.