Splinter Cell 8: Will We Ever Get To Play A Sequel To Blacklist?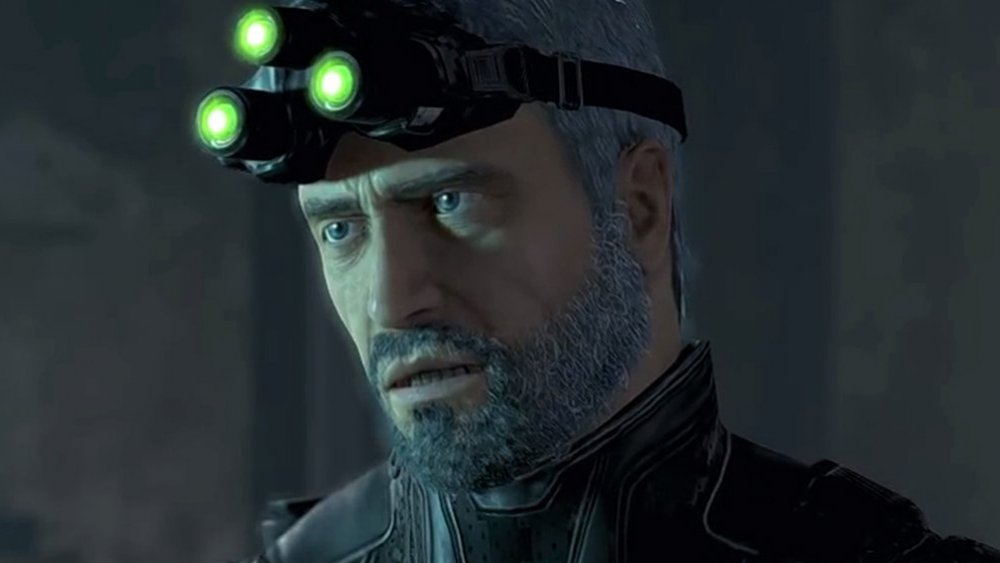 It's been a hot minute since a Splinter Cell game came out. After the mixed response to Splinter Cell: Blacklist, developer Ubisoft turned its attention to other, more reliable franchises. That was back in 2013, and players haven't heard much of anything about the stealth-oriented series since. That is, until last year, when IGN sat down with Ubisoft CEO Yves Guillemot.
Advertisement
Guillemot has good news for Splinter Cell fans. Ubisoft has not forgotten Sam Fischer, nor does the company intend on abandoning one of the series that helped establish it as a giant in the gaming industry. Rather mysteriously, Guillemot said, "Now there are some things and some people that are now looking at the brand; taking care of the brand." 
That sure sounds like plans for a new game. This supports previous reports stating devs are hard at work on two titles from Ubisoft's "biggest franchises" behind closed doors.
It doesn't take an expert to guess one of those games is likely an Assassin's Creed title. But what about the other one? Ubisoft's other best selling franchises include Far Cry, Just Dance, and Tom Clancy's Splinter Cell. Just Dance releases on an annual basis, and rumors indicate a return of Sam Fischer, rather than a new Far Cry title after the just-okay Far Cry 5.
Advertisement
"On Splinter Cell there will be some new type of experiences, but more on different devices," Guillemot said during an interview with Gamer Sky. "So, we are working a lot on the brand today to come back at one point." So yes, while it looks like Ubisoft is indeed working on a Splinter Cell 8, it seems the series might return in the form of a VR title. It has been indicated, after all, that Ubisoft has been in talks about bringing some of its  biggest games to virtual reality with the help of Facebook's Oculus VR. 
It seems that there is definitely a new Splinter Cell game on the horizon, but it might arrive on a new platform.