Ubisoft Is Working On Two New AAA Games From Its 'Biggest Franchises'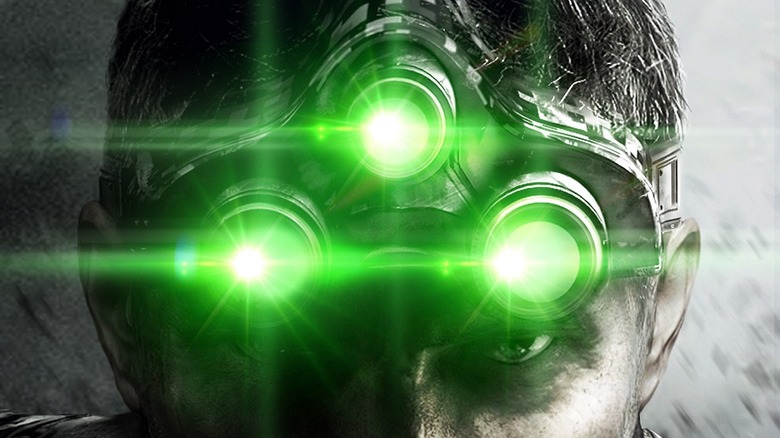 We have more news from Ubisoft today, and this time, it's good news. Two new games will be coming next fiscal year, a period set between April 2020 and March 2021. And according to Ubisoft's chief financial officer Alain Martinex, these triple-A titles are going to come from Ubisoft's "biggest franchises."
This leaves us to wonder, how does Ubisoft define its biggest franchises? The safest answer here would be to say that there is most definitely another Assassin's Creed game in the works. The company seems unable to go too long without producing a new one, and rumor has it that the next game will be set in Viking times. We'll be leaving the waters of the Mediterranean behind and heading to the far north where the Norse gods rule, if these theories are to believed. Rumor also has it that this game would launch in 2020, which would line up with Ubisoft's next fiscal year. Maybe we'll be donning horned helmets come April 2020. 
What about the other new title? Ubisoft's other best selling franchises include Far Cry, Just Dance, and Tom Clancy's Splinter Cell. Could there be yet another Far Cry game in development? Ubisoft has a reputation for producing those games all fast and furious like. And fans would love a new Splinter Cell title. Ubisoft CEO Yves Guillemot said not too long ago that Ubisoft was looking for ways for the brand to come back, that they were working to "find the right experience to come back big."
Coming back big, to Guillemot, means experimenting with different devices. Perhaps the next time we'll be playing Splinter Cell, it will be in VR. Only time, or another Ubisoft announcement, will tell what these two triple-A titles in the works really are. As soon we hear more, we'll be sure to get you an update.