We Finally Know When The PS5 Lineup Will Be Announced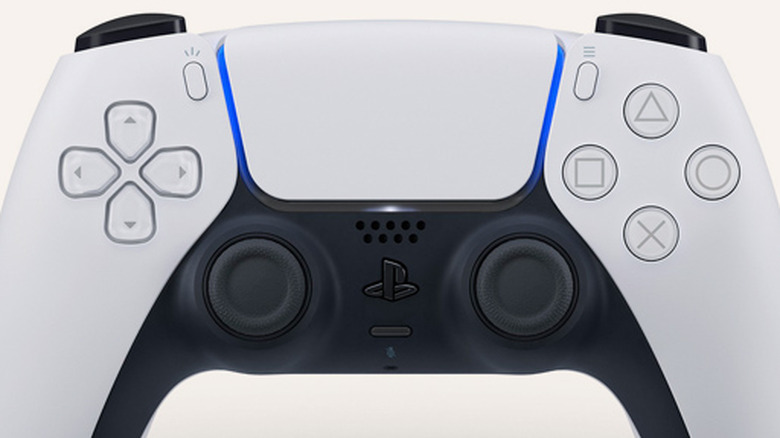 PlayStation fans rejoice! After months of speculation and small reveals, Sony is finally poised to officially reveal some of the games that will be coming to the PlayStation 5 when it is released this holiday season. 
Official PlayStation Magazine ran an ad in this month's issue (which is currently available digitally) that announced when we can expect to get our first look at the PlayStation 5's games lineup. According to the ad (via PlayStation Lifestyle, we only have to wait until June 2 to see these titles. 
The ad in Official PlayStation Magazine promises fans a look at "the latest games coming to PlayStation 5, and how they'll play."
Naturally, fans are chomping at the bit for more information. Another ad in the issue had folks believing that Official PlayStation Magazine would be covering exclusive information regarding a Horizon Zero Dawn sequel in the next issue. However, it turns out that OPM will in fact be previewing a new Horizon Zero Dawn comic book miniseries, which takes place following the events of the first game.
As the publication clarified on Twitter, "There are some stories circulating of us revealing Horizon Zero Dawn 2 in our new issue ... It seems some people are getting carried away."
Still, even if there's no current confirmation for that particular sequel, we're sure to get plenty more info when the next issue of Official PlayStation Magazine drops. Considering the new issue will be looking at how the games will play, this will hopefully include a closer look at the PlayStation 5's new DualSense controller.
This also seems to add fuel to those rumors that the full PS5 reveal may be coming sometime in the next month. Up to this point, we only have some bizarre leaked patents and an extremely dry technical presentation about the system to go by. The idea that we could potentially get a look at the full console and a release date in the near future should be very exciting for fans. June 2 can't come quickly enough.