How Long Does It Take To Beat Ghost Of Tsushima?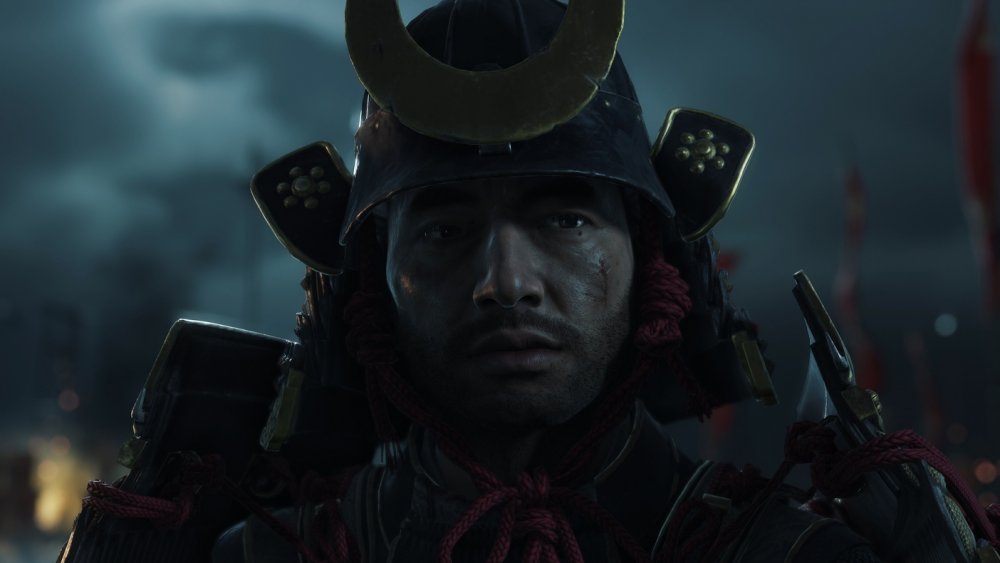 Gamers have come to expect the world (and more) from Sucker Punch. The studio entered the PlayStation hall of fame with the first three Sly Cooper games. Since then, the company found its open world calling with the superhero morality play series Infamous, and it is following up that franchise's success with Ghost of Tsushima.
Advertisement
While Marvel's Spider-Man might be Sony's proprietary open world superhero series going forward, Sucker Punch isn't ready to quit the PlayStation exclusive open world life just yet, as demonstrated by Ghost of Tsushima's pending release. However, since the game is designed as a big, explorable land smack dab in the middle of feudal Japan (circa a Mongol invasion), you might wonder how long it will take to finish the game.
Even though Ghost of Tsushima isn't due out until July 17, we have a good idea of how long this game might keep your fingers glued to the controller.
Ghost of Tsushima will keep completionists busy for a long time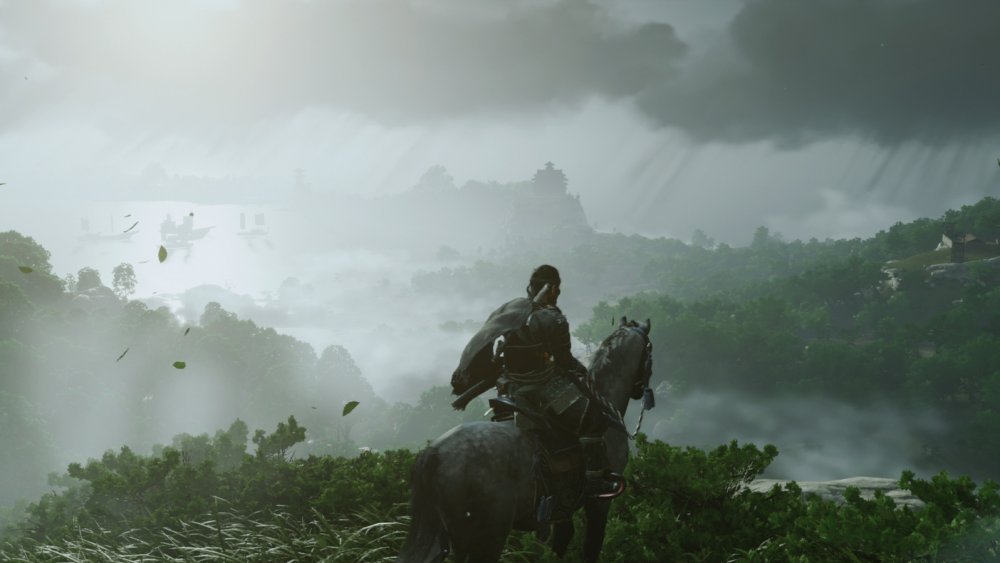 If you want to quantify the number of hours Ghost of Tsushima would last, you are out of luck. Everyone has their own pace, method, and tactics, all of which impact the game's length. However, if you intend to explore every inch of Ghost of Tsushima, finish each in-game activity and mission, and collect all equipment on offer, Sucker Punch has quite the game in store.
Advertisement
During an interview with the game site Voxel, creative director Nate Fox revealed some impressive numbers. Apparently, game testers spent six and a half hours each day wandering Ghost of Tsushima's locales, but they never finished the main story. Granted, they weren't trying to speedrun the experience, but over six hours a day for several days is nothing to sneeze at.
The interviewer did broach the question, asking Fox point blank if players could spend 50 hours in Ghost of Tsushima, and Fox confirmed that you could invest that much time in the game. He further encouraged players to leave the island's main route behind to explore the many features the title has to offer.
The biggest Sucker Punch game by far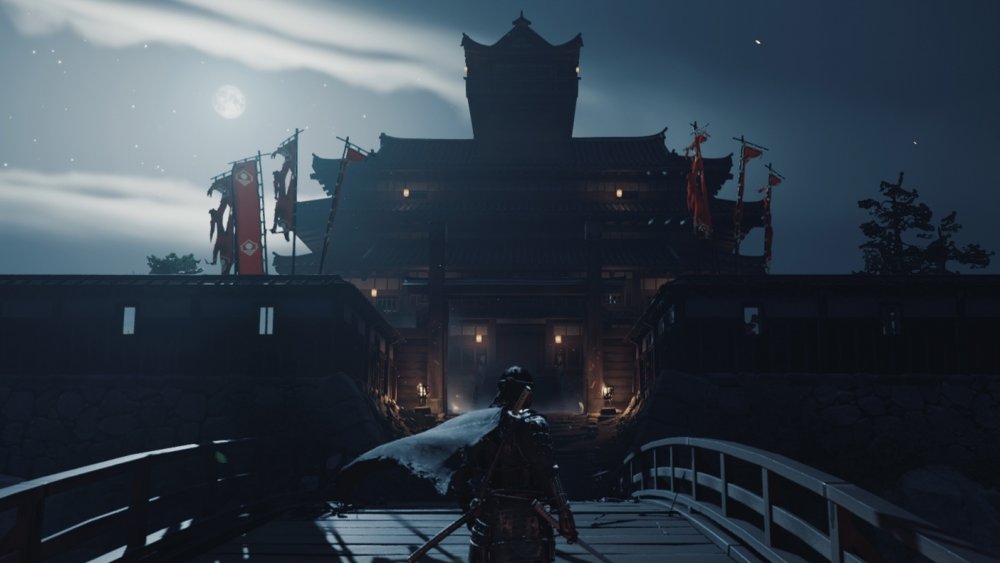 Since Ghost of Tsushima is one of the last major releases on the PlayStation 4, it has to push the console to its limits. With that in mind, Sucker Punch crafted its biggest open world title yet.
You might ask if Ghost of Tsushima will be the biggest in terms of landmass or in terms of game content, and the answer is an emphatic yes. IGN spoke with art director Jason Connell, who confirmed that Ghost of Tsushima is bigger than Infamous: Second Son. It is the largest game the studio has produced in both square footage and the number of activities that will keep players engrossed.
Advertisement
Better yet, open world Sucker Punch games utilize a dual-morality system that effectively doubles playtime since missions and powers vary depending on playstyle. Ghost of Tsushima will follow that proud tradition with Japanese flair. Players can choose to either tackle enemies head on as an honorable Samurai or strike from the shadows as a duplicitous Ghost (a.k.a. a ninja). The game is effectively doubled for gamers who want to try playthroughs of both tactics.
Sucker Punch is clearly intent on giving the PlayStation 4 quite the sendoff with Ghost of Tsushima.