Will We Get A Red Dead Redemption 2 Port To PS5 And Xbox?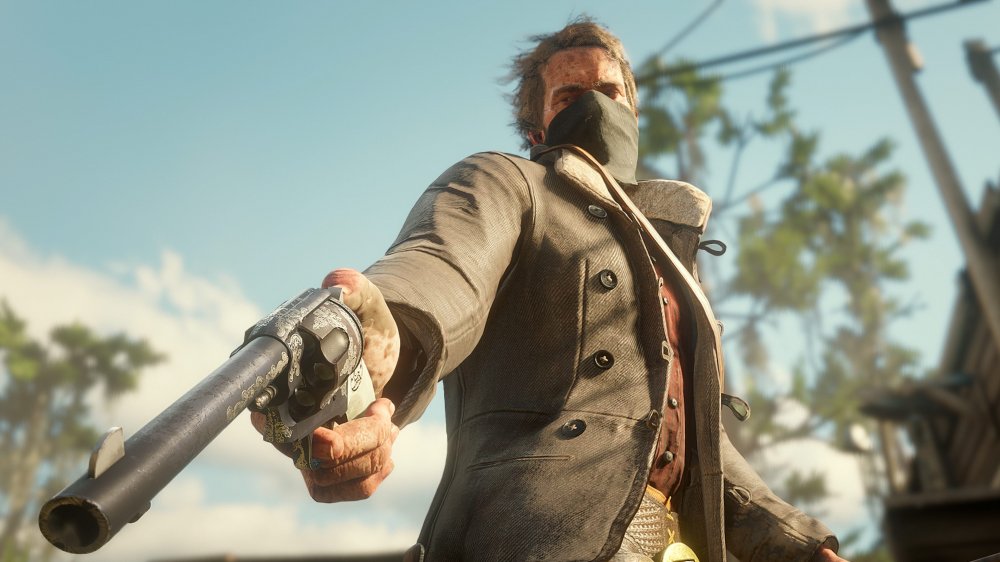 Red Dead Redemption 2 is one of those games that seems to soldier on despite the fact that a new generation of consoles is coming to make its current format obsolete in just a few months. The Western-themed action-adventure game, a prequel to 2010's Red Dead Redemption, raked in a number of awards after it released in 2018. And it has only been around for two years. With its compelling story, fascinating characters, immersive world, and great attention to detail, it seems premature to relegate such a classic to the dust heap.
Speculation about a port for the next generation of consoles has heightened in recent weeks thanks to some anonymous leaks from around the internet and Sony's Future of Gaming Presentation on June 11. That's because the presentation started off by announcing a port of Grand Theft Auto 5 to the PlayStation 5. Considering that both IPs come from the same developer — Rockstar Games — might it be reasonable to assume the same treatment could come for Red Dead Redemption 2?
Multiple leaks hint at a Red Dead Redemption 2 port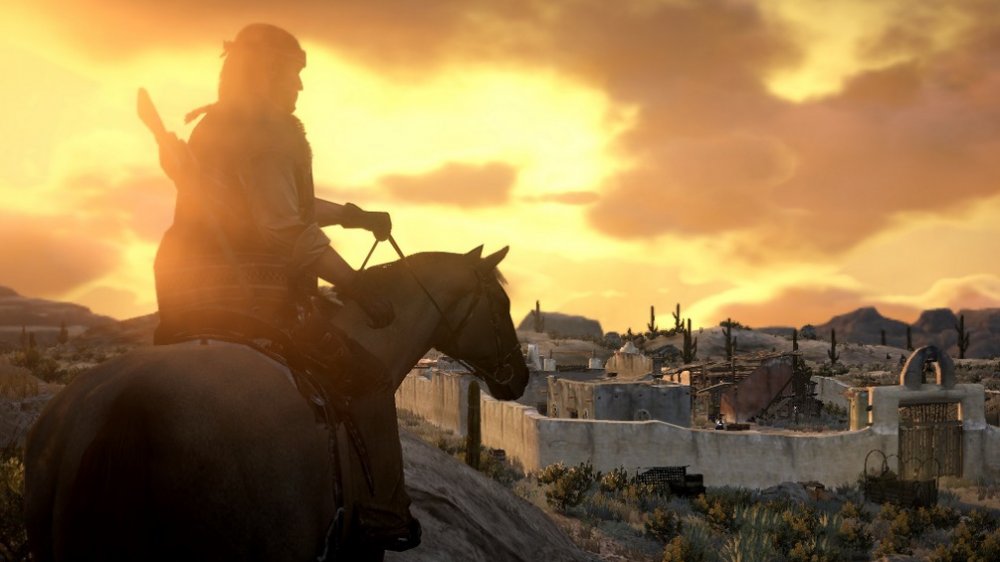 Rumors have been swirling since last year when a Reddit user claimed to have insider information from Rockstar Games that a remaster of Red Dead Redemption 2 was coming to coincide with the release of the next-generation consoles.
In June 2020, a 4chan leak claimed a Red Dead Redemption port was coming, potentially in 2021. The leak apparently teased that the 2010 game was going to be remade on the Red Dead Redemption 2 engine, with mechanics improved to reflect the prequel's more recent technology and new missions. Now, this was not news about Red Dead Redemption 2 per se, but it's definitely in the ballpark.
Following this, six Amazon listing placeholders were posted and taken down the day before Sony's PlayStation 5 reveal. That presentation, with its GTA 5 and Grand Theft Auto Online announcements, accounted for four of the six SKU spots, leaving everyone to speculate on what games would take the other two spots. If a GTA 6 is somewhere in the distant future, as it now appears to be, that makes Red Dead Redemption 2 a shoe-in for those last two spots.
A Red Dead Redemption 2 port would be a smart move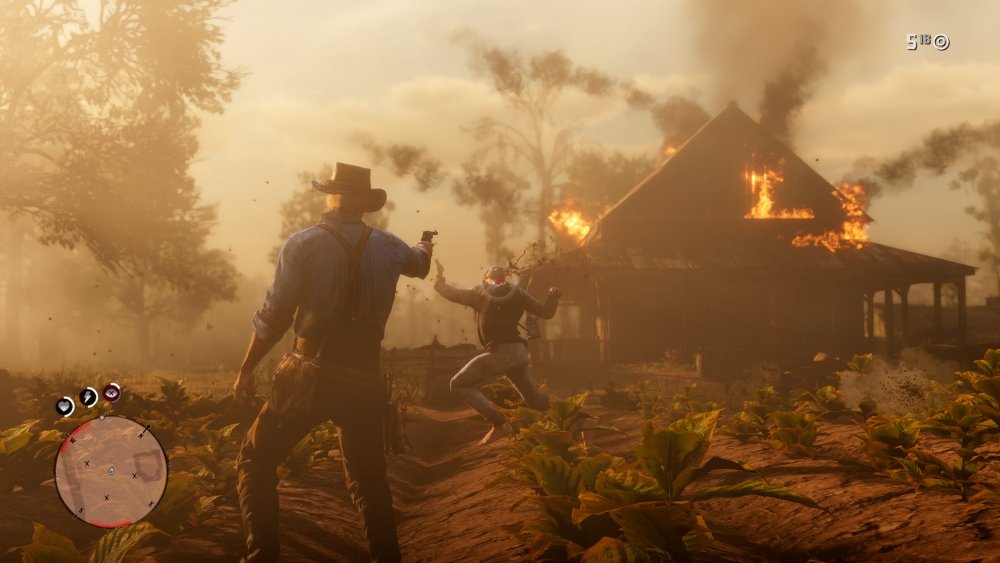 Red Dead Redemption 2 remains a best-seller. NPD lists it as number 6 on the Top Selling Video Games list for May 2020, and it's number 10 on the Top Selling Video Games for 2020 list to date. This makes it a no-brainer for a next-generation port. If it's still doing so well, why cut off a profit-maker by relegating it to the previous generation, even if there is backwards compatibility?
Additionally, Sony and Rockstar Games formed a partnership in 2016, which is what makes some of the GTA Online perks for players moving to the PlayStation 5 possible. Another perk could easily come in the form of a Red Dead Redemption 2 port.
Here's another reason to hope: GTA 5 was first created for the PlayStation 3 in 2013 and has since reappeared on the PlayStation 4 and will appear on the PlayStation 5 in remastered form. Thus, the company has a history of bringing at least one best-selling IP to different generations of console systems. And Rockstar's stock has definitely been tied to both the GTA franchise and Red Dead Redemption games.
All those leaks, along with the fact that a Red Dead Redemption 2 port would be a welcome addition to the PlayStation 5 library, makes this seem more like a possibility and less like a pipe dream. However, only an official announcement will stop the speculation — although gamers might accept Red Dead Redemption 3 as an alternative.