These Are The Free PlayStation Plus Games For August 2020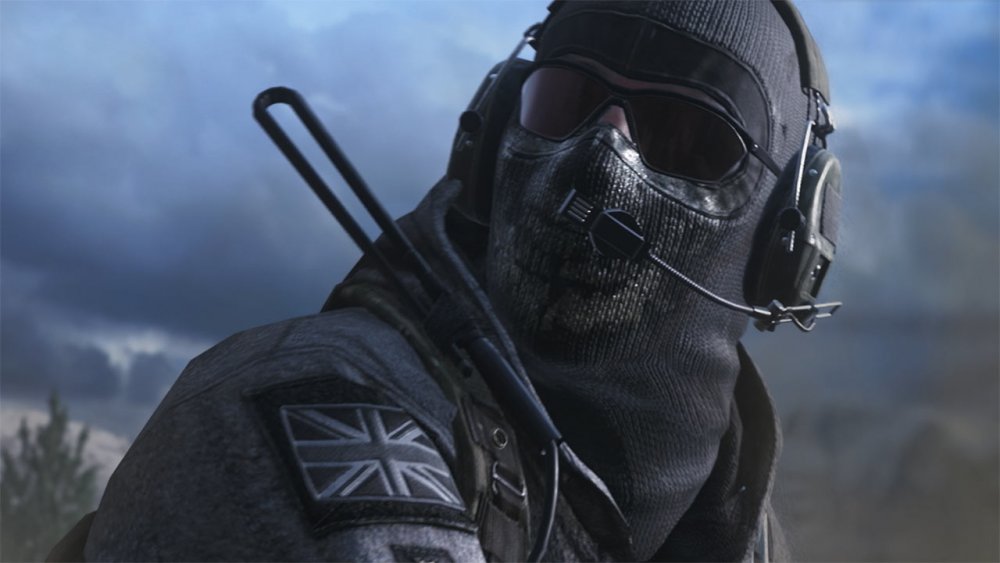 If you buy a PlayStation Plus subscription only to play multiplayer games like Call of Duty: Warzone and Apex Legends on your PS4, you're using the subscription all wrong. Your membership also nets you discounts on games and add-ons like free DLC, PlayStation avatars, themes, and, most important of all, free monthly games.
July PlayStation Plus subscribers received free copies of NBA 2K20, Rise of the Tomb Raider: 20 Year Celebration, and Erica. While you can only add these games to your library until Aug. 3, they are yours to keep if you maintain an active subscription. Since these games will leave PS Plus shelves in early August, you're likely wondering what titles will replace them. Thankfully, there's an answer to that question.
Call of Duty: Modern Warfare 2 Campaign Remastered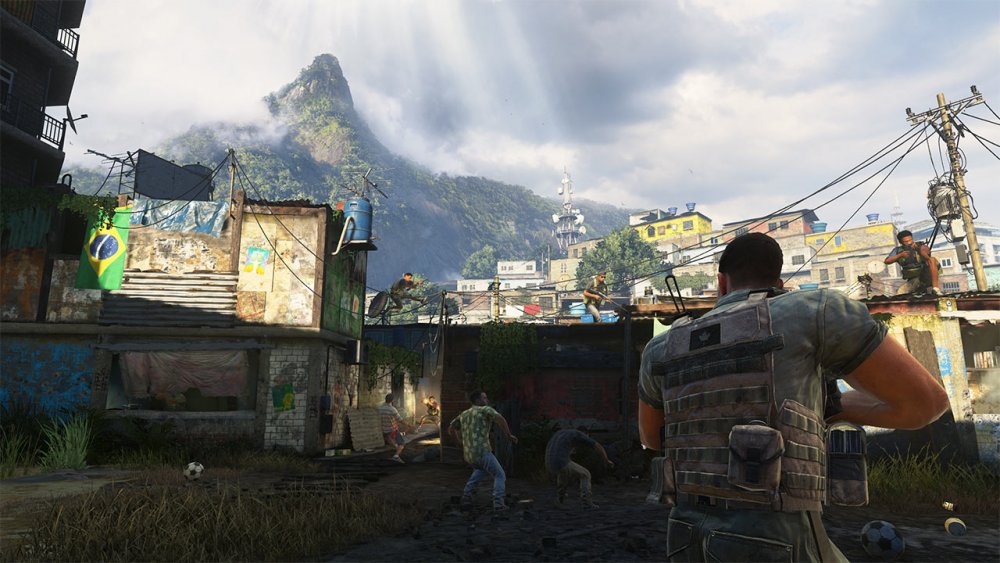 Activision
Call of Duty multiplayer got you down? Tired of being killed by zippy MP7 users? Maybe it's time you took a break from the battle royale mayhem and played Call of Duty's single player campaign. Thanks to PS Plus, you can experience one of the franchise's best stories free of charge (minus the subscription's $9.99 monthly fee).
Starting July 28, you can download Call of Duty: Modern Warfare 2 Campaign Remastered, which brings the legendary campaign of Modern Warfare 2 to the current console generation. The game features all the mechanics, weapons, and story beats you remember — or will experience for the first time — and gives them a good buff and shine with new textures, animations, and lighting. It doesn't include any multiplayer features (not surprising since the word "campaign" is in the title).
You have until Aug. 31 to claim your free copy of Call of Duty: Modern Warfare 2 Campaign Remastered.
Fall Guys: Ultimate Knockout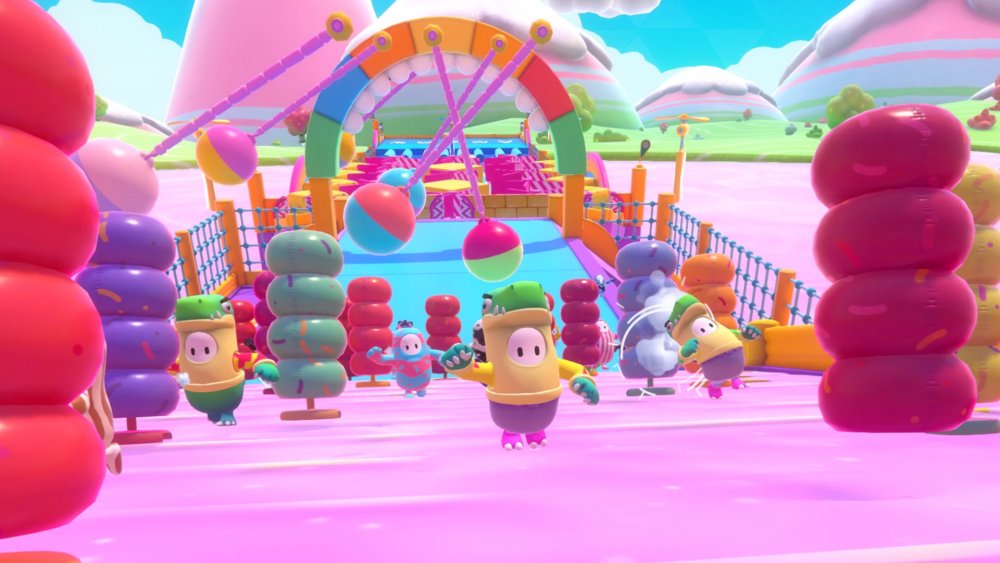 Devolver Digital
Starting Aug. 4, you can download Fall Guys: Ultimate Knockout for free onto your PlayStation 4. For the uninitiated, Fall Guys: Ultimate Knockout is an upcoming game published by Devolver Digital and is the antithesis of Call of Duty: Modern Warfare 2 Campaign Remastered. The Call of Duty games are gritty and mature, whereas Fall Guys is wacky and colorful. Moreover, Modern Warfare 2 is a single-player game, while Fall Guys is multiplayer only.
At its core, Fall Guys is a 60-player party game that provides a variety of challenges. Some Fall Guys mini-games test your ability to cooperate with random internet strangers to kick oversized soccer balls or collect eggs. Other mini-games are free-for-all chaos bonanzas that pummel players with hammers, boulders, giant fruit, and Most Extreme Elimination Challenge flashbacks. All the while, you can deck out your Fall Guys character in a variety of wild costumes, so you can win (or lose) matches as a dinosaur, pirate, or box of fries.
You have until Aug. 31 to claim Fall Guys: Ultimate Knockout.