Here's How To Get Into The Marvel's Avengers Beta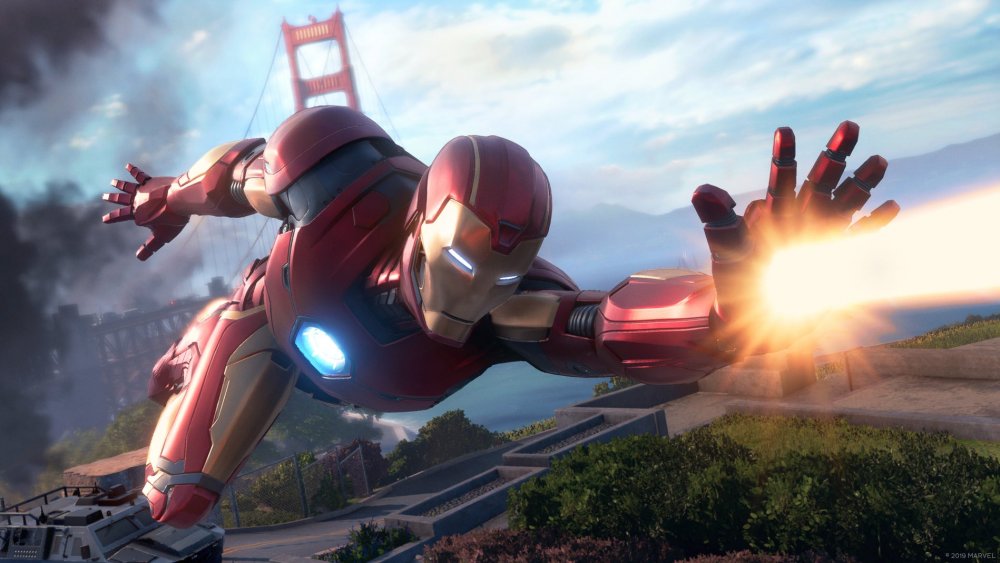 Square Enix
Marvel Entertainment and Square Enix revealed a multi-year, multi-game partnership with a brief teaser back in January 2017. The trailer offered the first look at The Avengers project. Now known simply as Marvel's Avengers, the title's Sept. 4 release date looms on the horizon. Though Marvel's Avengers has weathered concerns ranging from how the characters look and sound to PlayStation-exclusive DLC, many gamers still look to the upcoming launch with anticipation.
The game's mechanics have garnered plenty of attention, especially with each playable character sporting unique abilities. Square Enix and developers Crystal Dynamics and Eidos-Montreal have not been shy about sharing Marvel's Avengers gameplay footage, but watching a video does not provide the same insight as experiencing a game firsthand.
Thankfully, those who do not wish to wait until launch day to uncover what the title has to offer can get their hands on Marvel's Avengers early. Here's what you need to know about getting into the Marvel's Avengers beta.
Marvel's Avengers pre-order beta, open beta, and beta content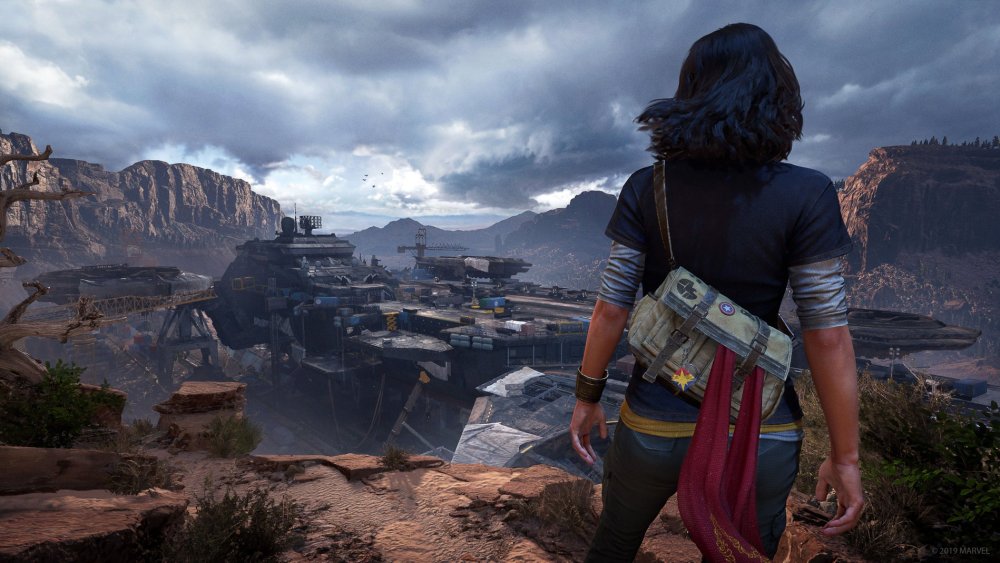 Square Enix
Square Enix has split the Marvel's Avengers beta into three sessions: Aug. 7-9, Aug. 14-16, and Aug. 21-23. Only PlayStation 4 users who pre-ordered Marvel's Avengers will have access to the first session that starts on Aug. 7. If you own a PS4 but haven't pre-ordered the game — or pre-ordered an Xbox One or PC copy — you have to wait until Aug. 14 to participate in the beta. Everyone else who wants to take part has to wait until the Aug. 21 open beta session.
The beta offers a comprehensive look at what you can expect from Marvel's Avengers. You'll get to play through four Hero Missions from the main campaign — The Light that Failed, To Find Olympia, Missing Links, and Help Dr. Banner — and fight some iconic Marvel villains along the way. The beta also provides a taste of the Marvel's Avengers practice and multiplayer components with 3 HARM Room challenges, 4 War Zones, and 5 Drop Zones.
By participating in the beta, you'll receive a cosmetic nameplate for your in-game profile, and a second nameplate for finishing the HARM Room challenges. These rewards will carry over to the full game once it releases.
Get your accounts in order before the Marvel's Avengers beta starts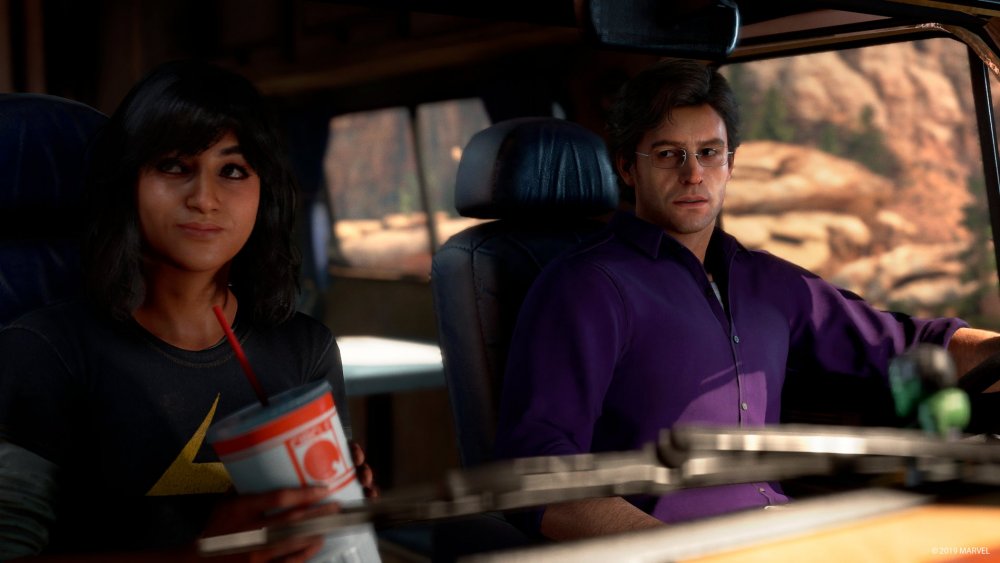 Square Enix
While you don't need to buy Marvel's Avengers to participate in the Aug. 21 open beta (Aug. 14 for PlayStation 4 owners), the beta comes with some caveats. All participants need a free Square Enix Members account, and Xbox One owners who want to try the online co-op need an active Xbox Live Gold subscription. However, If you plan to participate in the PS4 beta, you don't need a PS Plus subscription.
Moreover, signing up for the pre-order beta involves jumping through extra vibranium hoops since you aren't automatically entered into the beta. If you pre-order a physical copy — or a digital version through the Square Enix Store, Humble Bundle, or Green Man Gaming — you will receive your beta code via email. So, keep your eyes glued to your inboxes, check your spam folders, and redeem your code as soon as possible. If you pre-order directly through Steam, though, you can just download the game client and log into the beta as soon as it starts.