Everything You Need To Know About Call Of Duty: Warzone - Season 5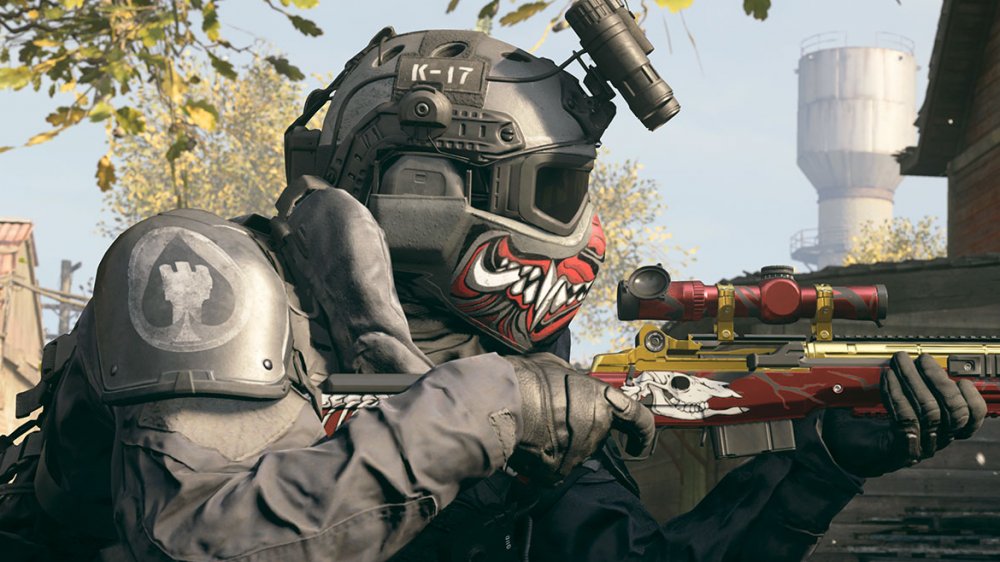 Activision
Since Call of Duty: Warzone is a battle royale, the game needs a facelift every so often to keep matches fresh. There's only so many times you can repeatedly run through the same map before you become bored — even if you can turn the MP7 SMG into a laser-accurate mini-assault rifle with the right loadout.
Advertisement
The developers at Infinity Ward have been hard at work adding new features for Warzone's fifth season. And, since the season is scheduled to launch Aug. 5, the studio is finally ready to reveal the fruits of its labor. Season 5 will change how players sow a warpath through Verdansk. Here's the lowdown on the major modifications in Season 5.
Warzone Season 5 map additions and changes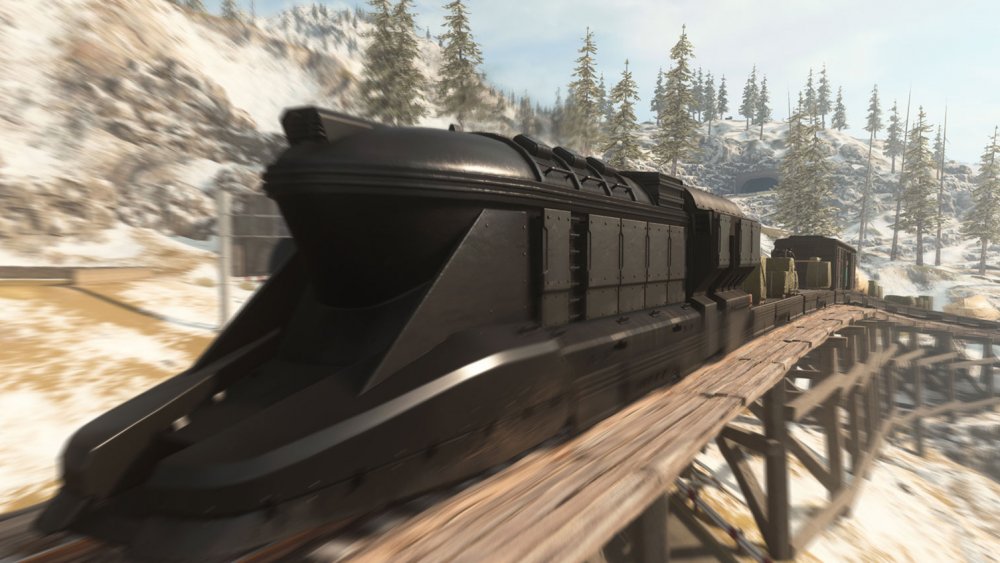 Activision
Season 5 will alter Warzone's map, and the season's first key addition will be the Acropolis National Arena, otherwise known as the Verdansk Stadium. Okay, the arena isn't new, but its open-air skylight sure is. Season 5 will replace the stadium's pristine glass ceiling with a smoldering hole, allowing players to dive into the Acropolis and explore its underground parking lot, sports field, and concession stands.
Advertisement
If you're more into trains than sports, Warzone has you covered with the Verdansk Train Station. While you can explore the station's interior, the shining jewel of Season 5 is the Verdansk express freight train. This jet-black locomotive puts the tank in "tank engine," as it will barrel down tracks and demolish everything in its path. Furthermore, if you can seize control of the train, you can transform it into a mobile fortress.
On a side note, Season 5 will provide quality of life improvements for snipers and anti-sniper snipers alike. "Exterior Ascenders" will dot tall buildings so players can scale them quickly.
New weapons, songs, and a new mode await in Warzone Season 5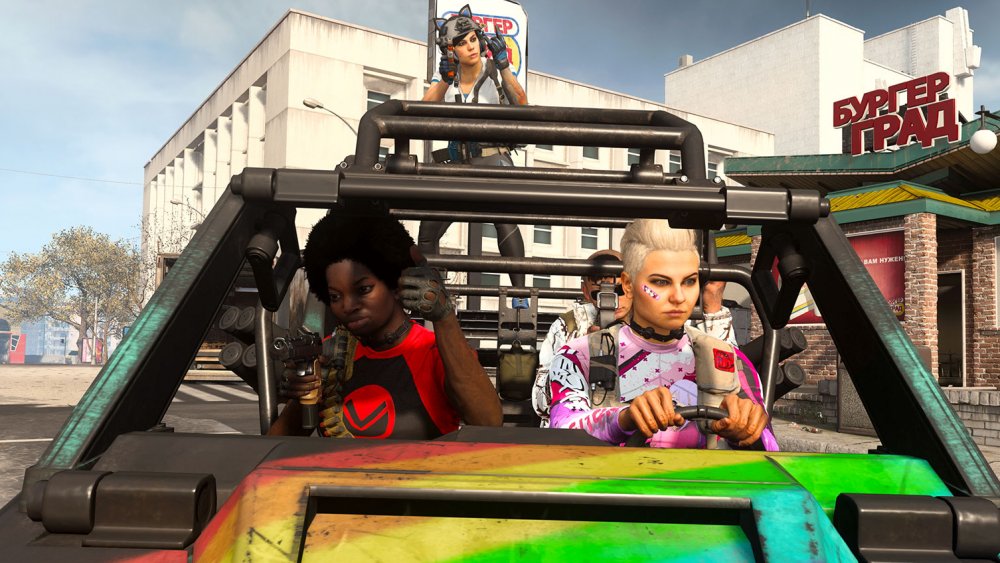 Activision
Battle royale is already a specialized game mode, but Season 5 Warzone will include a new offering called "Mini Royale." As the name suggests, Mini Royale is designed as a shorter battle royale experience. Fewer players can participate each round, but they will only experience the first and last five minutes of a normal match. If you think a battle royale is too slow, Season 5's Mini Royales will make sure you're always on the move, even if you don't want to be.
Advertisement
Unfortunately, Season 5 Warzone giveth, and Season 5 Warzone taketh away. All lootable weapons in supply crates will be rotated once again with new pre-loadout drops. Players will discover eight Common, 13 Uncommon, 15 Rare, 19 Epic, and 25 Legendary guns to use, abuse, and discard once you have enough money to buy your custom loadout weapon.
Season 5 has one final trick up its sleeve. Anyone who purchases the new battle pass can customize vehicles even further with "Wartracks" that will blast out classic Modern Warfare songs. Once a vehicle is equipped with a Wartrack, everyone who carpools can jam out to the song as they drive towards victory — or off a cliff. The upcoming season will feature three Wartracks, and you unlock all three when you buy the battle pass.
Advertisement