These Are The New Features Coming To Halo: The Master Chief Collection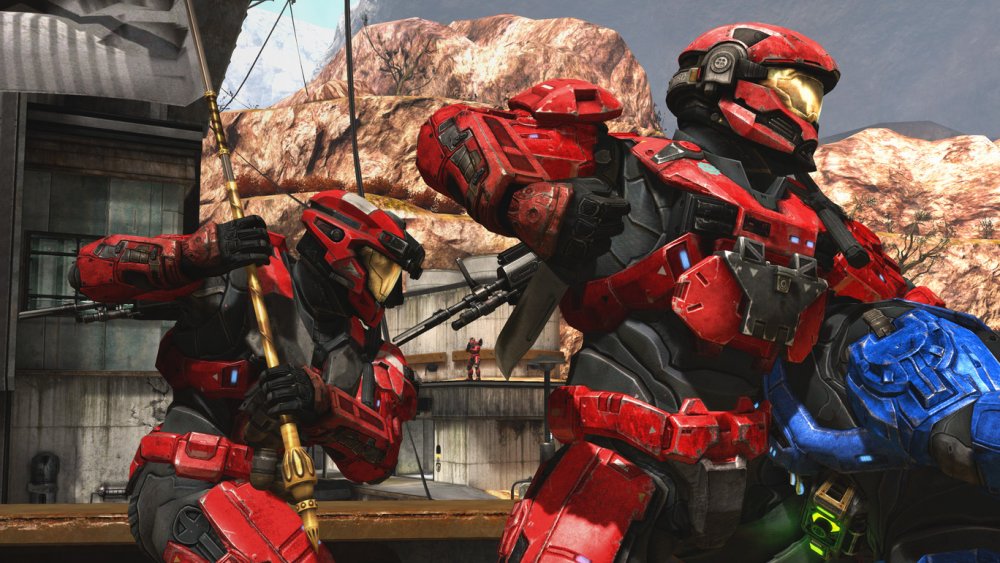 Xbox Game Studios
Many gamers are excited about the coming of Halo Infinite during the holiday season in 2020, but that doesn't mean there's no more love for older Halo titles. In fact, developer 343 Industries recently announced Halo: The Master Chief Collection is getting some updates that will make it even more playable.
Advertisement
The Master Chief Collection includes Halo: Combat Evolved Anniversary, Halo 2: Anniversary, Halo 3, Halo 3: Orbital Drop Shock Troopers, Halo: Reach and Halo 4. It was first released in 2014 for Xbox users, but PC players got it in late 2019. Microsoft has released each game separately for Windows, sometimes without warning and to mixed reactions.
When The Master Chief Collection originally debuted in 2014, some considered it a disaster thanks to a botched launch, but it has redeemed itself since then. And now it looks like it may become even better.
Crossplay, input-based matchmaking, and more are coming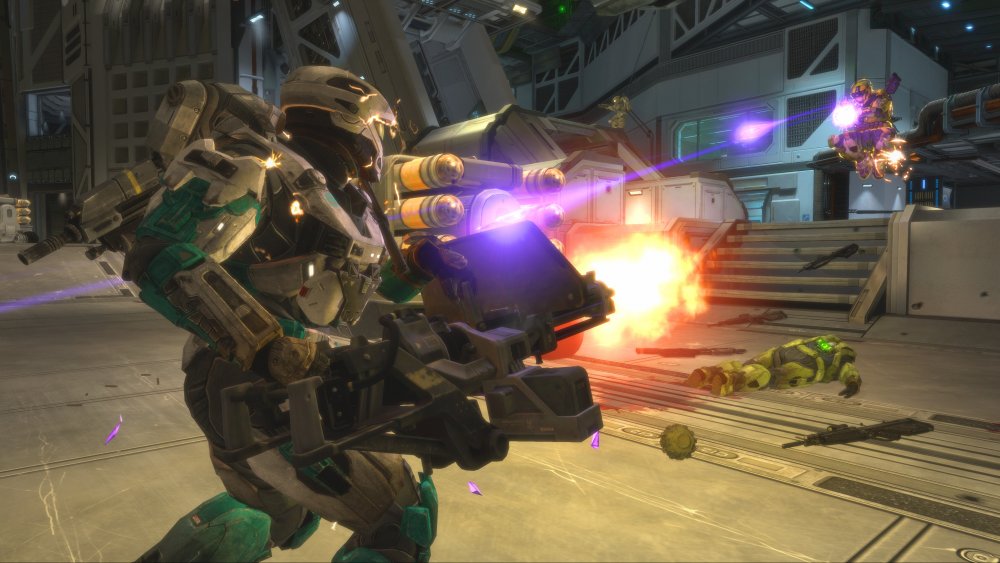 Xbox Game Studios
Among the features coming to The Master Chief Collection, the biggest is crossplay. This will arrive alongside input-based matchmaking and server region selection, which means you can choose to play with people using a similar setup to yours (no more controller versus mouse and keyboard, for example). That should help ensure fairness in cross-platform multiplayer games.
Advertisement
The Master Chief Collection will also get per game graphics options, a custom game browser, and mouse and keyboard support for the Xbox, which are all features planned for release together. Additional changes will include per game audio options, PC filesharing, double keybinds for all games, viewmodel adjustments for all games, in-game FPS cap/adjustments, and Steam account linking.
343 Industries is also working on performance enhancements, improved uncapped framerates, and UI/UX improvements around many areas of the game as well. Other improvements currently in the design stage include additional mod support, improvements to the text chat, better ways to report players, and virtual reality enhancements.
Advertisement
Additionally, the company promises Halo 3: ODST Campaign, Halo 4, and ODST Firefight with updated networking will be on both Xbox and PC by the end of the year. There's plenty to look forward to in 2020, as it turns out — as long as you love the Halo universe.