How You've Been Playing Call Of Duty: Warzone - Season 5 All Wrong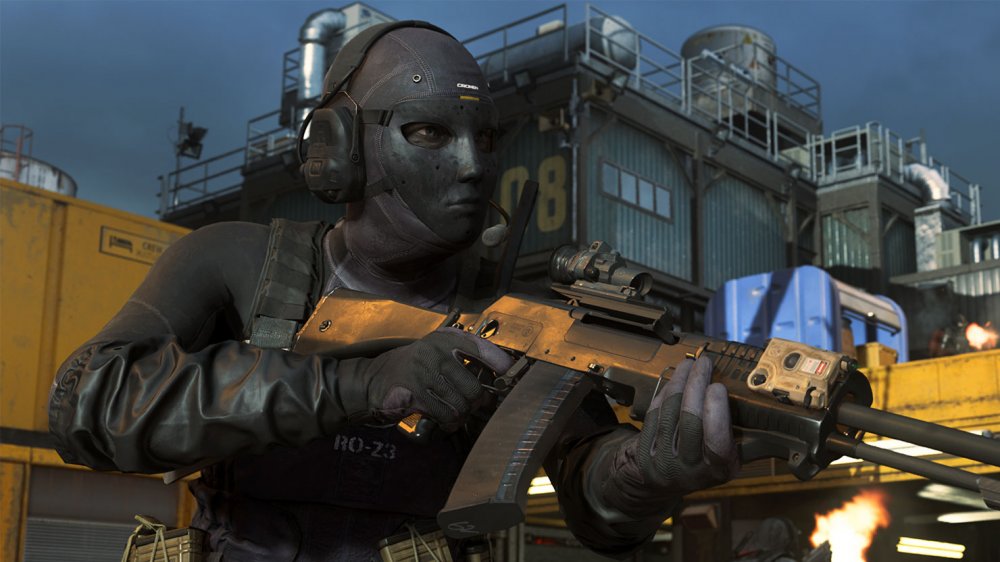 Activision
Call of Duty: Warzone – Season 5 went live on Aug. 5, complete with major map changes, new weapons, and new modes. Now that the game has been updated, it's time to look at it with fresh eyes. You'll need to develop new strategies to stay competitive in the months to come.
According to Activision, this "overloaded season" features "the biggest Warzone map additions ever seen." Among the changes, you'll find that the Stadium has opened its doors, as has Verdansk Train Station. You'll also get to board a moving loot train and use it as your base of operations, which opens up some interesting possibilities. Four new multiplayer maps and a robust Battle Pass system back up the new content. There's even some new music to ramp up the overall experience.
If you're sticking to your old, tired tactics and modes, you're not taking advantage of the exciting alterations. Here's how to get the most out of Warzone's fifth season.
Not taking advantage of Mini Royale Mode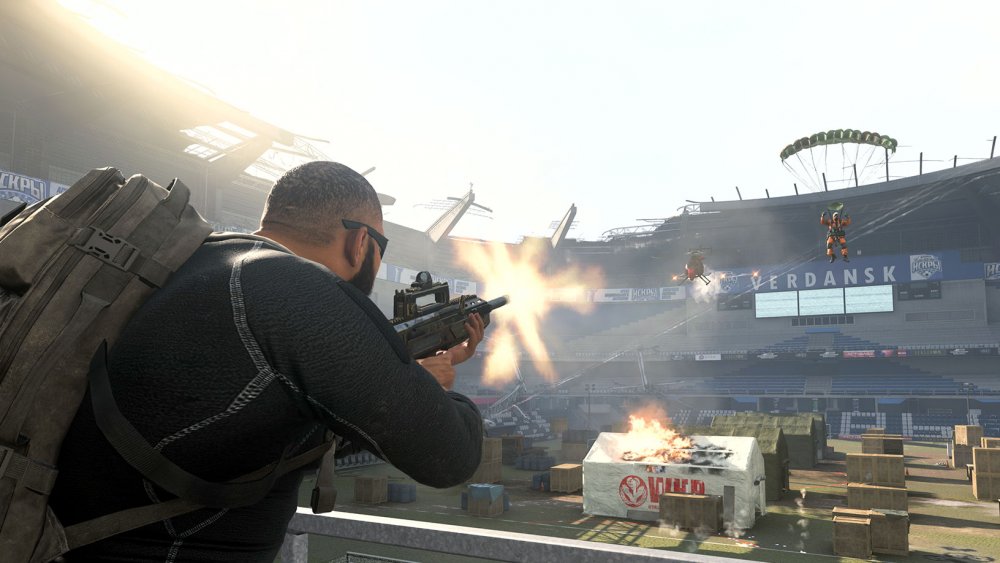 Activision
Among the changes to Season 5, you'll find a new Mini Royale mode. In this mode, you'll experience short and sweet matches made up of the first five minutes and the last five minutes of a traditional battle royale. This mode lowers the number of players from 150 to 78, but speeds up the experience. Basically, you have to deploy faster, move constantly, and rack up as many kills as you can over a shorter period of time.
This mode is perfect for warming up, ending your gaming day, or snatching quick matches between work and all the other tasks you must complete. Mini Royale mode is meant to be chaotic and more intense while sacrificing some of the more traditional elements of battle royales, such as scavenging. But if you like the idea of being able to practice the basics while making high-volume kills, this might be a great way to test out some of those new weapons that are now available in the game.
Not creating new looting strategies with your team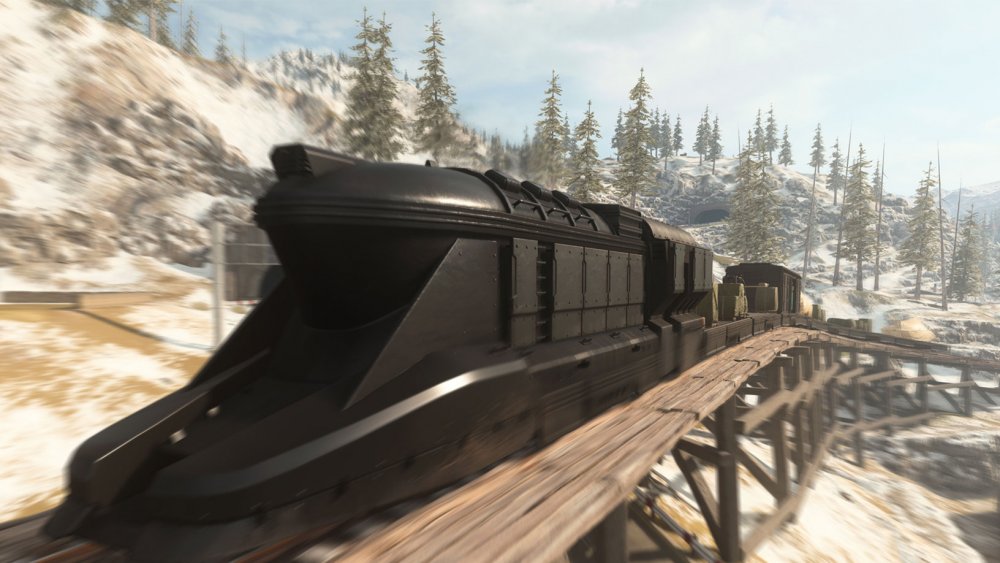 Activision
Looting has always been an important part of gameplay in Call of Duty: Warzone, but Season 5 has introduced new dynamics that will definitely change the way people collect resources. For one thing, there's the new, ever-moving loot train. It features a good number of high-tier loot crates, so it's sure to be a popular place for players to drop into different sections and hold against rivals. The stadium and train station will be popular places to grab loot as well. 
Communicating with your team is also important in Warzone. Because the new looting locations are bound to be full of fighting, communication has become more crucial than ever. Whether you're pinging or chatting online, you're going to want to get together with your team and talk about how to approach the new areas for maximum effectiveness.