Is Apex Legends Coming To Series X And PS5?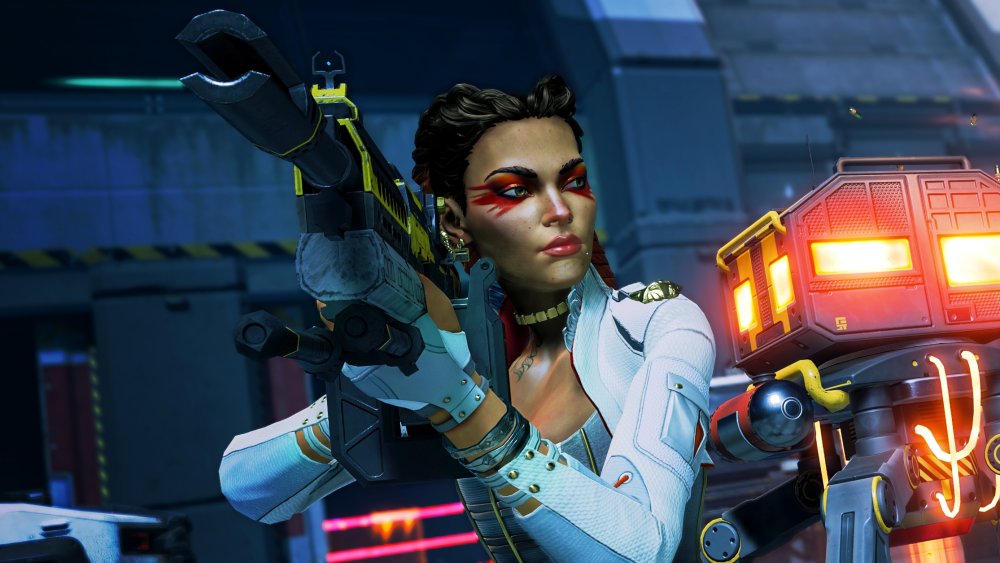 Electronic Arts
Gamers are experiencing a transitional time in the video game life cycle: titles continue to release for the current console systems, but their publishers are also looking to bring them to the next generation. So, players may wonder if their favorite current-generation offerings will make it to the Xbox Series X and the PlayStation 5.
Apex Legends, the battle royale game set in the Titanfall universe, has been around since February 2019. It released with no advance marketing or fanfare, and enjoyed an almost error-free launch. Respawn continues to support Apex Legends with fresh seasons, adding new dynamics to its gameplay. This is a title that doesn't seem destined for the dust heap anytime soon, as long as its creators keep the momentum going.
But will Apex Legends make it to the next generation? After all, it could stay on the current consoles and make use of backward compatibility on the new systems; however, a next-gen upgrade sounds far more appealing. Here's what Electronic Arts and Respawn have established.
Respawn and EA are focused on Apex Legends' future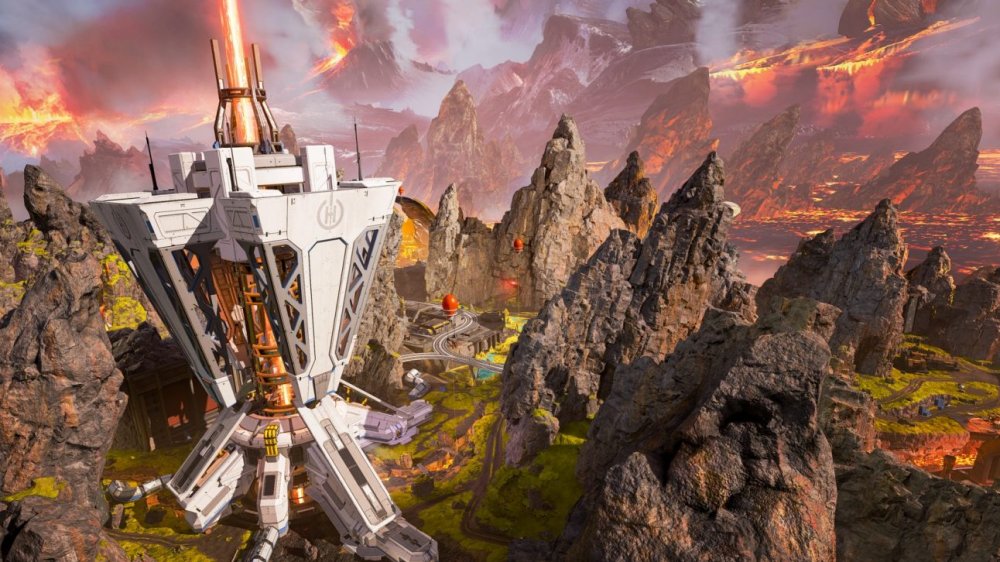 Electronic Arts
Signs seem to indicate Respawn is preparing Apex Legends for a move to the Xbox Series X and PlayStation 5. Publisher Electronic Arts committed to the future of the franchise during an earnings call in October 2019.
"Apex Legends is a major long-term franchise for us," CEO Andrew Wilson said during the call. "Our pipeline of future content is packed with really fun experiences that will be delivered through upcoming seasons and a regular cadence of updates for the community. With the Apex Legends community now growing [past] 70 million players, we're focused on expanding to mobile new platforms and new geographies, as well as launching [an] Apex competitive gaming program that we'll share details on soon."
In May 2020, Dexerto highlighted a Senior Rendering Engineer job listing available on EA's website. A key aspect of this position involves pushing "next-gen platforms and the PC to their limits on Apex Legends." Dexerto also pointed out that the skills asked for — including shading, optimizing, and bug-fixing — are usually reserved for the end of the development cycle, indicating players might see the project launch sooner rather than later.
Other high-profile games in the same vein, such as Fortnite and Call of Duty: Warzone, have been confirmed for a move to next-gen consoles. While Respawn Entertainment has yet to say anything official, it does look like fans don't have to worry about Apex Legends being left behind.