Is Call Of Duty: Warzone Coming To Series X And PS5?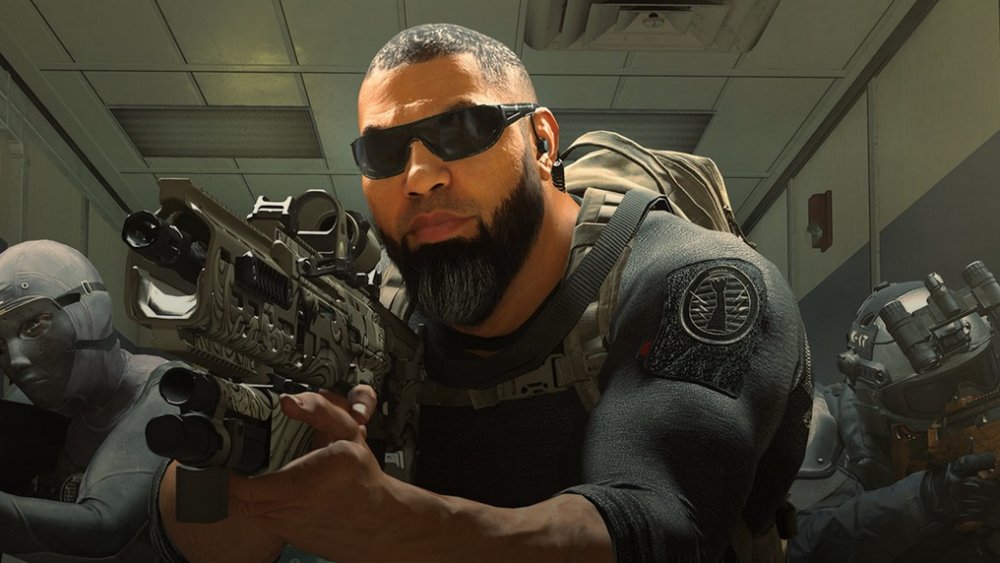 Activision
Call of Duty: Warzone released its content-packed fifth season on Aug. 5. This implies developer Infinity Ward thinks the franchise has at least a little bit of staying power left. Yet, given console gamers are looking forward to a new generation of systems to drop, players can't help wondering what the future will bring for the battle royale game. Will players see it ported to the new systems? Or will they have to depend on backward compatibility to play in this universe going forward?
Advertisement
During the transitional time between video game generations, open communication from publishers and developers becomes even more crucial. While Infinity Ward has confirmed plans to support the new platforms, what that means is actually fairly ambiguous at this point. You may have to wait a bit and see what this portends, but here's what's been established so far.
Infinity Ward has confirmed a long future ahead for Call of Duty: Warzone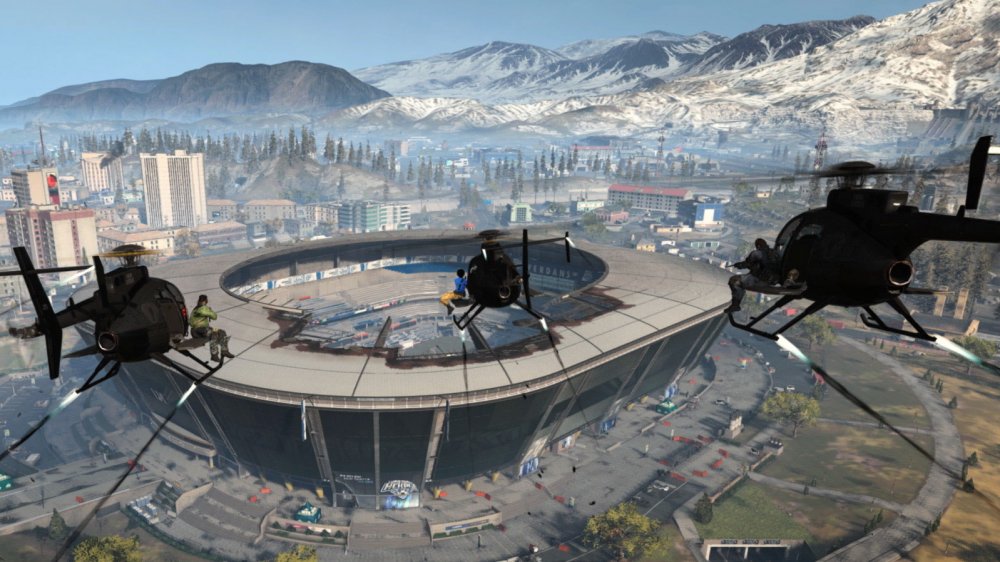 Activision
In May 2020, GamerGen shared an interview with Infinity Ward studio narrative director Taylor Kurosaki. When asked about Xbox Series X and PlayStation 5 ports Kurosaki said, "I know that our plan is Warzone is going to be around for quite some time, so as soon as those new systems are out and available I'm sure we'll support them." Kurosaki also noted that the company has no current plans to make Call Of Duty: Modern Warfare and Warzone available on Google Stadia.
Advertisement
This can be viewed as a helpful baseline response, as it does indicate a long-term commitment to the game. But, it also implies that not much is going on around development of an enhanced version designed for the new consoles. Also, it doesn't elaborate on what kind of "support" is coming. The ambiguity of the answer could even mean that the game won't get a next-generation port right away, since the Xbox Series X and PlayStation 5 are meant to be compatible with older titles.
The interview also indicated that Warzone will be "the through line" that connects the various Call of Duty games, a sentiment confirmed by an GamesRadar+ interview with Infinity Ward design director Geoff Smith. That will at least be something to look forward to, whether or not players get next-gen remasters at launch.
Advertisement