Here's What We Know About Marvel's Avengers' Microtransactions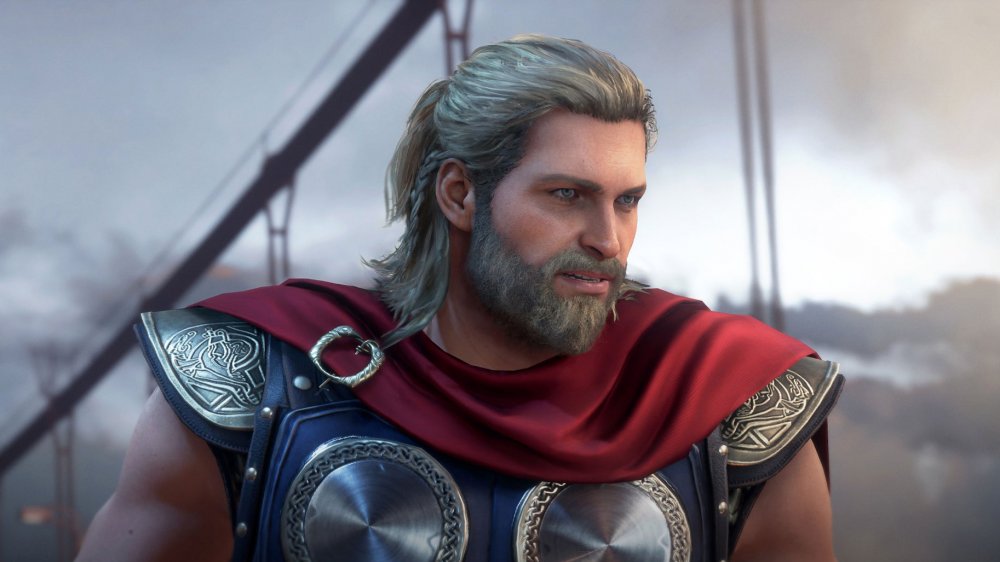 Square Enix
Marvel's Avengers releases Sept. 4, 2020, but gamers can get a limited head start in a series of beta sessions. Participants can play through four campaign missions and numerous co-op areas, conquer holographic challenges in the HARM Room, and try on some cosmetics — because who wouldn't want the Hulk to smash robots as Joe Fixit? However, with the presence of cosmetics comes the question every gamer inevitably asks: does the game feature microtransactions?
The answer to that is "yes." The Marvel's Avengers ESRB rating explains that the game will include in-game purchases, i.e., microtransactions. However, "microtransaction" is an overarching term that includes loot boxes, cosmetic skins, and so much more. The presence of microtransactions sometimes worries gamers — thanks in no small part to the microtransaction strategy employed in Star Wars: Battlefront 2. Here's everything we know about the microtransactions in Marvel's Avengers.
Marvel's Avengers cosmetics as far as the eye can see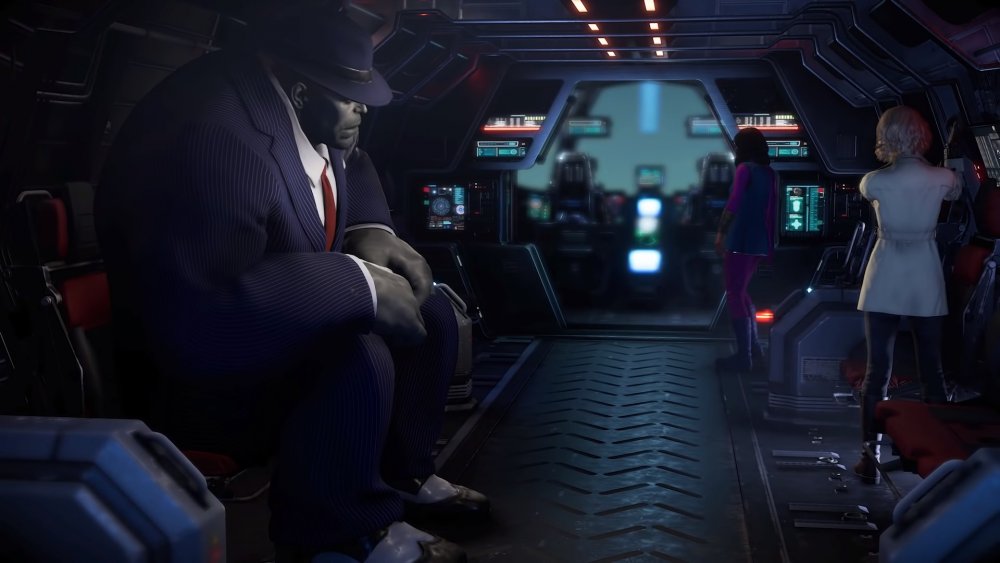 Square Enix
Square Enix and Crystal Dynamics have been cagey on microtransactions. The companies have proudly announced what won't be a microtransaction, such as upcoming characters and regions, but it's difficult to make them spill the beans on what will be a microtransaction.
Cosmetics play a major role in Marvel's Avengers. The characters in the Marvel universe have been through countless adventures and even more costumes. Marvel's Avengers is as much its own beast as it is a celebration of Marvel history, so each character will feature numerous iconic outfits. The June Marvel's Avengers War Table reveals players can earn cosmetics in-game, but some costumes are locked behind microtransactions. Moreover, players can also customize their characters with emotes and nameplates, but the video doesn't state how to obtain them.
The War Table video also details progression mechanics such as skills and gear. Players can unlock skills through skill points and upgrade gear with resources, but Square Enix and Crystal Dynamics have not confirmed if these can only be earned in-game. The senior community and social media manager at Crystal Dynamics, Meagan Marie, promised Marvel's Avengers wouldn't include pay-to-win scenarios, but Square Enix has previously published games with skill point/resource DLC, so resource microtransactions aren't impossible.