Everything You Need To Know Before You Play Final Fantasy 14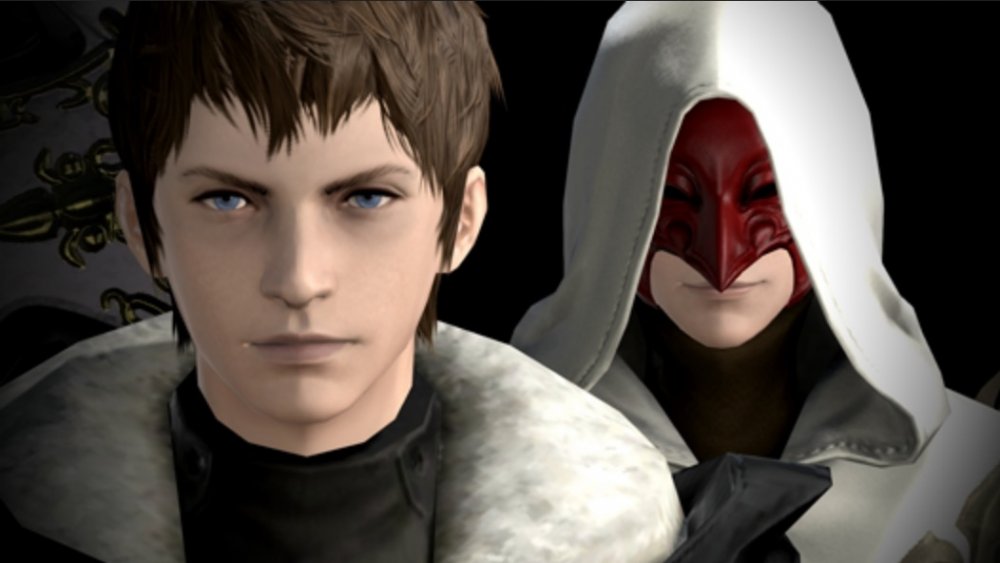 Square Enix
If you haven't played Final Fantasy 14 since it rose from the ashes of its botched launch as A Realm Reborn, now might be the best time to start. Developer Square Enix released Patch 5.3 - Reflections in Crystal on Aug. 11, adding a ton of new content and revamping the base game. While fresh features are often exciting for veteran players, these changes also remove some barriers that discouraged new players from jumping in.
Final Fantasy fans first learned about what was coming via a livestream that took place in April 2020, followed by another livestream in July — but both are in Japanese. However, the patch itself is live, so you can examine the actual patch notes to see what's changed.
The update concludes the narrative arc of the Shadowbringers story in a dramatic way and also continues the NieR Automata YoRHA: Dark Apocalypse crossover raids with a second installment. Here's what else you can expect from Reflections in Crystal.
Reflections in Crystal makes Final Fantasy 14 more beginner-friendly
Reflections in Crystal streamlines the base game, A Realm Reborn. According to Nova Crystallis, the April 2020 livestream indicated the decision to prune about 13% of the story to reduce filler missions and make the main quest more beginner-friendly. Players also receive more experience and points from quests, allowing new players to more easily reach level 50 and progress to the Heavensward expansion. Along with this, Square Enix has tweaked how flying mounts work and made alterations to which quests are required to make the game experience more comprehensive.
Sweetening the pot, Square Enix has expanded how much of the game players can access with the free trial. You'll can play the entirety of A Realm Reborn and the Heavensward expansion, along with all the playable content from both titles, without shelling out the subscription price of $12.99+ a month. Additionally, you can reach level 60 for all 13 jobs and classes available through Heavensward and create Au Ra characters of the Xaela and Raen clans. Previously, players were limited to level 35. Some other restrictions on the free trial remain, however, and you'll have to subscribe if you wish to join a guild, assemble a party, or similar.
Other Final Fantasy 14 changes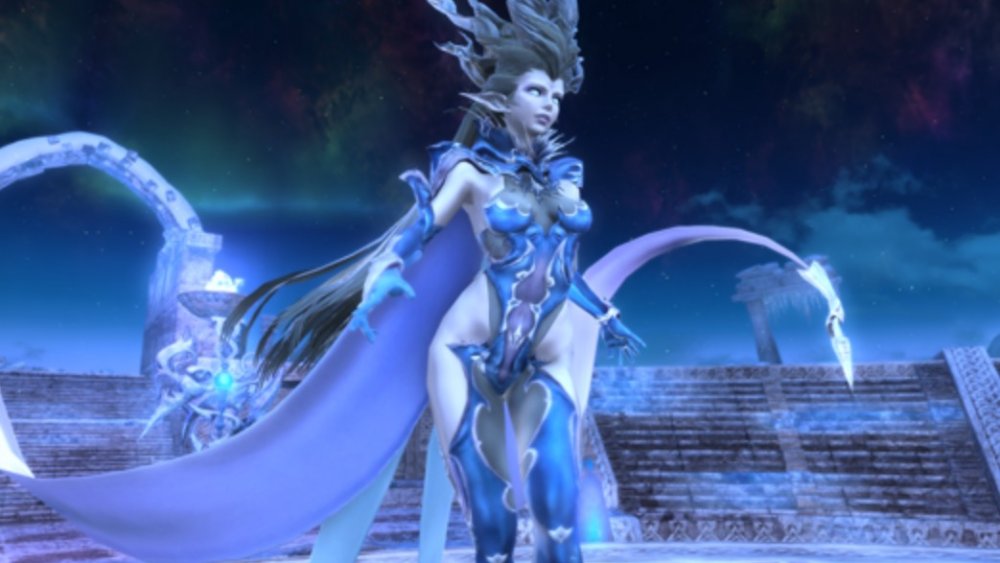 Square Enix
Final Fantasy 14 players can now experience new main quests and a Mystery Trial, which will help to close out the Shadowbringers story with a new boss battle. You can also play through  a number of fresh side quests, including dwarf tribe quests. Additionally, you have the option to take on the Heroes' Gauntlet, a new four-player dungeon, with Trust NPCs. 
Reflections in Crystal also introduces a new treasure hunt, new craftable items in the company workshop, new furnishings, and many other small but significant changes. Many of these tweaks demonstrate Square Enix's attention to detail, from the addition of a new battlefield to the adjustment of recipes and the addition of a one-stop shop called Sundry Splendors in all city-states. This store lets you trade in Allagan tomestones and scrips for gear.
For a full list of all the changes and additions introduced in Reflections in Crystal, visit the dedicated Patch 5.3 web page.