Is Rainbow Six: Siege Coming To Series X And PS5?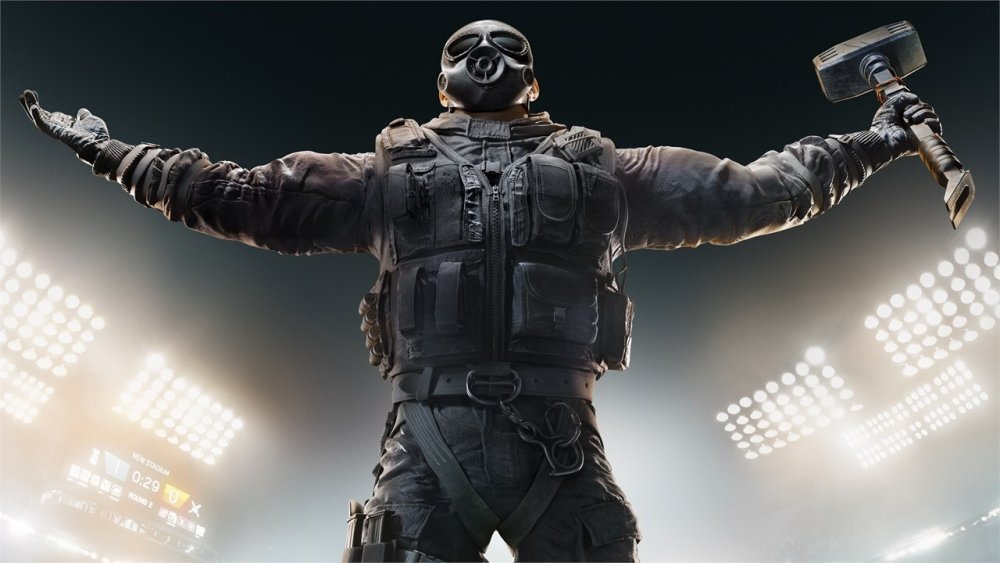 Ubisoft
Since 2015, players of Tom Clancy's Rainbow Six: Siege have been able to team up with millions of other players online to take out enemies and achieve objectives via PC, PlayStation 4, and Xbox One. They've experienced seasonal updates and other evolutions that keep the game fresh and innovative. Now, however, there's a new generation of consoles on the way, leaving many to wonder: is this tactical shooter going to make it to the Xbox Series X and PlayStation 5?
If you're a fan of Rainbox Six: Siege, you know the title has gone through multiple iterations. So, it seems logical to assume Ubisoft has plans for the upcoming generation. Will players have to shell out more money to enjoy their favorite titles? Does the company have a strategy in place for easing the shift from one generation to another? Here's what you should about how Rainbow Six: Siege will move forward come the 2020 holiday season.
Rainbow Six: Siege will support next-gen at launch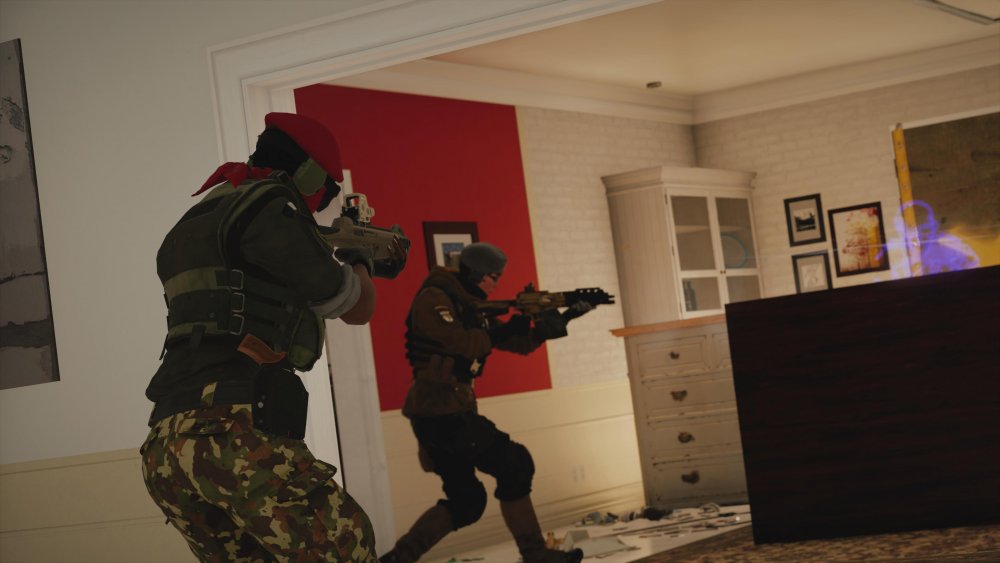 Ubisoft
The development team has big plans for Rainbow Six: Siege. "What I can tell you is that we are going to be on [the consoles] from launch. When they will release the consoles; but it's up to them to agree that. For Siege, our target is to be available right at launch," creative director Leroy Athanassof told Windows Central in February 2020.
During a March interview, Athanassof expanded on Ubisoft's approach to next-gen support, and asserted that Siege will receive cross-generation matchmaking. It will also be backwards-compatible, as the developers don't want to "break" or "split" the community or force players buy another version of the game at full price.
Athanosoff called Siege's Year 5 a transitional time featuring the reinvention and reoccupation of gameplay areas that haven't been addressed since launch. He hopes there will be more ways for players to display diverse talents other than mechanical skill and creative destruction. Every season of Years 5 and 6 will also feature at least one new Operator, a map rework, major game updates, and a themed, in-game event.