Ubisoft's Plans For The Next Generation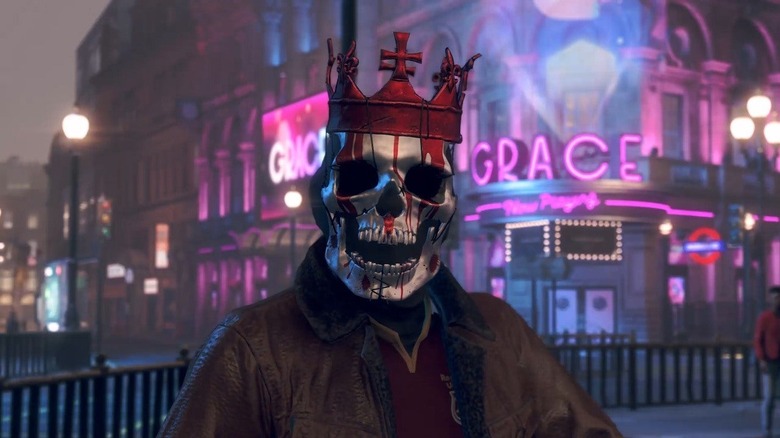 Despite the delays and disappointments as of late, Ubisoft has some good news for us today. Ubisoft has big plans for not only this year and the next, but the next generation of consoles, too. We're talking not one, not two, but five whole triple-A titles poised to release in the next year and a half.
Advertisement
And what's even more exciting than that? We only know what three of those titles are.
Last year, we received the sad news that Watch Dogs Legion, Gods & Monsters, and Rainbow Six: Quarantine were all given some hefty delays by Ubisoft. The idea was that we would see these sometime in fiscal year 2020-2021, which starts on April 1, 2020 and wraps up on March 31, 2021. Now we know that the aforementioned games will be released sometime this year, while Ubisoft is saving those surprise titles for 2021, and presumably, the PlayStation 5 and Xbox Series X.
Next-gen support is coming, along with some surprises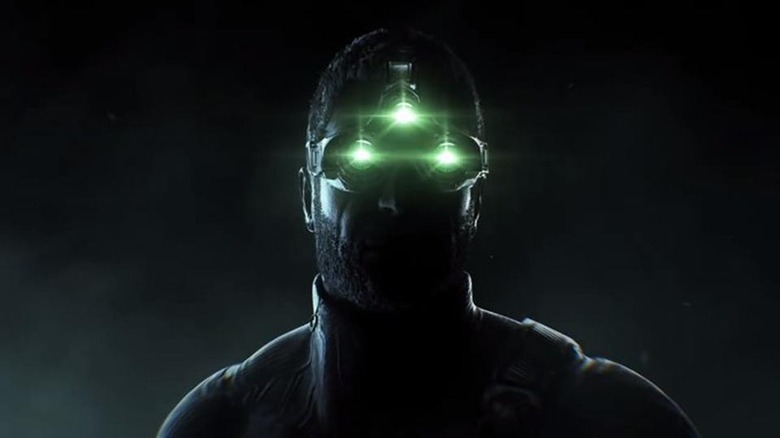 According to Push Square, Ubisoft confirmed in an earnings call that the five titles in question will have some kind of next-gen support. This lines up with the company's previous statements, which said all five upcoming games would be on "this generation and the next generation." Industry analyst Daniel Ahmad believes "HD patches" will be added to the games at some point, potentially offering an upgraded experience on newer hardware like the PS5 and Xbox Series X. Ubisoft itself, however, has not clarified what this next-gen support might entail.
Advertisement
As for what those other two mystery games are, Ubisoft bosses have said that they will be from the company's "biggest franchises." We know many are hoping this means a new Splinter Cell is in the works, but it's looking like that's not the case. Kotaku's Jason Schreier tweeted today that new Assassin's Creed and Far Cry titles will fill out the remainder of Ubisoft's lineup. So it seems you'll have to keep on waiting to get your Sam Fisher fix. It's not happening anytime soon.
We'll let you know if Ubisoft has anything else to say about its upcoming release schedule.