How Long Does It Take To Beat Marvel's Avengers?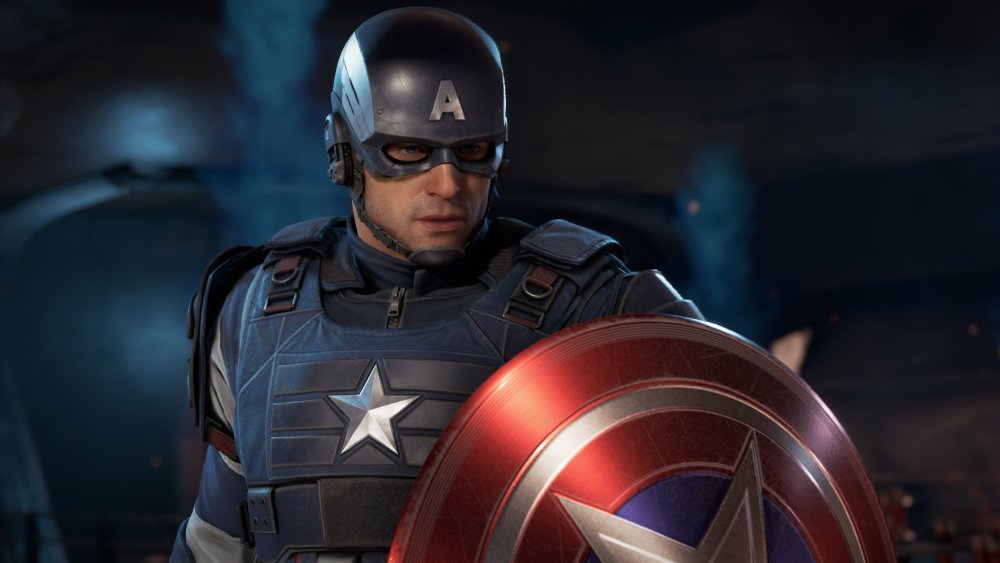 Square Enix
Marvel's Avengers releases Sep. 4, 2020. To celebrate, Square Enix gave PlayStation 4 pre-order audiences three weekends worth of beta — fewer if you didn't pre-order or pre-purchased a PC or Xbox One copy. Players got to smash through four main campaign Hero Missions, four multiplayer War Zones, and five multiplayer Drop Zones as Iron Man, Thor, Black Widow, the Hulk, and Kamala Khan (a.k.a. Ms. Marvel).
If you participated in the Marvel's Avengers beta, you may wonder how much of the full game it "spoiled." Did the beta feature the majority of the collectibles, abilities, cosmetics, and loot? Did the variety of missions represent everything players have to look forward to? How much of the story did Crystal Dynamics reveal?
If you finished everything the beta threw at you, you'll likely be pleased to learn Marvel's Avengers has a lot more in store at launch. Here's the lowdown on just how long it will take you to complete Marvel's Avengers.
Playstyles and post-launch content will influence your Marvel's Avengers experience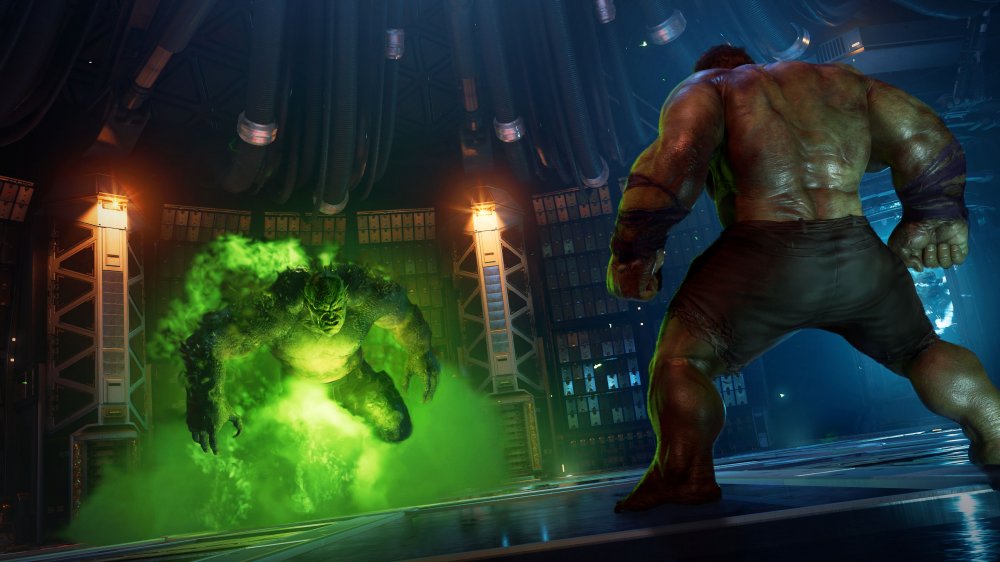 Square Enix
In October 2019, ComicBook.com sat down with Crystal Dynamics senior brand director Rich Briggs and asked about the game's length point-blank. According to Briggs, if you stick to the main campaign, Marvel's Avengers will take around 10-12 hours. No grinding, trying to max out characters, or working alongside fellow gamers, just 12 hours of straight single-player story.
However, if you complete side missions and other optional activities, you will get a lot more bang for your buck. While Briggs didn't give an exact answer, he stated the total completionist game length is comparable to Crystal Dynamics' previous Tomb Raider games, which average 30 hours.
Of course, these numbers only apply to the game at launch. Marvel's Avengers will receive plenty of post-release content, such as the heroes Hawkeye and Spider-Man and their respective missions, as well as new regions and other levels. Expect the total length to balloon significantly after the game releases.