These Are The PlayStation Plus Free Games For September 2020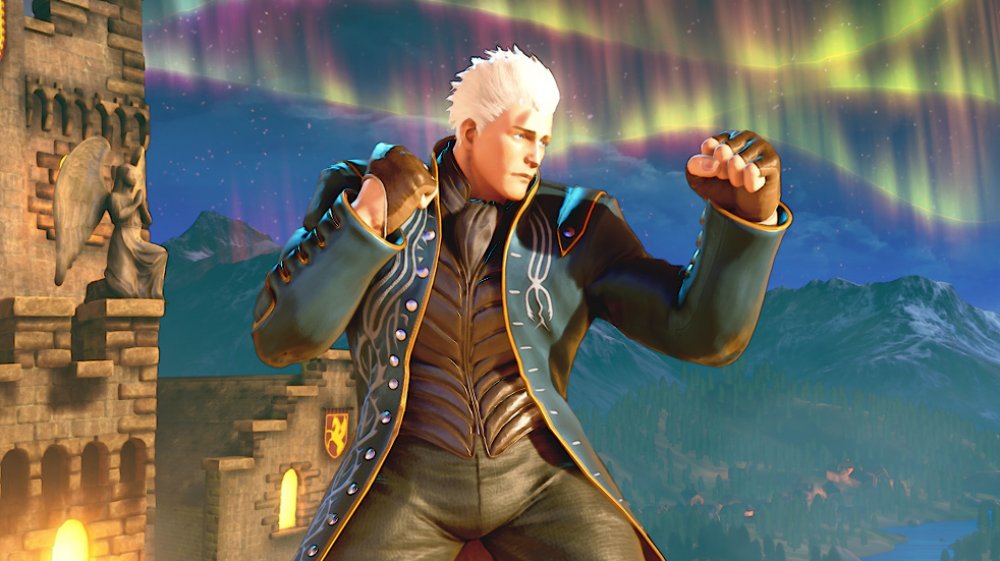 Capcom
For $9.99 per month or $59.99 for 12 months, PlayStation Plus subscribers get access to discounts and two free games every month. 2020's lineup has included classic titles and collections like Bioshock: The Collection, Uncharted: The Nathan Drake Collection, Shadow of the Colossus, and Call of Duty: Modern Warfare 2 Campaign Remastered. In August, PS Plus also introduced a little battle royale game called Fall Guys: Ultimate Knockout, so you never know — it may include the next big thing.
You also have access to all the free titles you claim as long as your subscription for PS Plus continues. Even beyond the extra storage, early access to betas and trials, and other advantages you get from the subscription service, this is a great little perk for PS Plus members. The games are generally announced through the official PlayStation channels, such as a tweet from @PlayStation and on the PlayStation blog, at the end of the previous month. So, which titles do you get to add to your library in September? 
PlayerUnknown's Battlegrounds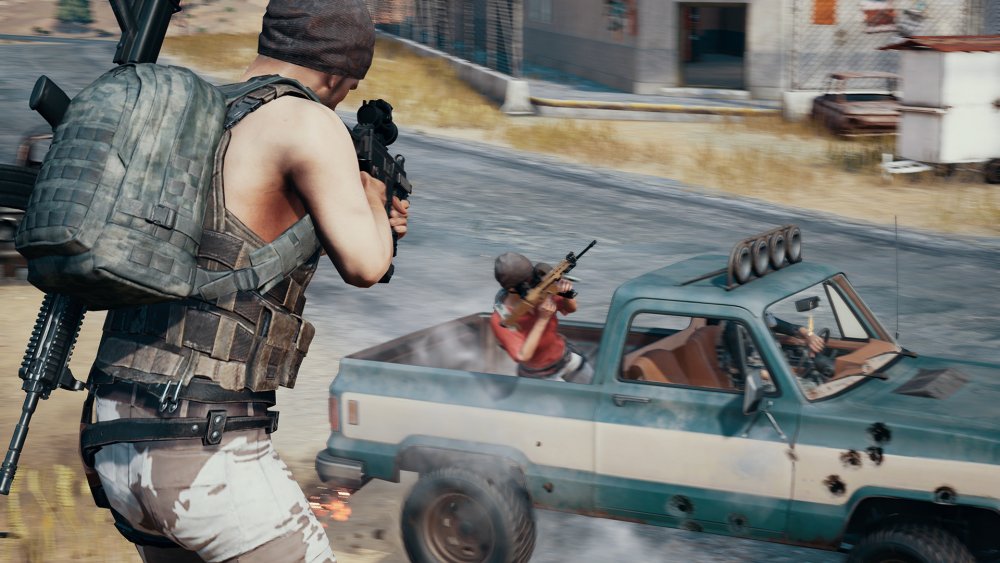 PUBG Corporation
One of the games you can nab in September is PlayerUnknown's Battlegrounds. As you likely know, PUBG is a battle royale that debuted in 2017. PUBG uses a massive, last man-standing format, forcing you to try and survive on multiple unique maps as the arena becomes smaller and smaller. The title is credited with starting the battle royale craze — Fortnite, Apex Legends, Warzone, and others have followed in its wake with similar mechanics. Some believe PUBG might be the most influential game to debut since 2015.
It's been a while since the game had the popularity it did in 2018, when PUBG Corp. announced via Steam PUBG had sold 50 million units worldwide and had 400 million registered players, with 87 million logged on each day. But if you're thinking its appearance as a PS Plus free title will make the game's numbers spike again, you might not be wrong. 
Street Fighter 5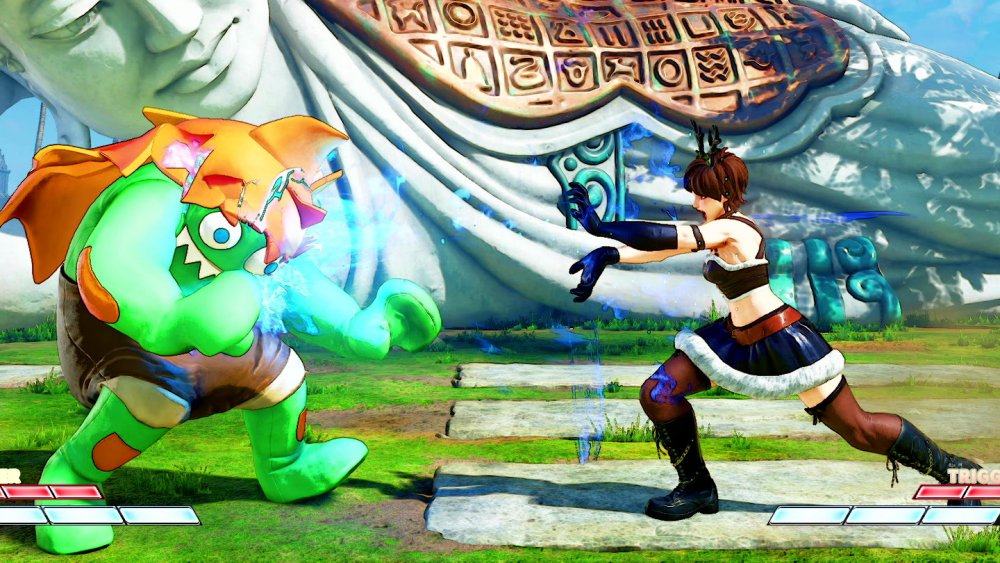 Capcom
Street Fighter 5 launched in 2016, and features fan favorites Ryu, Ken, and Chun-Li, along with a bunch of newcomers. Just in case you're confused, you're not getting access to Street Fighter 5: Champion Edition or 2018's Street Fighter 5: Arcade Edition. PS Plus is offering the original game from 2016, which comes without a the characters and other upgrades incorporated into the later editions.
To go along with the release, PlayStation 4 is hosting a Street Fighter 5 tournament for U.S. and Canadian players, featuring a $1,000 prize pool and other unique prizes. It'll take place from Sept. 4 through Oct. 3. The tournament will be conducted in the Swiss format, with the top 64 players per Open Qualifer progressing to the next stage. Finals are scheduled for Oct. 3 in a Group Stage tournament format, in which each winner faces the three other winners of other final rounds. To sign up, visit the PS4 Competition Center.
If you're not in a rush to play PUBG or Street Fighter 5, you have until Oct. 5 to download the PS Plus free titles. If you want to get in on the action now, you can get both games digitally starting Sept. 1. Ready? Fight!