Here's How You Can Play The Call Of Duty: Black Ops - Cold War Alpha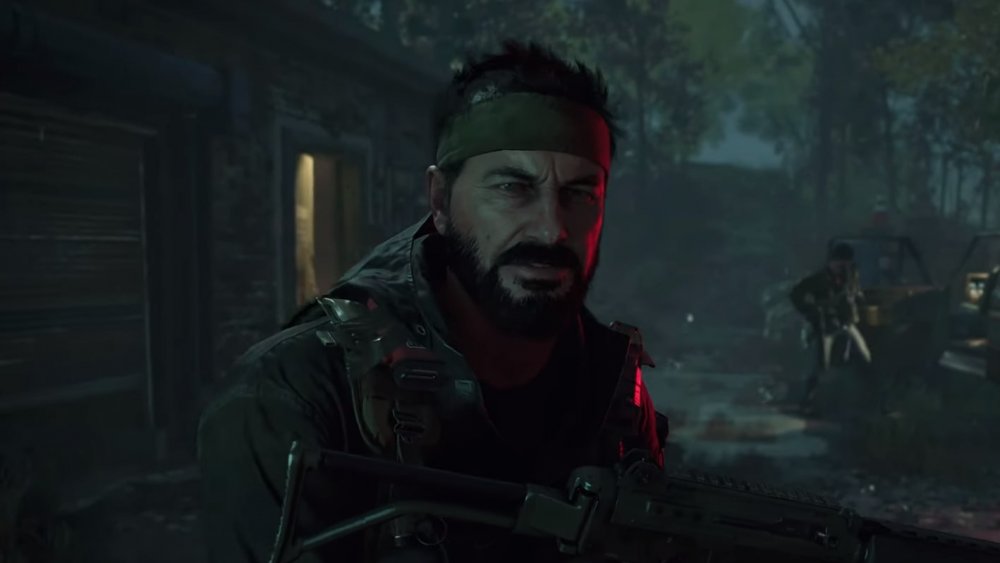 Activision
Treyarch and Activision unveiled Call of Duty: Black Ops – Cold War, the next chapter in the Black Ops series, on Aug. 26, along with its Nov. 13 launch date for current gen consoles and PC. Activision sweetened the deal during the Sept. 16 PS5 Showcase, revealing that Cold War would also release for next gen systems on the same date. With Xbox Series X shipping on Nov. 10 and the PlayStation 5 arriving on Nov. 12, gamers will get to pick their poison this holiday season as the next phase in the console war kicks off.
The PS5 Showcase also provided the first look at gameplay for the Black Ops – Cold War single-player experience. Titled "Nowhere Left to Run," the teaser trailer centers on a mission in the first level of the campaign where players take on the role of CIA Operative Alex Mason. You see Mason and his fellow operatives, which include the returning Frank Woods and fresh-faced Russell Adler, infiltrate an airport in pursuit of their high value target.
The mission shows off what Cold War has to offer, including how Treyarch has leveraged next-gen capabilities to deliver a more dynamic and realistic game. Activision concluded the teaser by announcing an upcoming Cold War Alpha weekend. Here's how to get in on that pre-release action.
Call of Duty: Black Ops - Cold War exclusive Alpha weekend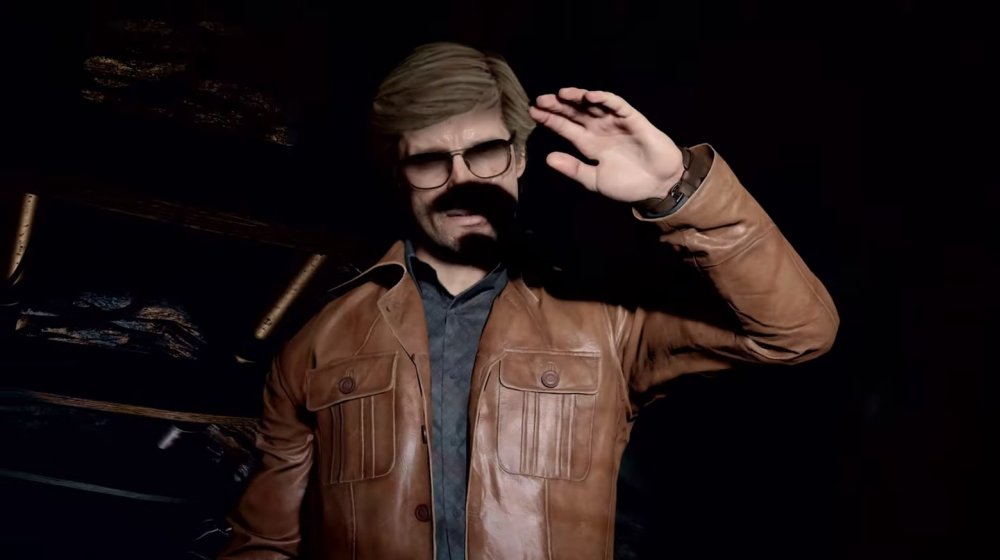 Activision
We've got some good news and bad news for you. The good news? You won't have to wait long to sample the latest Black Ops multiplayer experience. The bad news? This comes with a crucial caveat: you'll need a PlayStation 4 to take part in the exclusive Alpha weekend.
The Call of Duty: Black Ops – Cold War Multiplayer Alpha begins on Sept. 18 at 10 a.m. PT and will run through 10 a.m. PT on Sept. 20. PlayStation 4 owners can preload the game as early as 8 a.m. PT on Sept. 17. Participants will have the opportunity to sample multiple modes, maps, and the Create-a-Class and Scorestreak systems. Unlike many previews, you don't even need a PlayStation Plus subscription to take part. You can simply download it once the Alpha shows up in the PlayStation Store.
Xbox and PC gamers who want to try Cold War before its November launch will have to wait until the Crossplay Beta in mid-October. The Oct. 15-16 session will include Xbox + PC Early Access and PS4 Open Access, while the Oct. 17-19 session is open to all platforms. For Early Access to the Open Beta, you will need to pre-order a digital copy of Cold War.