Will Call Of Duty: Black Ops - Cold War Have Battle Royale?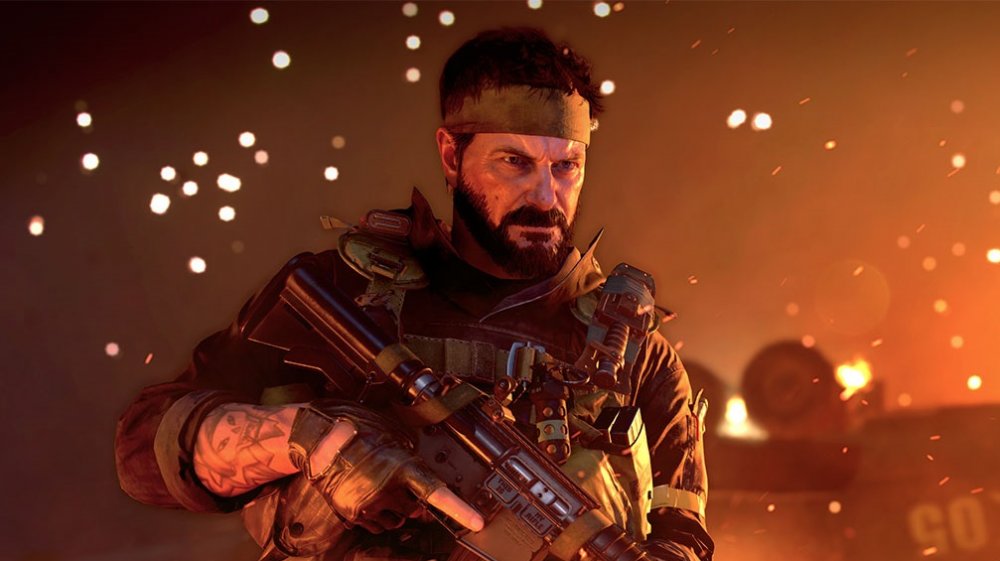 Activision
Suit up, Call of Duty fans: you're being called back into action.
During Sony's Sept. 16 PS5 showcase, Activision announced that the next installment of the Call of Duty: Black Ops franchise will launch a limited time multiplayer Alpha on Friday, Sept. 18. Call of Duty: Black Ops – Cold War multiplayer promises to deliver refined mechanics, brand new modes, and an awesome 1980s aesthetic sure to get the blood and the synths pumping.
Advertisement
The Call of Duty series is known for its squad-based multiplayer modes, but what about the ever so popular battle royale format? The franchise already has a separate free-to-play, last player standing experience called Call of Duty: Warzone. It appears Warzone will still factor into the larger Call of Duty world when Cold War officially launches.
Gene Park of The Washington Post tried Black Ops – Cold War multiplayer in early September, and addressed what will happen with Warzone now that Black Ops – Cold War is on the horizon. According to Park, developer Treyarch has yet to provide the specifics on how progress in the upcoming title will tie into Warzone. However, he did indicate that progress players have made in Warzone will carry over to Cold War's multiplayer, and that it looked like Treyarch plans to continue supporting Warzone.
Advertisement
That sounds like good news for battle royale fans. But what about the rest of Black Ops – Cold War's multiplayer offerings?
What to expect from Call of Duty: Black Ops - Cold War's multiplayer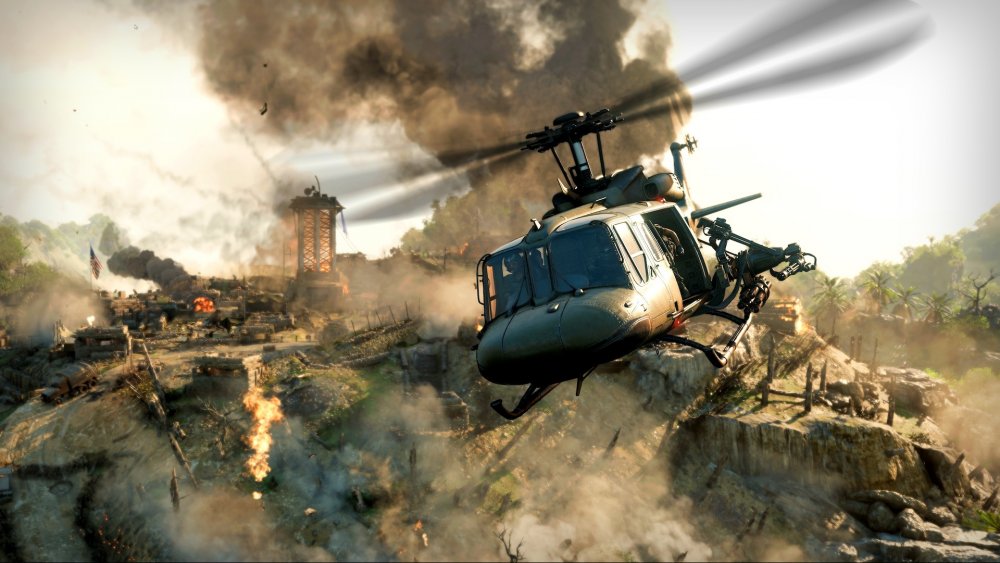 Activision
Treyarch has already teased some popular modes that will return for Call of Duty: Black Ops – Cold War, as well as some promising new additions. Modes making a comeback include Domination, Free-for-All, Hardpoint, Kill Confirmed, Search & Destroy, and Team Deathmatch.
Advertisement
New modes include VIP escort, a 6v6 squad competition where one player is randomly designated as a VIP. Your mission is to either escort them to a safe escape from the map, or, if you're on the opposite team, eliminate the target. There's also Fireteam. This mode is for those who like a bit more chaos in their multiplayer. In addition to gigantic maps and complex objectives, Fireteam mixes things up by launching 10 teams of four onto the battlefield. It sounds like this mode will require creative thinking, clear communication, and expert gameplay to come out on top. 
Whether you're in it for the battle royale free-for-all, or gripping squad-based matches, you can check out Call of Duty: Black Ops – Cold War's multiplayer Alpha starting Sept. 18.
Advertisement