The Real Reason Among Us 2 Was Canceled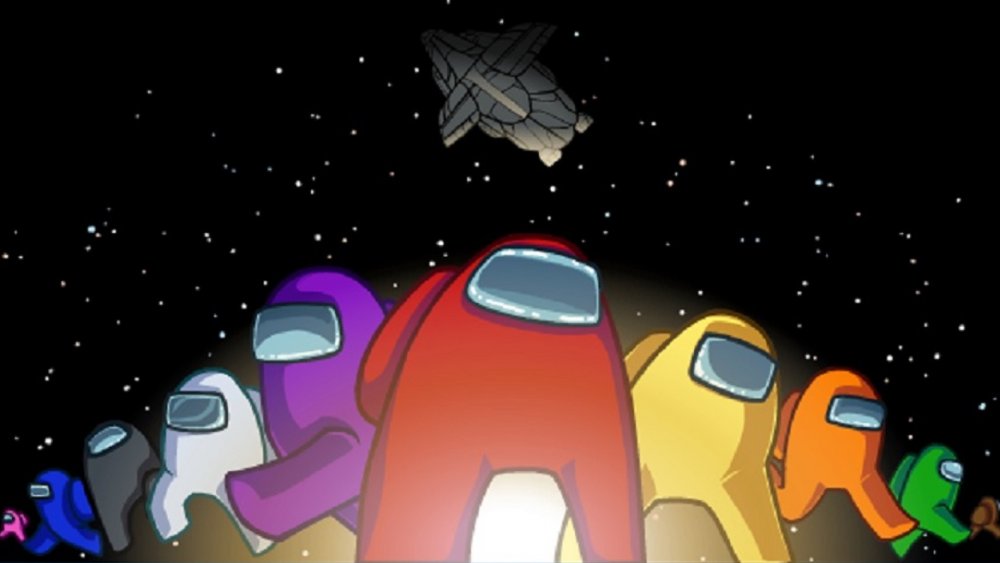 Innersloth
The latter half of 2020 has been full of unexpected surprises. First, Fall Guys came out of nowhere and subsequently set the record for "most downloaded PS Plus game of all time." Then, Among Us quietly snuck up behind Fall Guys and stole its popularity. In August 2020, news circulated that Among Us was receiving a sequel titled Among Us 2. However, this follow up was officially canceled on Sept. 23, 2020.
Advertisement
Given the explosive popularity of Among Us, one must wonder if the entire Innersloth team has been replaced by Imposters. Canceling a sequel one month after it was announced? As the Among Us player base would say, that sounds "pretty sus." However, there is a perfectly rational explanation why Among Us 2 was canceled. You only need to know where to look.
So, why did Innersloth give Among Us 2 the axe?
Among Us proved too popular for its own good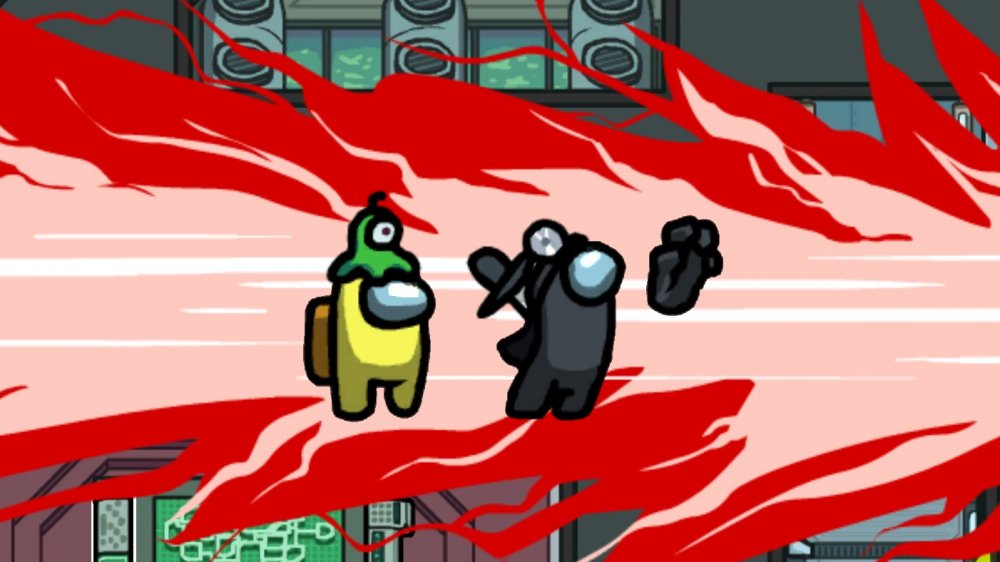 Innersloth
Normally when a video game achieves a certain level of popularity, the publishers and developers ride that popularity train for all it is worth and create a sequel. But, in the case of Among Us, that very popularity convinced the devs to stick with the original and cancel the sequel.
Advertisement
Innersloth wanted to develop Among Us 2 to bypass the game's biggest problem: fragile code. Each map takes six months to develop, and doing so runs the risk of breaking what already exists. Therefore, every update is a roll of the dice, and the team thought it would be best to make Among Us 2 so they could start the code from scratch. Creating Among Us 2 was deemed easier than updating the original game.
However, something at Innersloth changed. After seeing the love audiences have for the title, the devs decided to cancel Among Us 2 and just cram as many updates into Among Us as possible — and rework the game's base code so it doesn't self-implode. Now, all content originally planned for the sequel will star in the original. Moreover, Among Us will receive updates such as server stability and colorblind support, as well as a Henry Stickmin themed map for all you Henry Stickmin Collection fans out there.
Advertisement
Unforeseen fame can have unintended consequences.