This Is How Warzone Will Work In Black Ops Cold War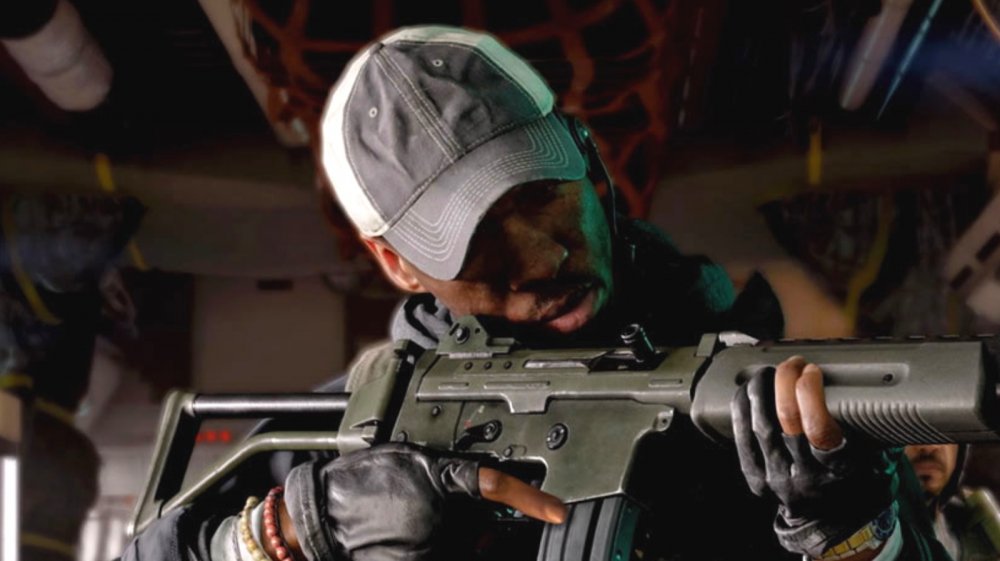 Activision
Call of Duty: Black Ops Cold War releases on November 13, and it features a cinematic campaign set in locations like East Berlin, Vietnam, and Turkey. It also brings back zombies and has energized weapons and a killstreak mechanic. Lastly, it includes multiplayer with vehicular combat in the form of gunboats and tanks. Instead of making a new iteration of battle royale, Cold War will include integration with Call of Duty: Warzone.
Advertisement
The free-to-play battle royale had cross-play between PC, PlayStation 4, and Xbox One X, which helped it reach 50 million players in one month. This popular game will continue with the next Call of Duty entry, and it will be the same experience across both games. If anything, this will add more characters to Warzone and help the battle royale last even longer. The good news is that Warzone players can have all their content and progression transferred to Call of Duty: Black Ops Cold War.
Cross-progression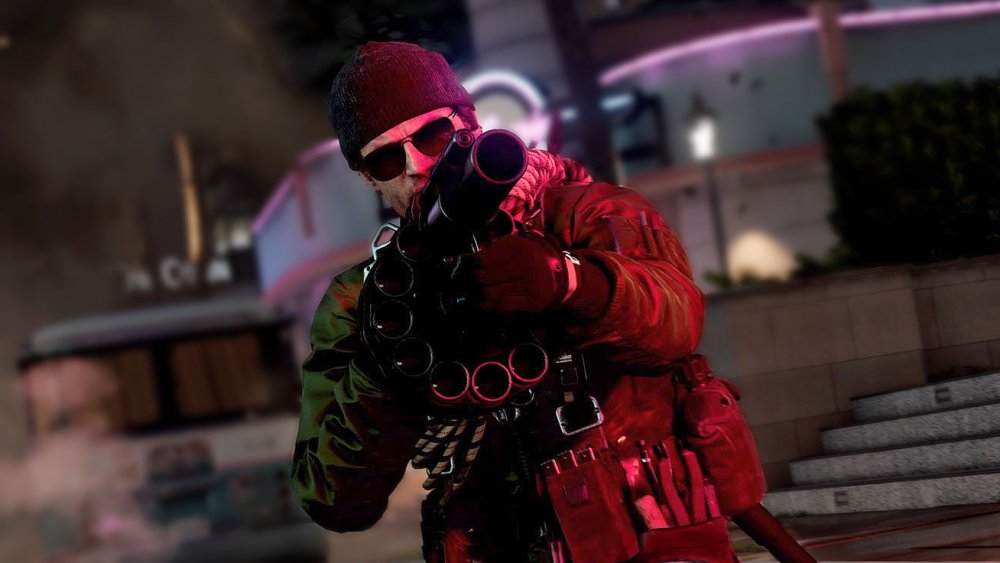 Activision
All the player's unlocks and progression are tied to their Activism account, according to Activision. Everything can transfer over, including operators, weapons, equipment, cosmetics, and rank. The Battle Pass will transfer over as well and continue its narrative thread started in Modern Warfare. This cross-progression will work no matter what system the player is transferring from. Additionally, Cold War content will be added to the Warzone experience in the form of new operators and weapons. The Warzone segment of Cold War will be the only mode to feature any type of cross-progression from previous games. 
Advertisement
Many multiplayer games have moved into this user-friendly approach that breaks boundaries between platforms. Rocket League allows players to play across console lines, as does Fortnite. Hopefully, more games will continue this trend and create a less divided video game environment. In the case of Warzone, it shows respect for the players who spent money and time ranking up through the competitive shooter.