What Critics Are Saying About The Black Ops Cold War Beta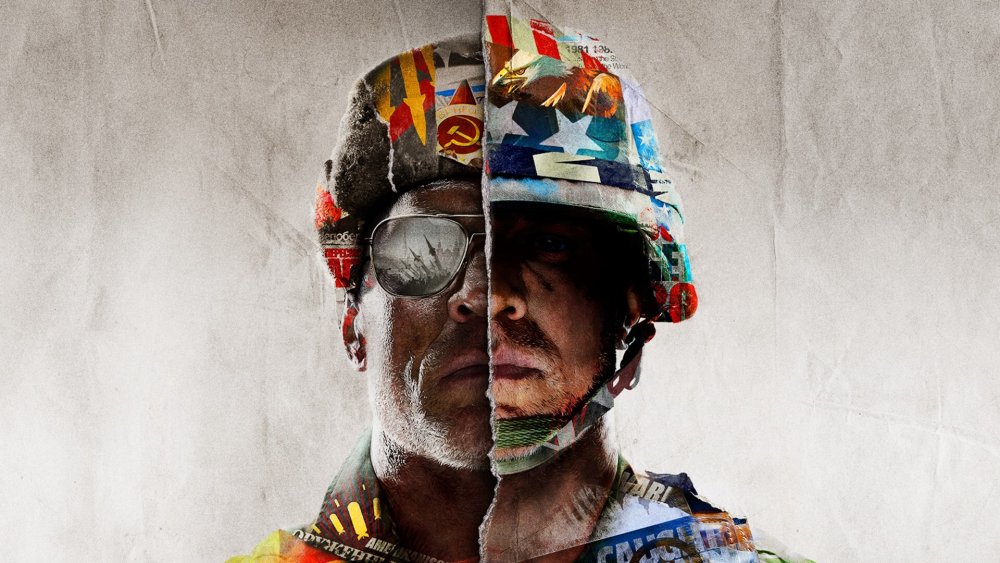 PlayStation 4 players got their first taste of the Call of Duty: Black Ops Cold War multiplayer in September 2020, and now the beta is open for Xbox and PC players who pre-ordered the game. The beta has new additions like The Cartel map and VIP Escort, where team members keep a less armed player safe from the enemy team. Overall, Cold War is similar to Call of Duty: Modern Warfare, which eliminated powers, specialists, high jumps, and wall running. Both games take a simpler, more realistic approach to their first-person shooter gameplay.
Advertisement
Call of Duty: Black Ops Cold War releases on Nov. 13, 2020 with a campaign, zombies, the continuation of Call of Duty Warzone, and multiplayer. Now that the multiplayer is in beta, critics can share their thoughts on new additions and comment on the game's evolution since September. So far, there's a general consensus that the developers improved the experience with small tweaks to the alpha.
An improvement over the alpha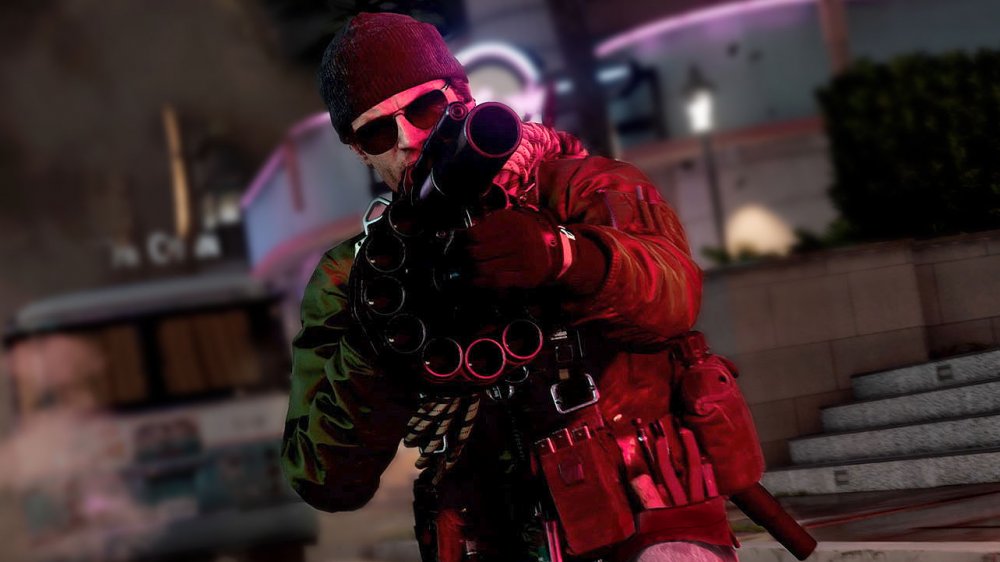 According to ScreenRant, the main improvements over the alpha include more balance with perks, equipment and streaks as well as more fluent animations. Numerous other impressions reported that Cold War is looser and more "arcadey" than its predecessor- Modern Warfare. Chris Moyse of Destructoid wrote, "While I'd even go as far as to argue that the gameplay has actually receded a little from previous releases, I find the overall experience of playing Cold War slicker, faster, and more gratifying than its brethren, despite feeling oddly "sloppier." Similarly, Erik Kain of Forbes said Cold War is "fast and punchy and much more arcadey than Modern Warfare, but it's still fun."
Advertisement
In terms of new additions, VentureBeat writer Dean Takahashi enjoyed The Cartel map for its ability to concentrate fights in several areas. Moyse praised VIP Escort for creating a more strategic game within Call of Duty, saying the contests were "psychological matches." Small changes from the alpha also went a long way to improve the multiplayer experience. The snipers now have a glint, which helped nerf these sometimes overpowered guns. The only major criticism came from Kain, who didn't like how operators are not differentiated by faction. He wrote, "Sure, there's the red or blue nameplate, but when literally every player on both teams is Woods it can be tricky [to tell players apart]."