Games You Should Play Before They Leave Xbox Game Pass In October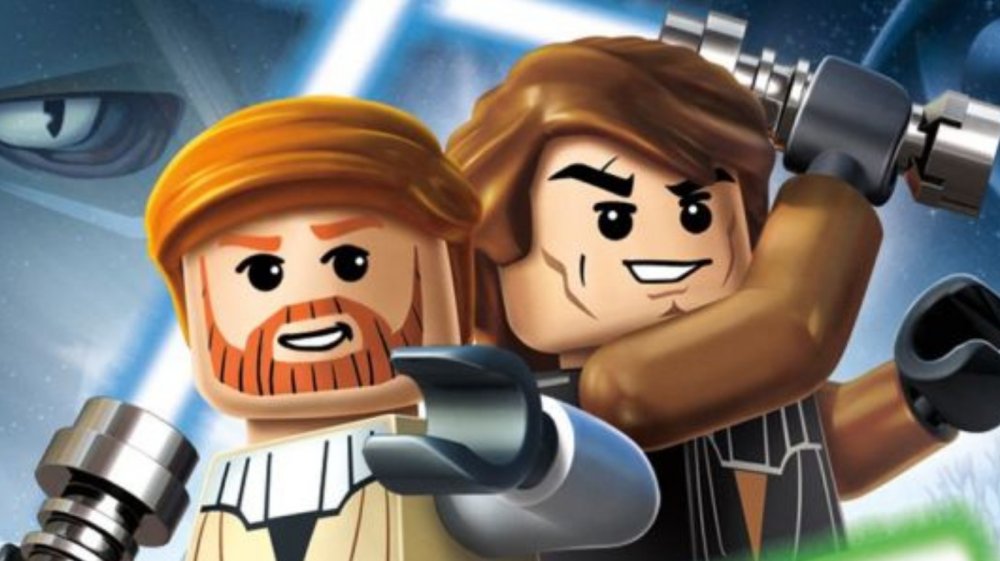 LucasArts/Feral Interactive
Microsoft's Xbox Game Pass subscription service is regarded as the biggest bang for any Xbox, Windows-enabled PC, or Android device owner's buck. And it's pretty easy to see why: On a monthly basis, a wide variety of triple-A titles, indie games, first-party releases, and so much more make their way onto the service's large content slate. For the month of October 2020, Xbox Game Pass will be getting a bunch of new titles worth checking out for first-time players or gamers looking to give them a go for the umpteenth time.
Starting October 15, Xbox Game Pass subscribers can enjoy Age of Empires 3: Definitive Edition, Heave Ho, Katana Zero, Tales of Vesperia: Definitive Edition, The Swords of Ditto: Mormo's Curse, ScourgeBringer, Cricket 19, and Supraland. But as everyone knows, new games making their way over to Xbox Game Pass means that some already existing titles on the service will bid their farewell. Some of them already departed on October 15, and more are set to go on October 30. But before they do, you'll want to make sure to download them to your enabled gaming console of choice and bask in their greatness. These are the games you should play before they disappear from Xbox Game's Pass' extensive games library.
These are the Xbox Game Pass games you need to play before they leave on October 30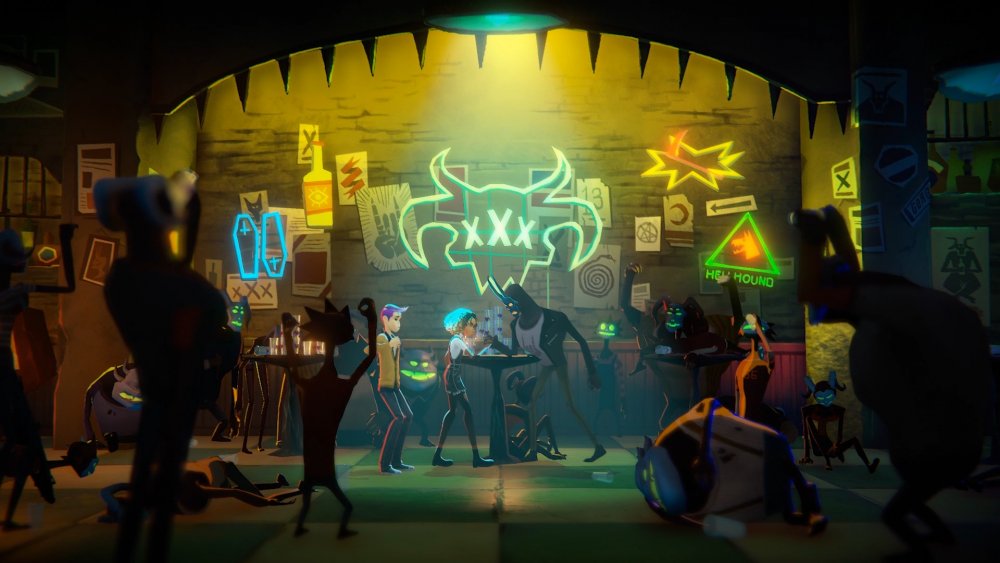 Night School Studio
On October 30, Afterparty, LEGO Star Wars 3: The Clone Wars, Rise & Shine, Tacoma, The Lord of the Rings: Adventure Card Game, and The Red Strings Club will take their leave from Xbox Game Pass.
Afterparty is a trippy adventure game set in Hell. It's up to you to navigate its college town-themed rendition and earn the freedom of two best buds by out-drinking Satan himself. LEGO Star Wars 3: The Clone Wars retains the hilarity, fan service moments, and fun-for-all-ages motif of the series for a new story arc within the Star Wars universe. Tacoma is another quality adventure game from Fullbright, the developers of Gone Home. Fullbright's follow-up project sets you aboard a space station and challenges you to find out what happened to the crew that once lived and worked aboard it. 
The Lord of the Rings: Adventure Card Game transports the wizards, warriors, dragons, and more from the legendary fantasy novels into an addictive collectible card battle game. And The Red Strings Club is another adventure game with cyberpunk elements. In it, you confront the heavy themes of fate and happiness as you attempt to confront a corporate conspiracy. Finally, Rise & Shine is a sci-fi adventure that sees the planet Gamearth fall under the assault of the Space Grunts of Nexgen. A child named Rise must wield the sacred gun known as Shine and defend his home planet.