Crazy PS5 Rumors That Were Completely False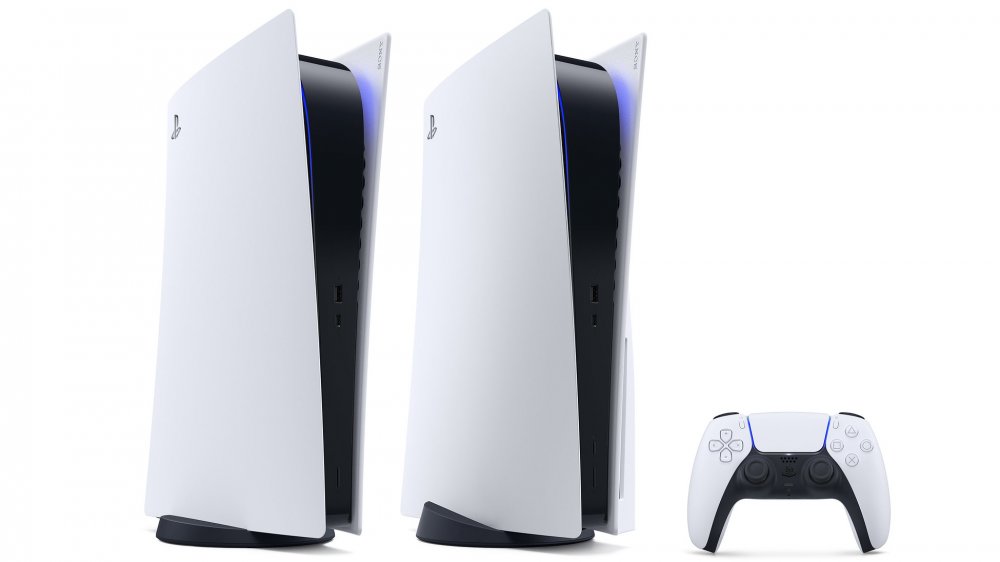 The next generation of console gaming is not too far off, with both the Xbox Series X and PlayStation 5 poised to launch in November 2020. The Xbox Series X has been constantly in the news with stories about Xbox Game Pass, Quick Resume, and Smart Delivery. Sony, meanwhile, has been content to release information about the PS5 at a much slower pace. With that said, it doesn't look like Sony's strategy will harm the PS5's sales – the PlayStation 5 is reportedly responsible for 72% of next-generation pre-orders.
Sony's rollout of PS5 info didn't come without controversy, though. The company was quiet on how PlayStation 4 games will work on the PlayStation 5, and whether or not some games will get free upgrades as they will on the Xbox Series X. On top of that, Sony has yet to release specifics about which solid-state drives can be used to expand the console's available storage. Rumors prior to a console launch are expected, but the secrecy around some of the PS5's finer details has invited more speculation than usual — including some stories that turned out to be false.
The price wasn't as high as expected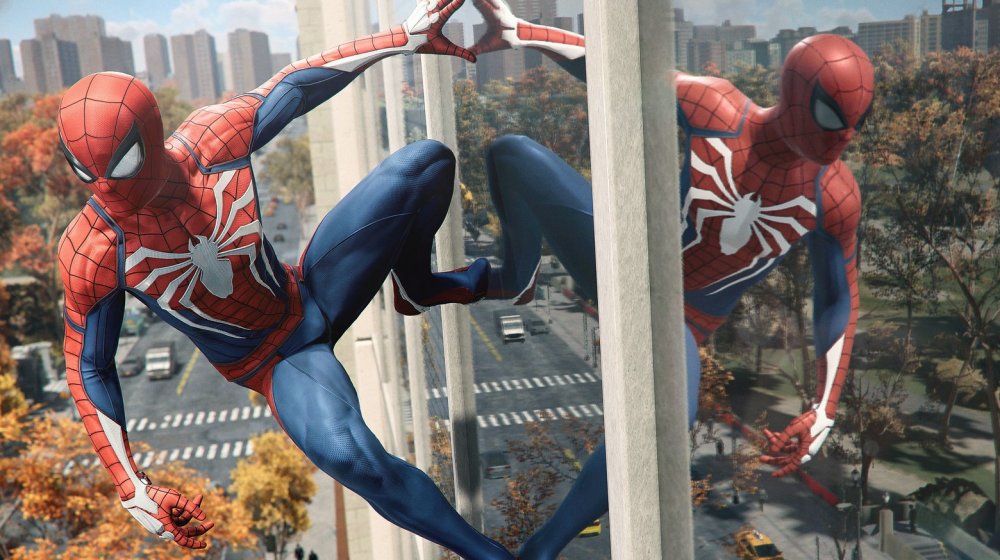 The PS5 looked different than the dev kit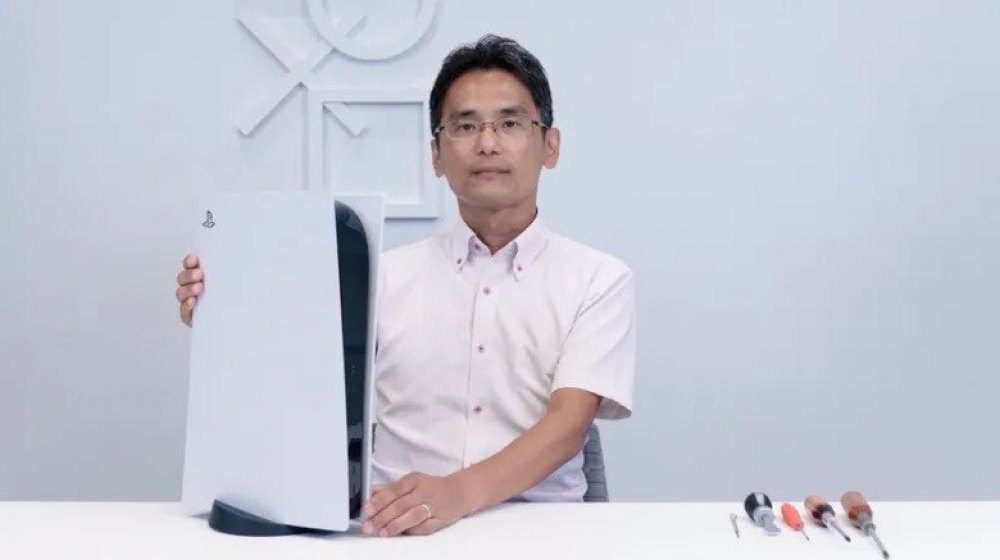 There was a space of a few months between the Xbox Series X reveal and the PlayStation 5 reveal. Unsurprisingly, this gap left people to speculate about what the PS5 might look like. Before the official reveals, photos of a peculiar v-shaped box made their rounds on the internet. A YouTube video had many fans believing the box in the photos might've been the PlayStation 5. It wasn't.
The "V" box was later revealed to be a dev kit, and did not resemble the real console in any shape or form. Dev kits are typically used to develop software before the arrival of an upcoming console. The PlayStation 5 unveiled by Sony in June 2020 is the one that'll eventually sit on top of shelves and inside entertainment centers.