Here's How Many Game Awards Nominations Final Fantasy 7 Remake Received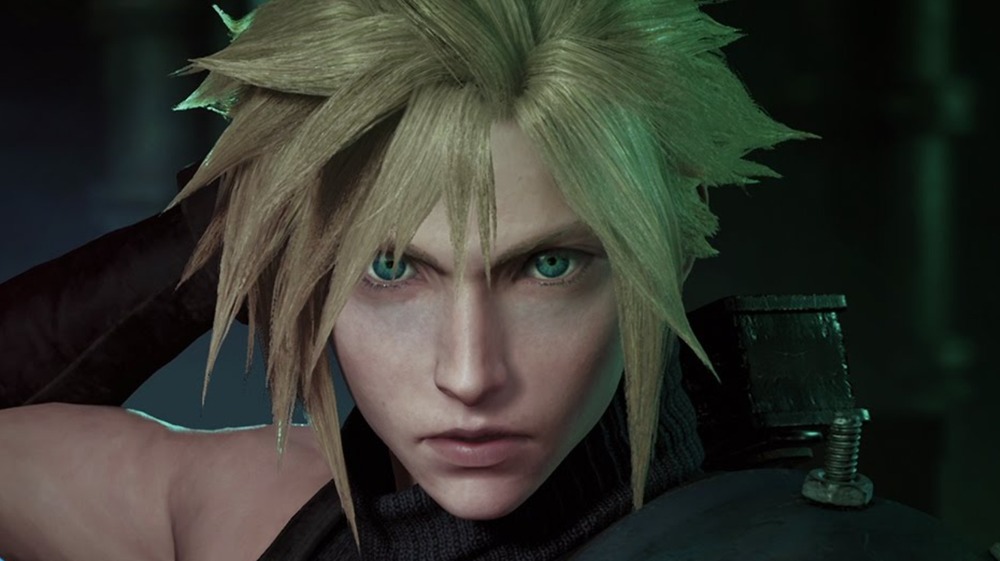 Square Enix
Final Fantasy 7 Remake was first announced back in 2015. From then on, all sorts of questions swirled around the game. How large would it be? Would it stay true to the original Final Fantasy 7 story? Would this thing even come out, and if so, when?
Advertisement
Fortunately, Final Fantasy 7 Remake did indeed make it into the hands of gamers on April 10, 2020. Well, the first part, at least. Despite telling only the beginning of the Final Fantasy 7 tale, it managed to exceed even what many fans hoped it would be. IGN noted all the expectations around the title in its review, saying it "mostly manages to deliver" on them. GameSpot bestowed upon it a perfect score, calling it "an astounding achievement."
Now it's time for The Game Awards, and as many likely expected, Final Fantasy 7 Remake will have a presence during the show when it streams on Dec. 10, 2020. But Final Fantasy Remake 7 isn't just nominated in one category; in fact, it managed to secure nominations in several.
Advertisement
Final Fantasy 7 Remake picked up six nominations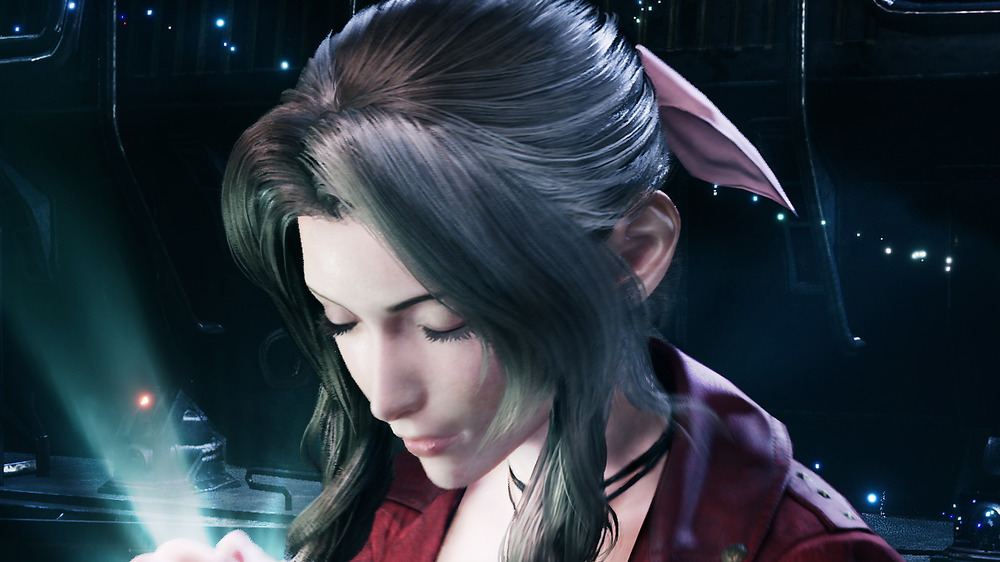 Square Enix
According to the official The Game Awards website, Final Fantasy 7 Remake will be eligible to win six different awards. The biggest by far is Game of the Year, though Square Enix's reimagined Final Fantasy 7 will face some stiff competition from the likes of Doom Eternal, Animal Crossing, The Last of Us Part 2, and more.
Advertisement
Final Fantasy 7 Remake will also compete for Best Narrative, which might give some fans pause. After all, isn't it just a retelling of a game that is decades old at this point? Some might argue that, because Final Fantasy 7 Remake expands on the Midgar portion of the game, it's exploring parts of the story that have never been told before. Regardless, Final Fantasy 7 Remake is nominated.
The remaining four categories might not come as a surprise to those who've played the title. Final Fantasy 7 Remake is nominated for Best Game Direction, Best Art Direction, Best Score and Music, and Best Roleplaying. Many critics have raved about the art in the title, as well as its score. The fact that it's nominated for Game of the Year, if you think about it, automatically puts it in contention for the award in its specific genre.
Advertisement
There are some other titles with multiple nominations. Doom Eternal, for instance, got four nods. The Last of Us Part 2 racked up an astounding 10, if you count the two for its voice actresses, and surprise indie darling Hades secured nine nominations. How many awards will Final Fantasy 7 Remake ultimately take home? Will it win Game of the Year? You'll have to tune into The Game Awards on Dec. 10, 2020 to find out.