Major PS5 Bug Finally Fixed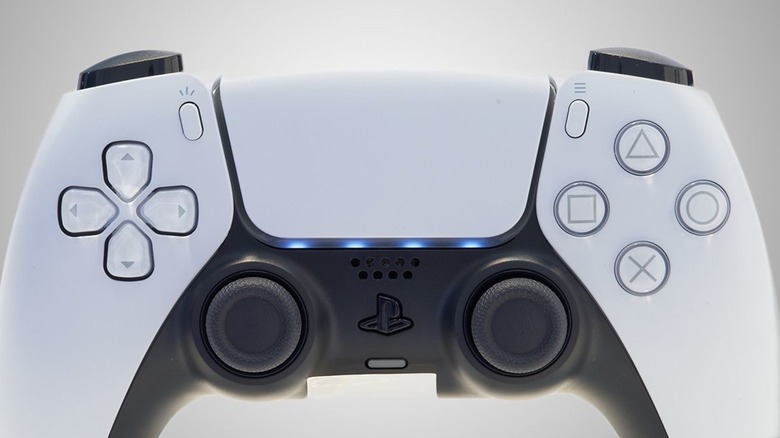 Sony
Sony has finally provided a solution for a download queue bug on the PlayStation 5, which caused games and apps to be stuck in a "Queued for Download" or error state. Players first discovered the bug last week upon the PS5's initial launch. At the time, the only solution was to factory reset the PS5, but there now appears to be a slightly easier way.
Advertisement
The Ask PlayStation account on Twitter revealed that downloading the latest system update, booting the PS5 in Safe Mode, and then rebuilding the database should take care of the issue. To start up the console in Safe Mode, turn it off completely and then hold the power button until the PS5 gives two beeps. A menu of options should appear, including "Rebuild Database." This new feature "scans the drive and creates a new database of all content on the system," the PlayStation Support page states.
IGN's Joe Skrebels confirmed that the fix allowed them to fully download Call of Duty: Black Ops Cold War. However, replies to Ask PlayStation's tweet showed mixed reactions to the solution. User ashton_biggers wrote that the suggested steps worked to download a Spider-Man game. On the other hand, user Judge_Dredd555 wrote that rebuilding the database somehow caused their saved data to become corrupted. Sony has not yet confirmed if this solution is meant to stop the download queue bug from occurring altogether.
Advertisement
The initial bug affected many PS5 users, including three of IGN's staff. When attempting to download certain games like Godfall and Demon's Souls, the console placed them in a perpetual download queue that never made any progress and could not be deleted. In some cases, a download error message appeared. As Screen Rant reported, the issue seemed to be most common with Call of Duty: Black Ops Cold War, so Activision (the game's publisher) suggested performing a factory reset on the PS5. Unfortunately, that did mean losing all data on the console.
The PS5 is still experiencing other bugs, both minor and major, but Sony has not issued individual solutions. One of the biggest PS5 issues has been with using rest mode, which has led to gamers being stuck on a series of black screens. Sony did release its first firmware update this week, but it did not seem to fix any system-wide issues, as WCCF Tech reported. For now, Sony does have a general troubleshoot guide that may help players resolve some of their PS5 problems.