Here's How To Download Destiny 2's PS5 Upgrade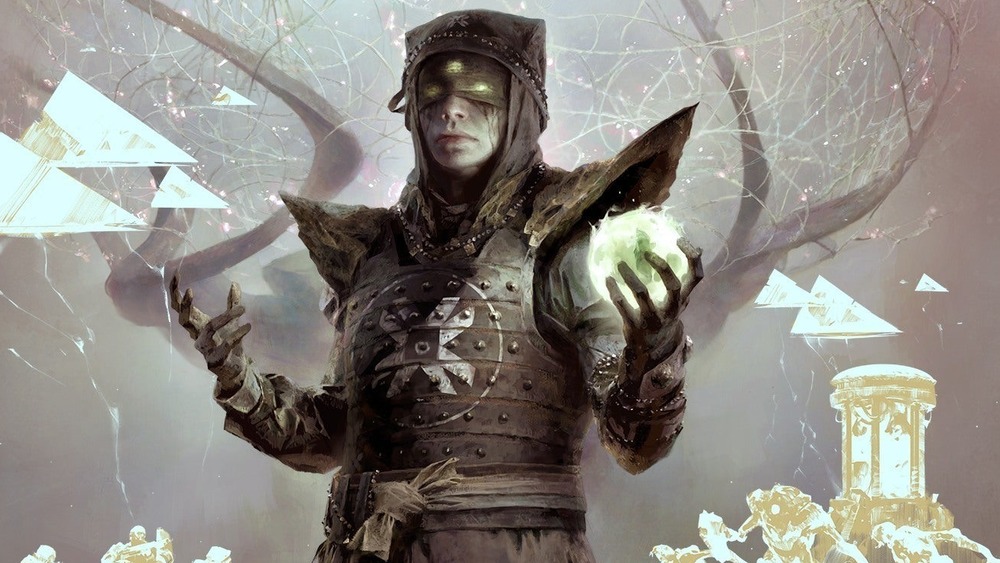 Bungie
Since launching in 2017, Destiny 2 has grown into an ever-evolving experience thanks to major expansions and constant upgrades.
The first year of fresh content brought two expansions into the mix entitled Curse of Osiris and Warmind. The game's second year of DLC brought on an even larger expansion with the introduction of Forsaken. As for year three, Destiny 2 got even bigger with the Shadowkeep expansion. And the fourth year of content has officially kicked off with the fifth expansion known as Beyond Light (The Witch Queen is coming in 2021, while Lightfall will launch in 2022.)
Now that the Xbox Series X|S and PS5 are finally out, owners of Destiny 2 now have the ability to take advantage of the game's free next-gen upgrade. That next gen upgrade includes a bigger jump in graphical fidelity across both consoles that makes the ongoing FPS's epic battles look even flashier.
Upgrading Destiny 2 on the Xbox Series X|S is a simple process thanks to the Smart Delivery program, which automatically downloads the upgrade if you have the game within your library.
Making the same next-gen transition on PS5 is a bit tougher, however. And here's how to do it.
Downloading the PS4 to PS5 upgrade for Destiny 2 is a bit trickier than expected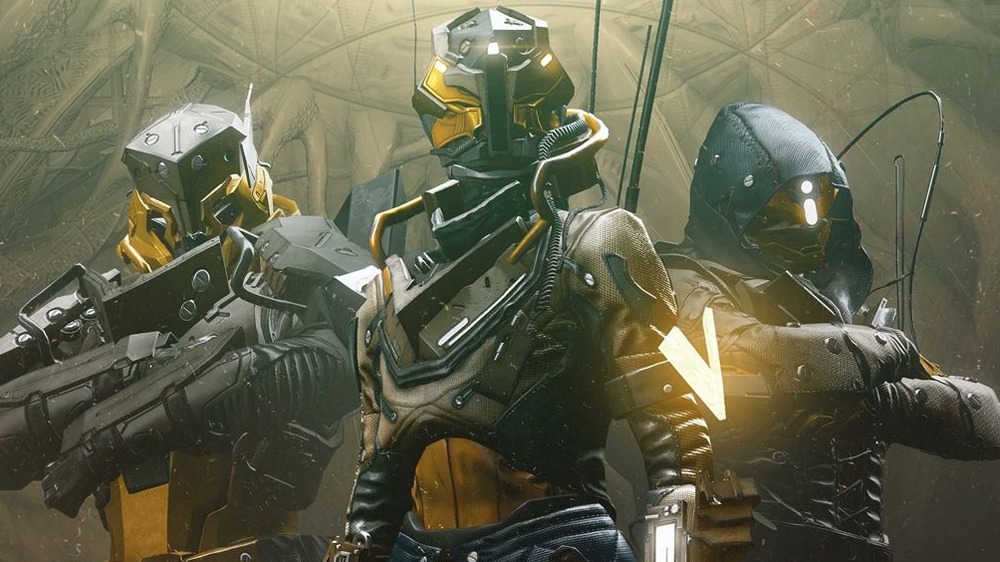 Bungie
Samit Sakar of Polygon provided crucial details on how to upgrade Destiny 2 from PS4 to PS5.
You'll need to go into the Game Library menu, find the Destiny 2 tile, press the "Options" button and go on to select "View Game." Doing so will transport you to the PlayStation Store page for the PS4 version of the game. After that, be sure to click on the three dots menu icon. The follow-up menu will give you two options: "PS5|Full|Destiny 2" and "PS4 and PS5|Full|Destiny 2." The upgrade you'll want to go with is the second one.
Another method towards getting the PS5 upgrade for Destiny 2 is by simply searching for the game in the PlayStation Store. The first result should be the Destiny 2 PS4/PS5 option, which is the listing that will kickstart the update download for you.
Now that you finally have the PS5 version of Destiny 2 on your console, you can finally enjoy the game in 4K at 60 frames per second.