Fortnite Season 5: What Are Gold Bars And What Do They Do?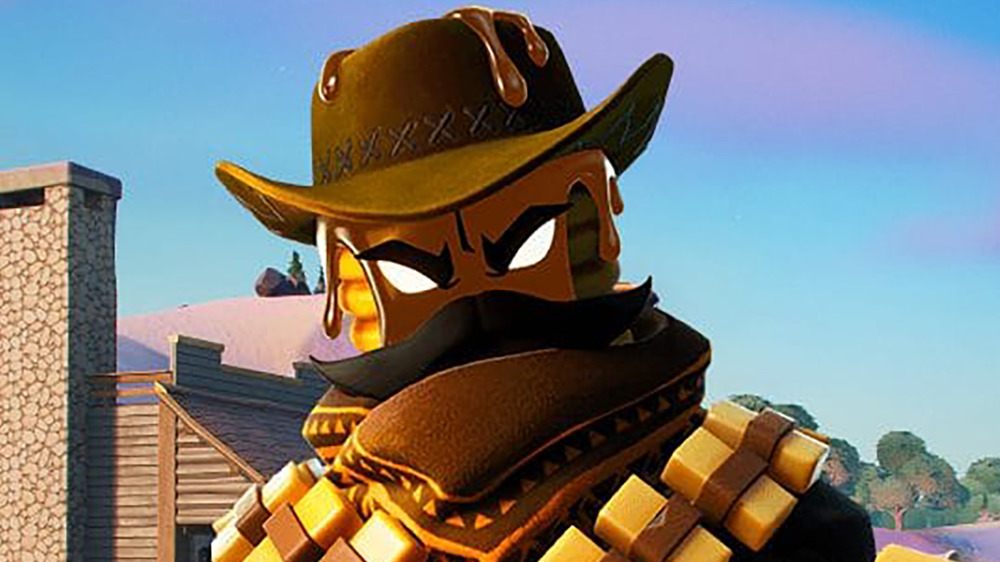 Epic Games
Epic Games' Fortnite finally kicked off Chapter 2 – Season 5 on Dec. 2 following a huge battle against Galactus, Destroyer of Worlds, a massive Marvel villain even more frightening than Thanos. During Season 4's finale event, players sent explosive battle buses at Galactus in an effort to stop him from devouring the island. The plan worked, and Galactus went down, but a crater in reality known as the Zero Point became exposed. Agent Jones has started recruiting bounty hunters from different realms to protect the island, and it's your job to help them.
Fortnite Season 5 introduced a ton of new features, including a skin that represents God of War's Kratos among other famous bounty hunters, as well as a revamped map with new locations and a battle pass to match. Plus, a collection of fresh weapons with unique skills can be unlocked by completing special missions for Fortnite's many, many NPCs, and there's even a brand-new currency to help you get rich quickly: gold bars.
What are Fortnite's gold bars?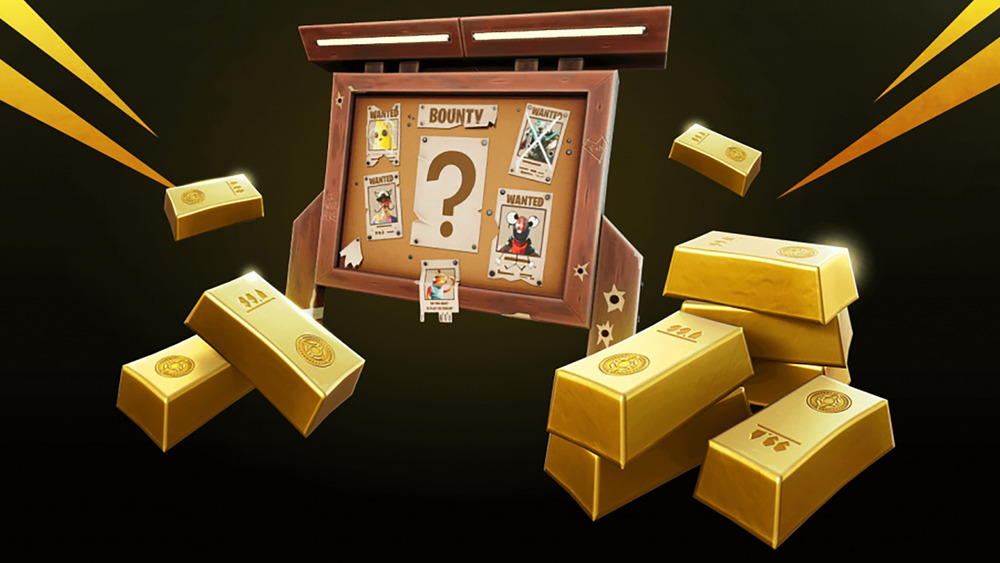 Epic Games
Epic introduced gold bars in Fortnite Season 5 as a brand new currency alongside the season's new NPCs (all 40 Fortnite Season 5 NPCs can reportedly be found scattered around the map). However, unlike Fortnite's V-bucks, the game's proprietary currency, gold bars cannot be purchased with real-life money. They are only earned by completing in-game activities and character challenges. One of the greater benefits of gold bars is that they are persistent, so if you rack up a ton of gold bars only to get eliminated in a match, your haul will continue with you in the next game.
Gold bars are used to purchase and upgrade unique weapons, such as the Storm Scout Sniper Rifle, which shows you where upcoming storm circles are located. Simply speak with NPCs to check out the options for weapons upgrades. You can also pay NPCs gold bars in exchange for valuable information and assistance in taking down enemies.
How to collect Fortnite's gold bars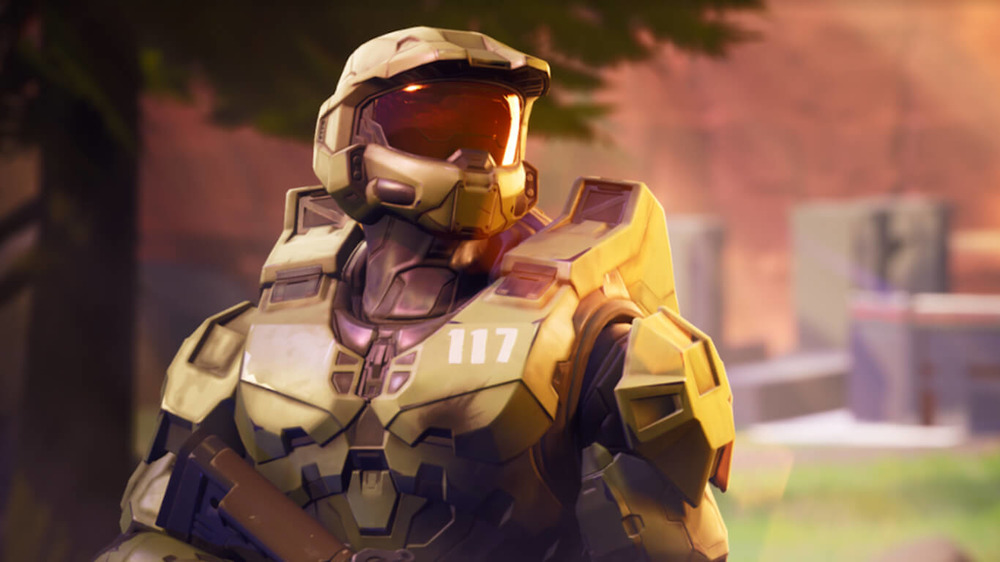 Epic Games
There are a few ways to earn gold bars in the new Fortnite season. Some NPCs will offer up quests with a small amount of gold bars as the reward. Tasks include finding a certain number of weapons or foraging a collection of food items, like tomatoes and fries. Another simple method for finding gold bars is looting chests and safes.
According to Epic, the most "lucrative" way to earn gold bars is to complete bounties, another new addition to Season 5. Complete these contracts by speaking to NPCs and checking bounty boards. When you accept a bounty, a random player becomes your target and a gold circle on the map will indicate the target's general location. If you can hunt down and eliminate your target within five minutes, you will get a whopping 70 gold bars. On the flip side, if the target survives, they will receive the reward, and any teammates who protected them in the hunt will also receive a cut of the gold.