Lords Of The Fallen 2 Developer Reveals Big Plans For The Troubled Sequel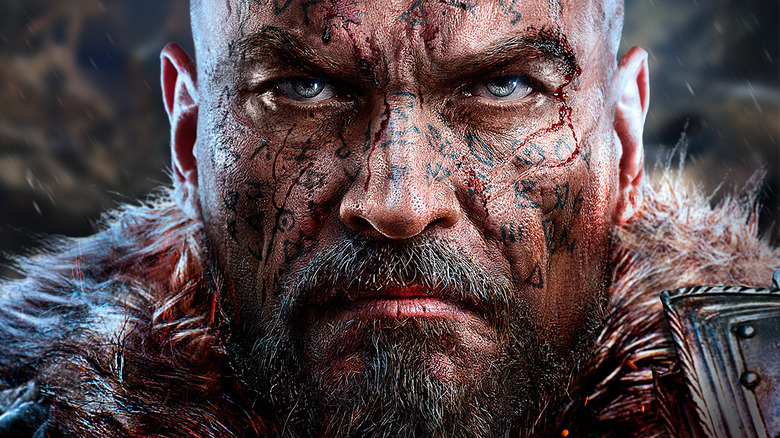 CI Games
Polish video game developer CI Games revealed the logo for its long-delayed sequel to its hack-and-slash RPG Lords of the Fallen in an announcement on Monday, along with some ambitious plans for the game. "We're very pleased to finally reveal the logo of Lords of the Fallen 2 – officially our largest project to date," CI Games tweeted on Monday, Jan. 11. "The upcoming sequel moves the franchise to dark fantasy, and introduces a fully revised & more challenging combat system."
CI Games described the game as "poised to become the next major franchise and a key example of a new strategy" in a release on Monday. CEO Marek Tymiński also expressed his excitement over the game on CI Games' website, describing the sequel as more ambitious than the first. "Lords of the Fallen 2 is our largest project in terms of the whole of CI Games," he said in the Monday release. "The previous game was a full-priced, full-featured release and we're approaching the next one with an even larger scope."
Fans of the first Lords of the Fallen have patiently waited for a sequel since it was first announced in 2015 with an intended release in 2017. That never happened, and the game has gone through development hell and back since then.
For starters, CI Games began concepting the sequel without plans to work with the original developer, Deck13. However, it wasn't until 2018 that CI Games announced its new developer, the now-defunct Defiant Studios, Polygon reported. CI Games then ran into some financial trouble that same year and announced a "strategic restructuring and refocusing of its internal development team." In 2019, CI Games announced that it was dropping Defiant after the studio failed to meet its expectations, according to Eurogamer. 
With some new funding in 2020, CI Games launched Hexworks with a self-described "indie approach to development." Hexworks said in September 2020 that it was planning to work on Lords of the Fallen 2 as its first game. The changes to the game's combat and setting are an explicit attempt to make the game "more popular among Soulsborne/Souls-like communities and beyond," according to both CI Games and the Hexworks team. "This combat will be paired with amazing visuals and gameplay supported by the power and performance of the latest Unreal Engine as we target next-generation console platforms and high-end PCs," Hexworks said on its website.
Lords of the Fallen's story followed the criminal Harkyn, who is released from prison to help defeat a demonic army called the Rhogar. The game received mixed reviews but seemed to fare better than average. IGN described the game in its review as "Lite Souls," saying, "It achieves its goal of creating a more accessible Dark Souls-style experience, but unfortunately it goes a step or two too far." CI Games reported that it has sold three million units of the game so far.
Neither CI Games nor Hexworks have announced an expected release date, which is understandable given the game's history.