Epic Games' Free Game For Jan. 21 Revealed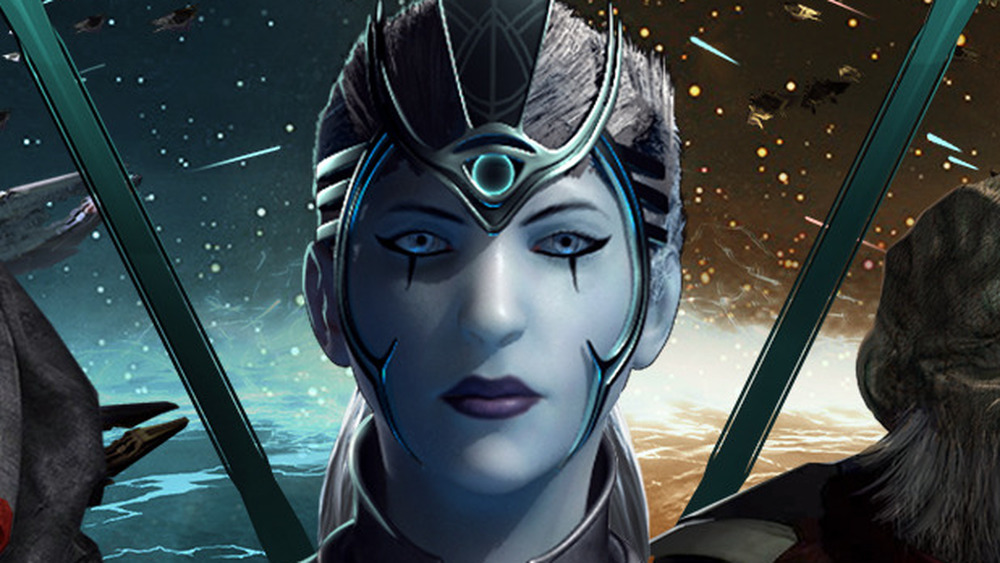 Stardock
Epic Games has been giving away free titles every week or so for quite a while, and it seems the company does not intend to stop soon. Currently, Epic is dangling a very tempting freebie in front of PC gamers' noses: Star Wars Battlefront 2: Celebration Edition, which comes with all the game's DLC, including items inspired by Star Wars: The Rise of Skywalker. And Epic Games has once again teased next week's offering.
Advertisement
The upcoming giveaway also caters to sci-fi fans, but the title doesn't take place in a galaxy far, far away or a first-person perspective. Like its predecessors, the game will be another product Epic Games Store users can add to their libraries free of charge, whether or not they have purchased anything from the platform.
If planning your galactic conquest one turn at a time sounds appealing, or you just can't turn down a title with a $0.00 price tag, read on.
Galactic Civilizations 3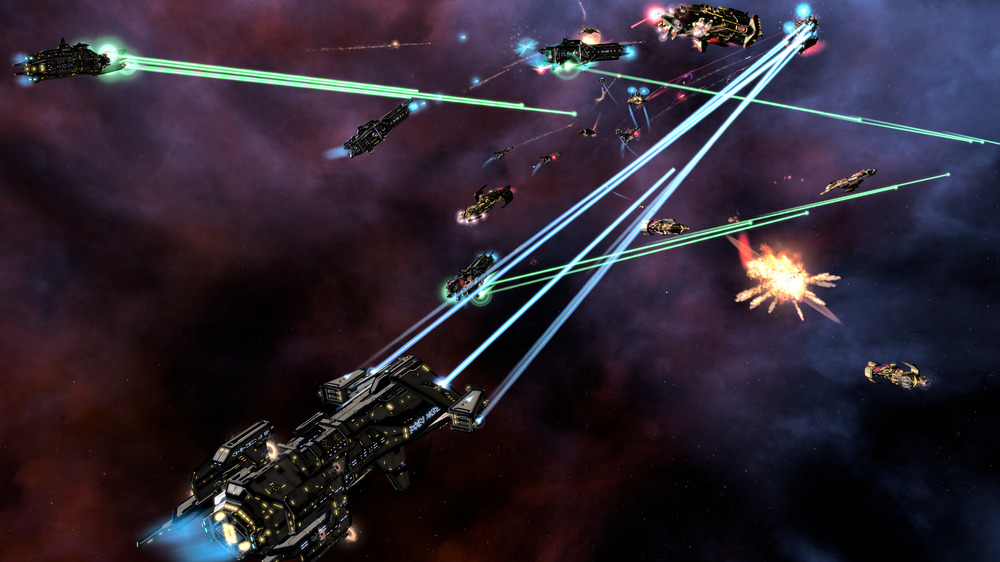 Stardock
Starting Jan. 21, you'll have the option to redeem a free copy of Galactic Civilizations 3 on the Epic Games Store. As with previous Galactic Civilizations games, you can wage a single-player campaign to free Earth and the universe in general from an evil intergalactic empire, or you can take to the multiplayer stars as one of several unique alien species.
Advertisement
Despite its name, Galactic Civilizations 3 is completely unrelated to a past Epic Games Store giveaway, Sid Meier's Civilization 6. Both are part of the 4X genre (which stands for "explore, expand, exploit, exterminate") but were developed by different studios.
As is often the case with Epic Games Store freebies, Galactic Civilization 3 will not ship with any DLC (Star Wars Battlefront 2: Celebration Edition is one of the few exceptions). Once you add Galactic Civilizations 3 to your library, you can purchase its Mercenaries expansion to recruit a few guns for hire, the Mech Parts Kit DLC to design your own giant robots, or the soundtrack to add the game's songs to your music playlist.
Galactic Civilizations 3 will only be free until Jan. 28, so don't sleep on this deal.
Advertisement