The Game Of The Year Contender You Can Play For Free Now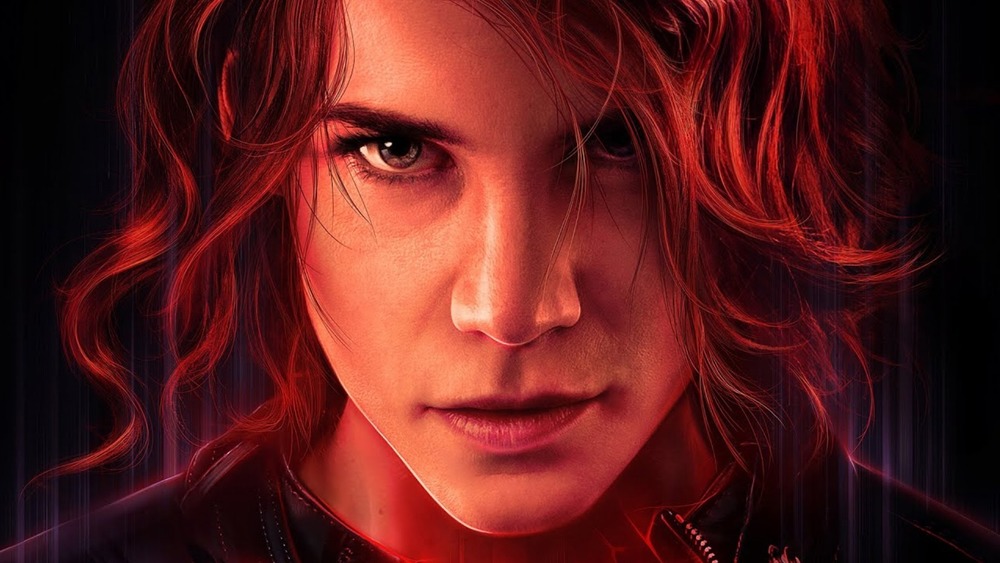 Hot off the heels of its impressive January 2021 PlayStation Plus offerings, Sony has yet another all-star lineup of free PlayStation Plus games ripe for the picking in February. Fans are going to want to grab these new titles ASAP.
According to Sony, the theme this month is "creativity," and it features games that draw from and challenge the imagination. In the creative visuals corner, audiences get to play Destruction AllStars, the long-awaited lovechild of Fortnite and Twisted Metal. Meanwhile, players can release their inner artist with Concrete Genie, a title that lets you craft living art to solve puzzles.
If you're more interested in inventive writing and worldbuilding, PlayStation Plus has you covered with a title that won Best Art Direction at the 2019 Game Awards and was nominated for numerous other awards, including Best Performance, Best Narrative, and Game of the Year. While it didn't take home every trophy, it topped several must-play game lists in 2019.
PlayStation Plus subscribers can snag Control: Ultimate Edition in February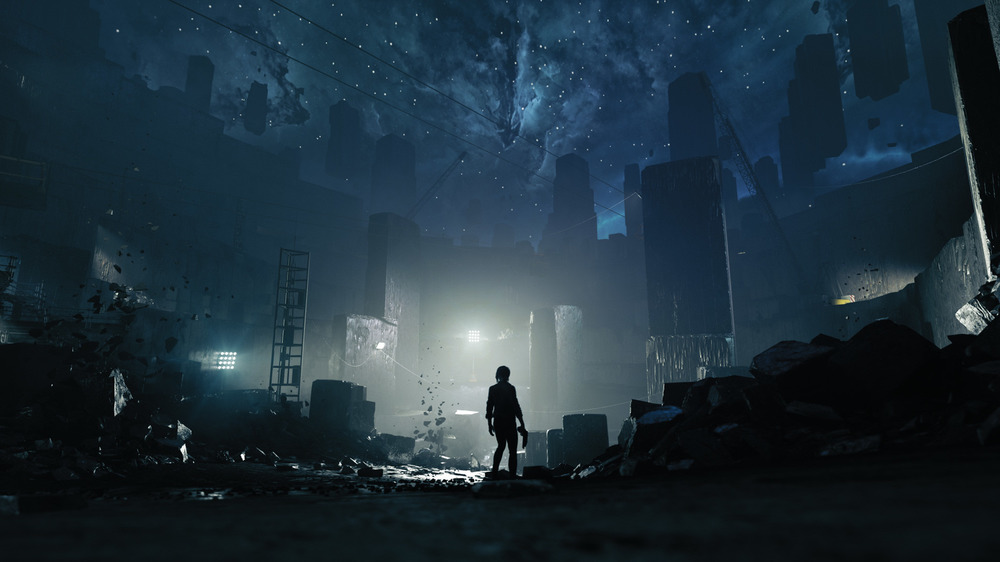 The third complimentary February 2021 PlayStation Plus game is Control: Ultimate Edition. Created by the folks at Remedy Entertainment, this game is what happens when you combine third-person shooting mechanics with David Lynch-ian storytelling, SCP-like items, Alan Wake, and Finnish rock music. Throughout the game, players control Jesse Faden and use various telekinetic powers and a polymorphic handgun to wrest the mysterious Bureau of Control from a sinister, hive-minded invading force.
Critics and gamers agree that Control is a blast. Better yet, Sony is gifting audiences with the upgraded Ultimate Edition, which includes all available DLC. Unlike Destruction AllStars, which is limited to the PlayStation 5, you can play Control: Ultimate Edition on both the PlayStation 4 and PS5. But if you opt for the PS5 version, you can experience all the next-gen upgrades it comes with, including ray tracing, without worrying about 505 Games' paywalls.
As with the other February PlayStation Plus freebies, you can download Control: Ultimate Edition for free until March 1, but once you do, it's yours for as long as you keep the subscription.