Every Change Coming To Mass Effect: Legendary Edition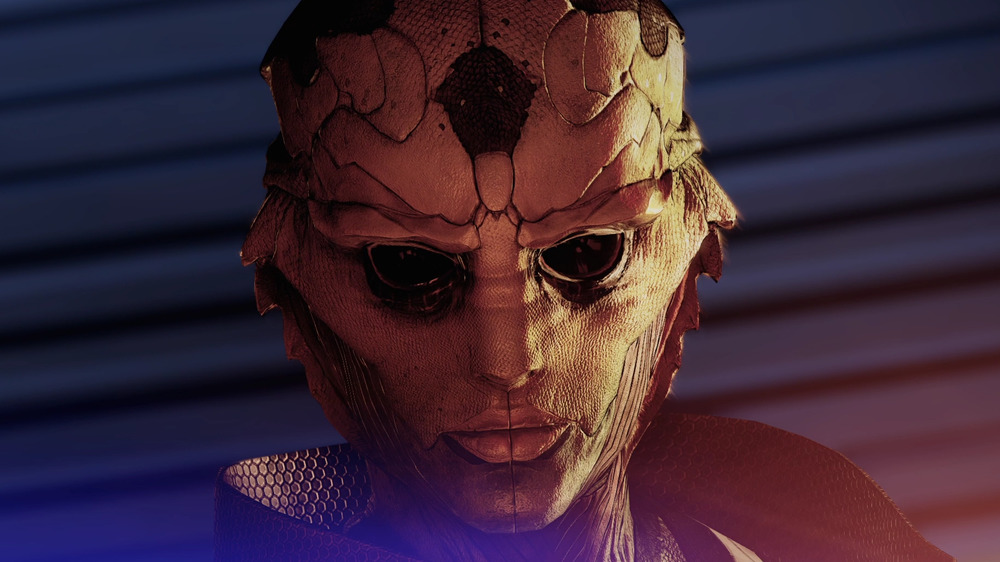 Electronic Arts announced on Feb. 2 that Mass Effect: Legendary Edition is available now for preorders, with a scheduled release date of May 14, 2021. The new title features remastered, 4K Ultra HDR versions of the games Mass Effect, Mass Effect 2 and Mass Effect 3, along with 40 downloadable content packs for each game and promotional weapons, items, and armor. 
Not only does the Legendary Edition put the whole trilogy together in one package, it modernizes the titles for a newer generation of gaming while reportedly fixing some of the issues that fans have had with the games over the years. The collection notably does not include 2017's Mass Effect: Andromeda or the Pinnacle Station DLC from the first game.
Mass Effect: Legendary Edition had been rumored for some time, but EA announced it officially on Nov. 7, 2020. With a new Mass Effect game also in development, this is a great time for old fans to brush up on the saga while awaiting the future installment. Some fans think that the future of the franchise depends on how well Legendary Edition does, so you'll want to keep an eye on it if you're a fan of the series. 
Graphical improvements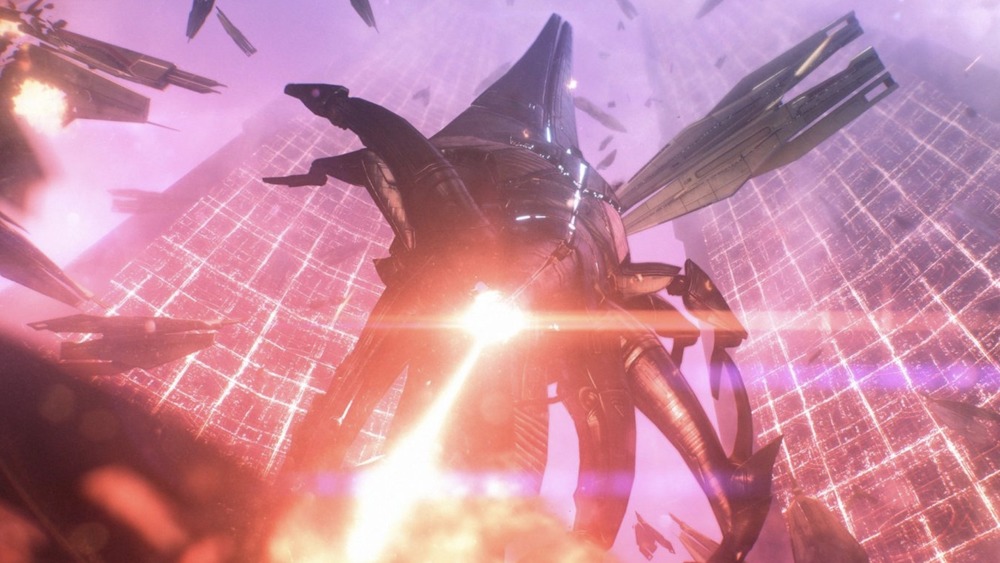 Mass Effect: Legendary Edition is set to include graphical improvements on all three games, and these will probably be the most noticeable changes. Character models and lighting will see significant overhauls in the new release.
According to EA's announcement page, the first game has "been given a full world-building pass," revamping the environments seen throughout the title. The Washington Post reports that "more depth and detail" was given especially to the planets Eden Prime, Ilos, and Feros. 
PC gamers will experience "ultra-high refresh rates" with the Legendary Edition, and players can choose between increased resolution or higher FPS modes. 
The changes also include additional character customization options for Shepard. Players can truly make their version of Shepard their own with new hair and makeup styles. You can actually choose to play as the female version of Shepard across all games now, rather than just in Mass Effect 3.
Gameplay improvements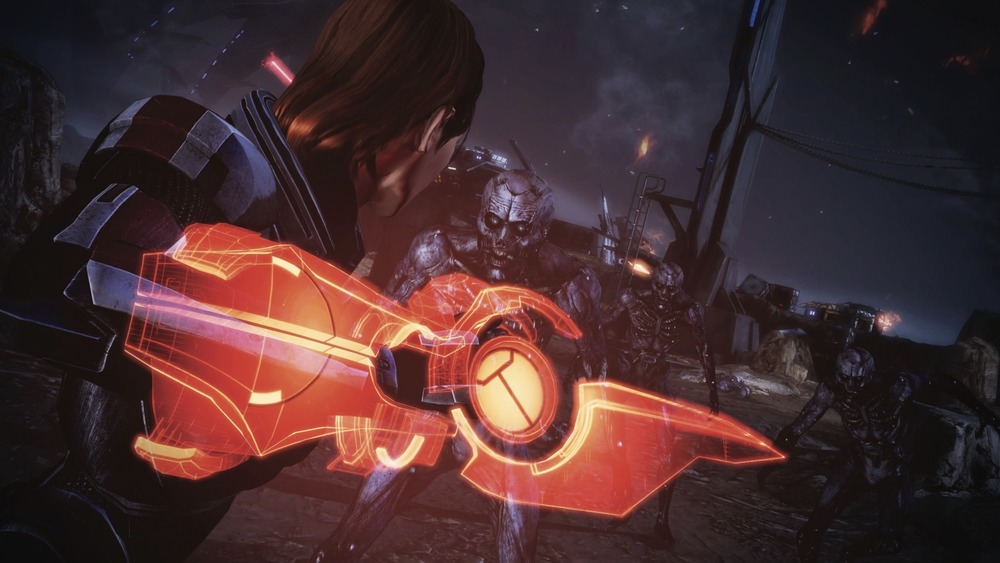 Performance enhancements are also being made across the board. For example, aiming has tweaked and weapon power is more balanced, while sound effects have been enhanced. BioWare has also made adjustments to the controls and squad AI, among other things, which will make the gameplay smoother than ever before. PC players will finally be able to use controllers natively, and navigation has been overhauled across the entire trilogy.
Plus, all three games can be accessed through a new launcher that will allow players to start them from the same screen. Mass Effect: Legendary Edition will have no multiplayer options, so some aspects of the game will probably be rebalanced to account for that. You can also expect other small improvements to gameplay, fixing old bugs and glitches, according to a Q&A with BioWare as reported by Collider.
Players should also note that the games are being optimized for the PlayStation 4, Xbox One, and PCs, not the more recently-released console systems. They'll simply be forward-compatible for the PlayStation 5 and Xbox Series X|S. However, that doesn't mean next-gen optimization won't come somewhere later down the line.