This Is Why Project Phoenix Was A Kickstarter Disaster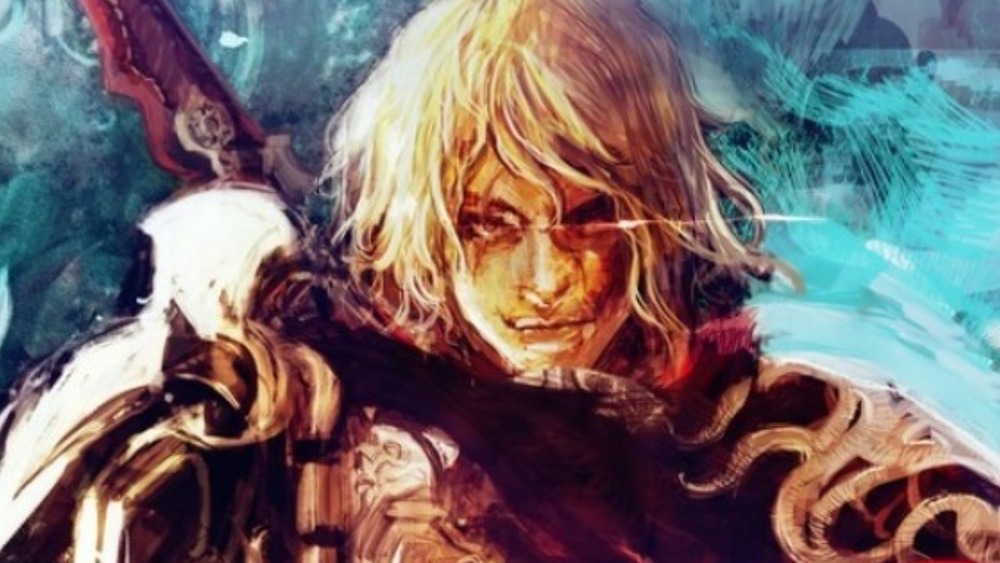 The early 2010s were an exciting time for indie videogame developers. Titles like FTL and Pillars of Eternity seemed to prove that anyone with a solid idea and a good pitch could crowdfund their dream game on Kickstarter.
One of those ideas was Project Phoenix. The project, started in 2013 by Hiroaki Yuri, would assemble an international team of designers and artists from Japan, the United States, and Europe at a new studio called CIA. Project Phoenix even managed to wrangle composer Nobuo Uematsu's involvement, who had at that point written music for more than ten Final Fantasy titles.
The studio promised to deliver a JRPG designed with a worldwide audience in mind, one which would "balance Western functionality and Japanese aesthetics." The top-tier talent involved would help the project "forge a new direction for the Japanese games industry through a work that awes and inspires all." This ambition helped the project raise over a million dollars, seemingly enough to fast-track the game's development.
Unfortunately, nothing would move fast on Project Phoenix, and no significant progress was made on the game for the better part of a decade. Here is why Project Phoenix was a Kickstarter disaster.
Substantial delays and an unimpressive alpha
With a million dollars of crowdfunded cash secured, Project Phoenix began to hire new staff members while working towards the projected 2015 release date. Adding talent to the team was necessary because while the project was staffed on the creative side, there were some noticeable gaps on the project's technical end.
Several "unannounced" employees were included in the project roster who had only vague details listed, including a spot for the lead programmer. CIA had promised that to David Clark, a programmer from Moon Studios. However, his participation in the project was delayed 14 months while his current employer finished Ori and the Blind Forest. His schedule would keep him from joining Project Phoenix's staff until April 2015, just months away from the promised mid-2015 launch window.
Despite these staffing problems, Project Phoenix did manage to put out a vertical slice video of gameplay in Dec. 2014. However, lackluster visuals, linear gameplay, and weak writing led to a poor reception from backers. To deliver on the Kickstarter campaign's goals, creator Hiroaki Yuri announced that Project Phoenix would be delayed until 2018 at the earliest — and CIA did not plan to offer refunds.
Accusations of misused Kickstarter funds lead to uncertainty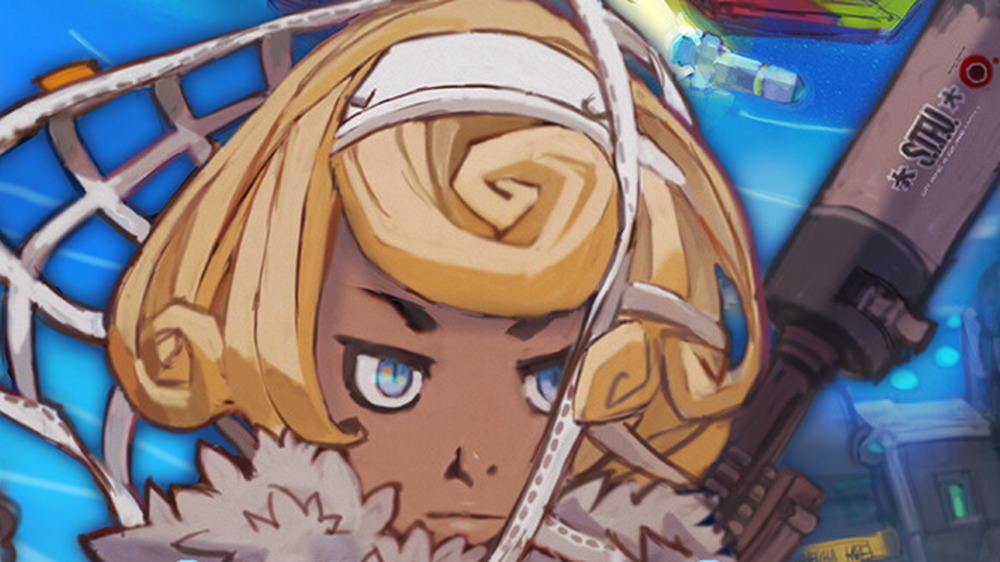 The actual state of Project Phoenix was revealed in a Dec. 2015 update, which confirmed the delay and the lack of refunds. The reasoning was that refunding backer funds would essentially end production on the game.
Things quieted down in 2016, and no one seemed to notice when a game called Tiny Metal went up on Kickstarter, only to fail to meet its funding goal. However, when CIA founder Hiroaki Yuri was interviewed by PC Gamer while promoting Tiny Metal, backers were confused. That confusion turned to outright anger when Tiny Metal's marketing and PR manager, Tariq Lacy, posted on Facebook (via Kotaku) that the $1 million raised for Project Phoenix had gone directly to Tiny Metal. Project Phoenix, Lacy said, was never anything more than a scam. Yuri fired back, accusing Lacy of harassment in the workplace.
Lacy recanted his allegations, and Yuri apologized for his accusation, but the damage was done. Project Phoenix would never make any more significant progress. The sole update of 2019 committed to rebuilding the team to begin the project anew, but that would be the last word backers ever received as to Project Phoenix's status.