Keegan McGuire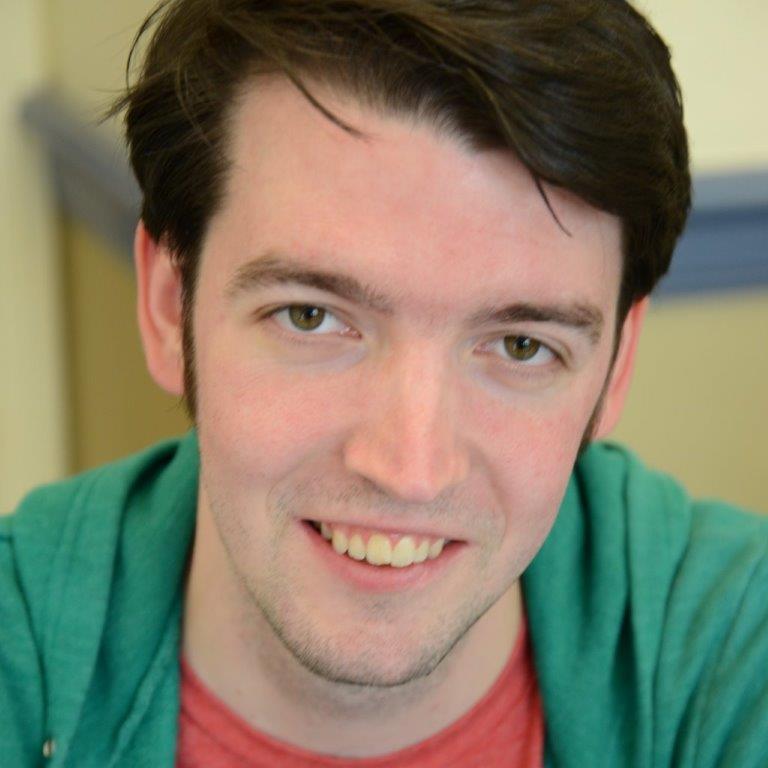 School
University Of Washington
Expertise
Star Wars, The Tina Fey/Amy Poehler Extended Universe, Films Made From 1986 To 1997
Keegan has spent over a decade uncovering the most exciting entertainment trends on the internet, from chillwave to "The Rehearsal."

Keegan has covered a wide variety of breaking news events for Looper as both a writer and an editor, reporting on high-profile announcements from the MCU, "Yellowstone," "Star Wars," and everything in between.

A lifelong passion for shared experiences has led Keegan to develop a deep appreciation for the cultural impact of film and television – a topic he explores in all of his contributions to Looper.
Experience
Keegan McGuire joined Looper in 2020 as a writer and editor. With a professional background that includes everything from writing ebooks and travel guides to editing album reviews and hosting interviews, Keegan brings a passion for quality content curated by a lifetime of pop culture consumption. As a film enthusiast, Keegan appreciates the intricacy of a Studio Ghibli project just as much as the grandeur of a Hollywood classic. However, as a television devotee, Keegan can just as easily find the virtues in quirky episodes of "Community" while appreciating the impact of important series such as "The Wire."
Education
Keegan attended the University of Washington, where he earned a B.A. in English before acquiring an array of professional writing certifications from the same institution.
SVG Editorial Policies
SVG is comprised of a team of experienced writers, editors, and gaming fans of all kinds, all united in a true passion for the video game industry. We endeavor to bring our readers expert coverage of the latest news and trends in the worlds of video games and streamer content, as well as entertaining and informative reviews and features concerning new release titles and retro favorites.
Our editors, advisors, and fact-checkers are constantly updating and reviewing articles to ensure they're current, comprehensive, and helpful. Click here for more information on our editorial process.
Stories By Keegan McGuire