Why This Canceled GTA: Vice City Mission Would Have Been A Game-Changer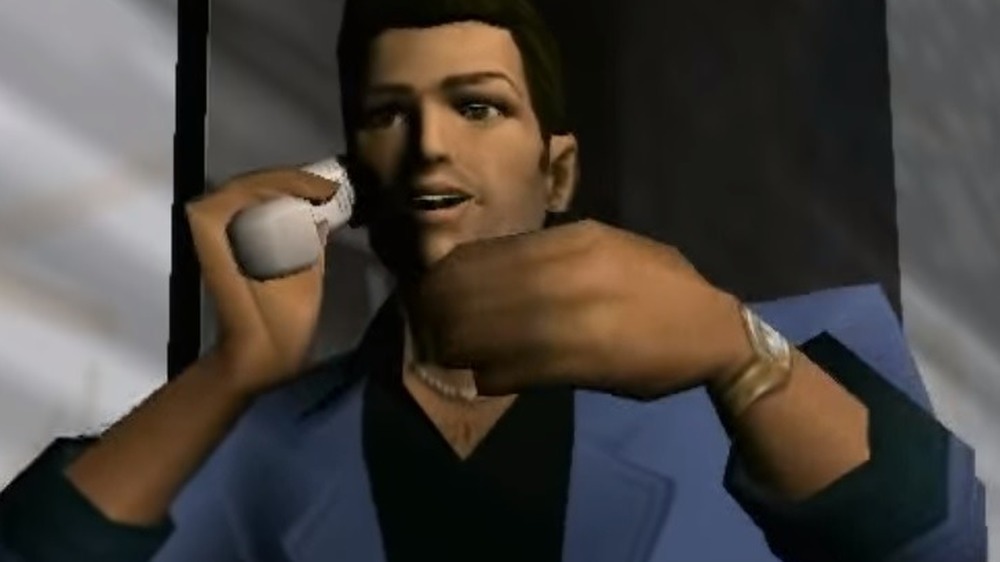 Apartment 3C
Scarface is one of the most iconic crime films in history, following the rise and fall of Tony Montana, a cuban refugee who arrives in Miami in 1980 and sets out to create a drug empire. This setting in Vice City seems to be a direct reference to the Al Pacino classic.
Apartment 3C is in the Ocean Beach area of Vice City. The apartment houses a bathroom that contains a chainsaw and stacks of cocaine next to a blood-soaked bathtub. This is a clear reference to a famously violent scene in Scarface which involves around a drug deal gone wrong. While it still works as an homage, there were once bigger plans for this apartment.
Originally, the space was to be used as one of the many safehouses that players would earn after completing a mission for Sonny Forelli, the Don of the Forelli family. Vice City featured safehouses spread around the city, which came in quite handy as weapon-filled save points. Unfortunately, this particular safehouse was cut from the final version of the game, leaving many to wonder what this space could have become. Some people believe that a mission involving this apartment was also removed, but that could simply be one of the many myths in the GTA universe.