Xbox Might Keep This Man Out Of Prison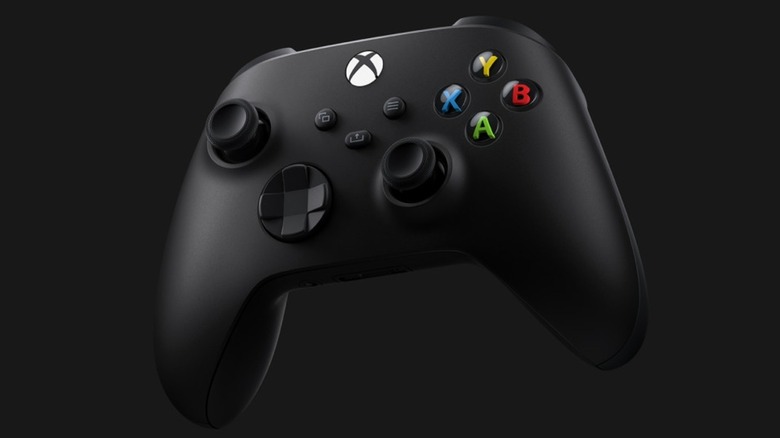 Over the years, research has revealed that video games can be used to help with a great many things, such as improving a person's mind-body connection. Now, a man from Pennsylvania might be saved from some serious prison time, thanks to his Xbox.
According to a report from NorthcentralPA.com, the incident in question occurred on May 18, 2020. A man named Cecil P. Thompson has been accused of breaking into a house and holding its occupants at gunpoint. NorthcentralPA reports that Thompson has been "[c]harged with one felony count each of burglary and criminal trespass, and three felony counts of unlawful restraint of a minor ... He's also charged with 11 additional misdemeanors in connection to the incident."
However, when it comes to Thompson's innocence, his attorney is confident that their client's gaming habits will act as sufficient evidence. While it is unclear exactly what kinds of records will be pulled, it appears that Thompson has provided the attorney with proof that he was playing Xbox at home during the time of the home invasion. It's possible that Thompson has pulled time-stamped in-game achievements. As pointed out by gamers on Reddit, though, it could be difficult to prove that any one achievement has been earned by a specific person.
As pointed out by NorthcentralPA, some Xbox consoles feature fingerprint-enabled log-ins, while a Kinect could potentially provide recorded evidence of Thompson's whereabouts. If this is the case, it could be the most useful thing the much-maligned Kinect has ever done for a gamer. 
Attorney Howard T. Gold wrote, "The Defendant avers that at the time of the alleged crime on May 18, 2020 the Defendant was playing [Xbox] online. The Defendant intends to present XBOX records which will show the duration of the online gaming."
That's not the only good news for Thompson, either. According to the ongoing police investigation, Thompson's fingerprints do not match those found at the scene of the incident. Prior to this development, Thompson's bail was set at $750,000. The judge presiding over the case then lowered it to $25,000 and Thompson managed to post bail. It has also been noted that Thompson is not a perfect match for the description of the intruder. Pairing this evidence with Thompson's gaming records, whatever those may be, could end up being enough to clear his name.
Thompson's pre-trial hearing is scheduled for March 2, after which Xbox may be coming to the rescue. The launch of the Xbox Series X|S already made history, but potentially saving someone from prison is pretty historic on its own.