Why Take-Two's 5 Year Plan Feels Like Deja Vu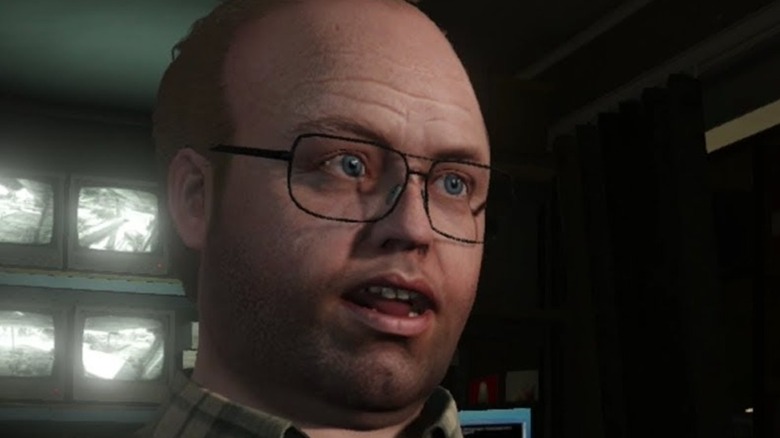 On a recent call with investors, Take-Two Interactive, the parent company behind Rockstar Games and 2K, said that the group plans on releasing 93 games in the next 5 years. Sound familiar? It should, because Take-Two Interactive said the same thing last year.
According to the CEO of Take-Two Interactive, Strauss Zelnick, there's still a goal of pumping out 93 games in the next five years. Financial advisory company The Motley Fool has a full transcription of the call, which took place on Feb. 8, 2021. According to the transcript, not much has changed in Take-Two's previously-stated goals. There are still 93 games that are going to release, 72 of which are supposedly coming to consoles. 47 of the planned games are also meant to be extensions of pre-existing IP.
Despite those numbers still staying the same, there have been some changes. Karl Slatoff, Take-Two Interactive's President, mentioned that there have been things scrapped already and new things coming in. However, none of the actual numbers have changed. There are still precise numbers on what kinds of games are going to be coming. There are going to be 63 core-gaming experiences, 17 "mid-core arcade-style" games, and 13 casual games.
After being asked about a release schedule or a rough outline of things to come, Slatoff said that fans and investors will be "hearing a lot more about that in the coming months." The one upcoming game release that the group did speak about was the standalone version of GTA Online which is meant to launch later in 2021. According to Slatoff, this version of GTA Online "will be available for free exclusively on PlayStation 5 during the first three months." It's apparent that Take-Two is still very much committed to updating Grand Theft Auto Online, especially since it continues to be a strong performer. Zelnick reported that GTA 5 sold more copies in 2020 than it has any other year except for the year it was released, 2013.
With all of the rumors surrounding GTA 6, it's possibly included among the 47 games that are related to pre-existing IP. 2K Sports games could also be a part of this equation. On the call, Zelnick mentioned that the 2K teams are expanding to "work on more properties and bigger properties." While these figures might sound a bit familiar, it seems that there are still plenty of reasons for fans to be excited for the future of Take-Two.