Take-Two's 5 Year Plan Involves Over 90 Games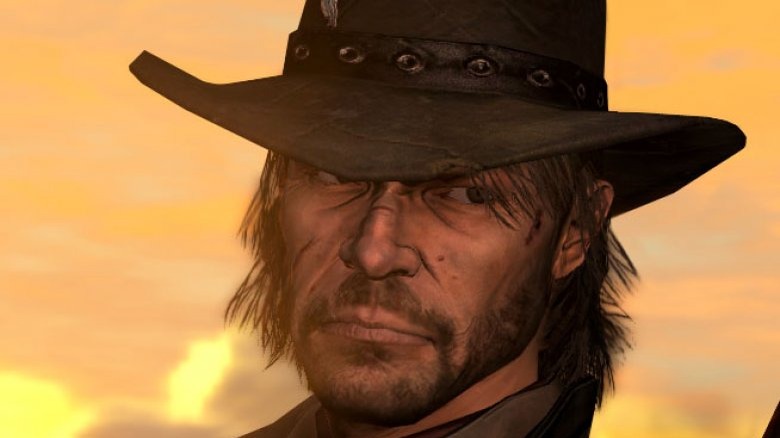 On a recent earnings call, Take-Two Interactive CEO Karl Slatoff confirmed that the company has quite a bit in the works. In a staggering announcement, Slatoff told investors that Take-Two, which owns developers like 2K and Rockstar Games, has 93 separate titles planned for the next five years. 
Advertisement
So what kinds of games will these be? According to Slatoff (transcription via Video Games Chronicle), "In terms of platforms, 72 of the 93 titles are planned for console, PC and/or streaming, including seven that will also be available on mobile, and 21 are planned specifically for mobile. With respect to business models, 67 of the 93 are games that are required to be purchased and 26 are free-to-play."
According to industry analyst Daniel Ahmad, who transcribed several parts of the call, many of these games are likely previously teased or listed titles. These also include reissues of older games like the Mafia series and the launch of the recently-announced WWE 2K Battlegrounds. That last game is being released in place of 2K's annual core WWE title while a new team takes over development of the series.
Advertisement
In a portion of the call transcribed by Daniel Ahmad, Slatoff mentioned that this number of 93 games was just an early estimate and could possibly change in the future. He admitted on the call that some games that are in development or early planning stages may not actually make it to completion. That's just kind of the nature of game development. Slatoff also mentioned that he expects other games to be added to Take-Two's release slate.
In a notable moment, Slatoff admitted that the company's output had been impacted, but Take-Two remained confident in its plans. According to Ahmad's notes, Slatoff said, "Looking ahead, Take-Two has the strongest development pipeline in its history including sequels from our biggest franchises as well as exciting new IP. While fiscal 2021 will be a light new release year, we expect to deliver strong results, reflecting that diversity and strength in our catalog and live service offerings."
There are also a ton of upcoming games that will be related to popular franchises we know and love. Ahmad says that Take-Two plans to make 47 new games from pre-existing IP. In other words, get ready for sequels.  
For GTA fans, it's hard not to imagine that a new installment of that series wouldn't be included among those whopping 47 games. Grand Theft Auto fans have been looking for any and all signs of a new game on the horizon. With the recent confirmation of a new installment of the series being in the works at last, this will only add further fuel to the fire. It's almost unthinkable that Grand Theft Auto 6 wouldn't be one of those nearly four dozen titles, so there's a very real chance we'll see the new game within the next five years.
Advertisement
Then there are other rumored Rockstar projects, like the mysterious Judas. That game was originally teased about four years ago, but nothing ever came of it. With Rockstar having just recently renewed the trademark on Judas, it's highly likely that we will see some forward momentum on that game in the very near future. However, we still don't think it'll be that Biblical action game that some people are apparently clamoring for. 
According to Ahmad, we will likely see a heavier shift towards digital sales and mobile games in the future simply because that has done much better for Take-Two in the last year. Ahmad writes, "Take Two says that 55% of [all console] game sales in FY2020 were digital, up from 38% last year. In other words, people purchased more games digitally than physically. This year, Take Two expects digital share of console game sales to reach 68%."
It's highly likely that digital sales will continue to trend upwards as more people are staying indoors these days. After all, while Take-Two wasn't one of the companies that participated in the World Health Organization's "#PlayApartTogether" campaign to encourage social distancing, the company likely benefitted from the increased number of people staying home and playing video games.
Advertisement
After all, Grand Theft Auto 5 is one of the best-selling games of all time. With the Epic Games Store recently giving away GTA 5 for free, more people are playing the game and spending money in it than ever before. This is the perfect time for Take-Two to barrel ahead. 
As Slatoff put it, "Our company remains superbly positioned – creatively, operationally and financially end to capitalize on the many positive trends in our industry, and to deliver continued growth and returns for our shareholders over the long term."
In other words, Take-Two is feeling pretty confident, which is exciting both for the company and for the fans.