This Game Of Thrones Star Just Landed A Major Role In HBO's The Last Of Us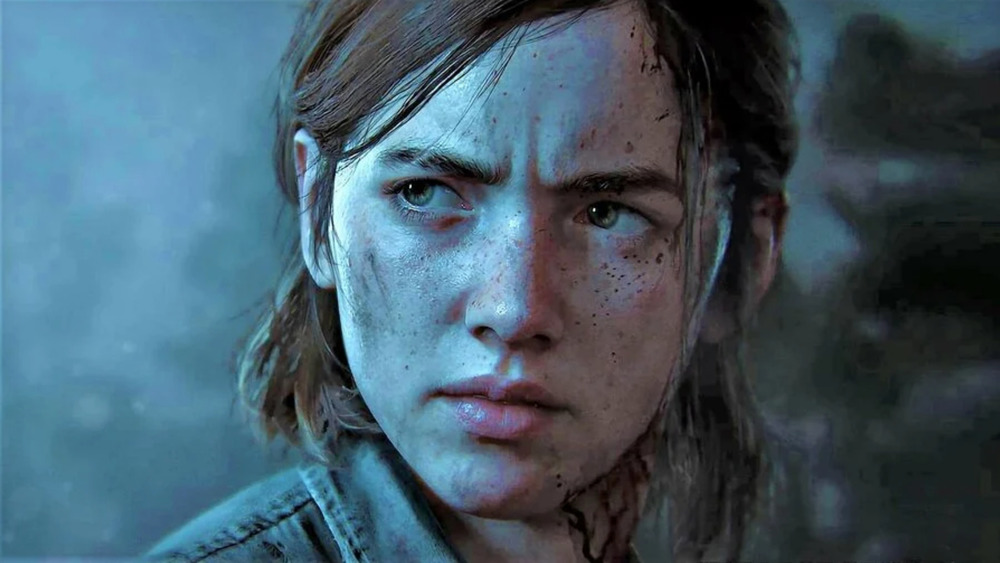 Naughty Dog Studios
HBO's upcoming series based on the towering video game hit The Last of Us has found its Ellie, according to The Hollywood Reporter.
Seventeen-year-old Bella Ramsey, best known for playing the quick-witted and iron-willed Lyanna Mormont on Game of Thrones, has been cast in the role of Ellie for the series, which is being written and produced by Chernobyl creator Craig Mazin and the game's creative director Neil Druckmann.
Advertisement
Set two decades after the outbreak of a fungal plague that collapsed civilization and turned those infected into mindless zombie-like creatures, The Last of Us game follows a teenage Ellie, who may hold the key to curing the outbreak, as she journeys across the country alongside the veteran smuggler tasked with protecting her, Joel. The game and its creators at Naughty Dog Studios earned praise for its depiction of the survivors' bond that develops during the course of their journey, and the ways the pair help each other to process the trauma and grief each has been saddled with from years of facing the violence of a ravaged world. A sequel, The Last of Us Part II, was released in 2020. 
Bella Ramsey is a strong choice for Ellie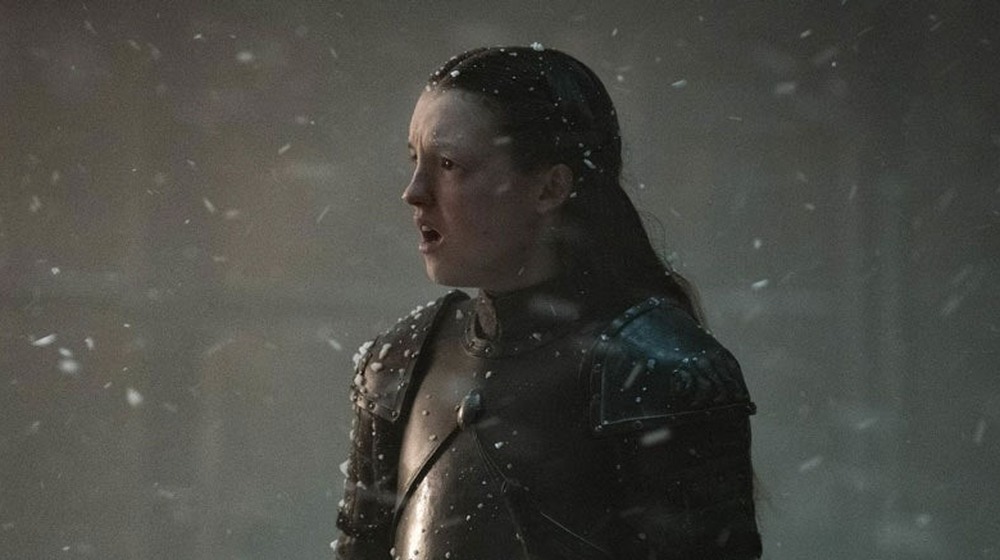 HBO
Game of Thrones was Ramsey's first-ever credited screen role, and her performance as the Lady of Bear Island and head of House Mormont elevated what showrunner D.B. Weiss has said was meant to be a character who appeared in one scene into a crucial component of the latter part of the series, capable of taking down foes many times her size in battle or in negotiation.
Advertisement
Ramsey has stayed busy since her debut, with roles in films such as 2018's Holmes & Watson, 2019's Judy, and 2020's Resistance. She starred as Mildred Hubble in the children's series The Worst Witch and played Angelica in the second season of the BBC-HBO series His Dark Materials.
With Ellie locked in, the next big question for The Last of Us series is regards who will play Joel. The same day Ramsey's casting was announced, Deadline confirmed that fellow Game of Thrones alum and current star of The Mandalorian Pedro Pascal will co-lead The Last of Us. 
No details have yet been announced regarding dates for production or a potential premiere, but check back with Looper for more updates on The Last of Us as additional information becomes available.
Advertisement