Eric Betts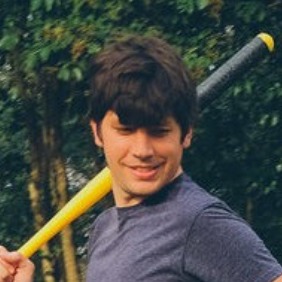 Expertise
Movies, TV, Comics
Eric has written about sports, TV, film, and video games for sites like Tor.com, The Curator, and Slate.

He has written for The Millions about the need for the careful curation of fictional world-building in an era of serialized storytelling.

He has somehow published arguments that the Teenage Mutant Ninja Turtles were Jungian archetypes and that Chuck Norris was how a generation of young people processed the concept of the ubermensch.
Experience
Eric Betts got his start writing for newspapers in Alabama, Georgia, and Texas in high school, college, and real life. He has freelanced writing about pop culture for a variety of outlets since then. He also writes about sports and their intersection with pop culture. He considers The Hitchhiker's Guide to the Galaxy to be the ideal, if unlikely, coming-of-age novel.
Education
Eric Betts has a B.A. in English from Emory University, where he wrote a thesis about Waffle House.