This Was The Most Expensive Nintendo Game Ever Sold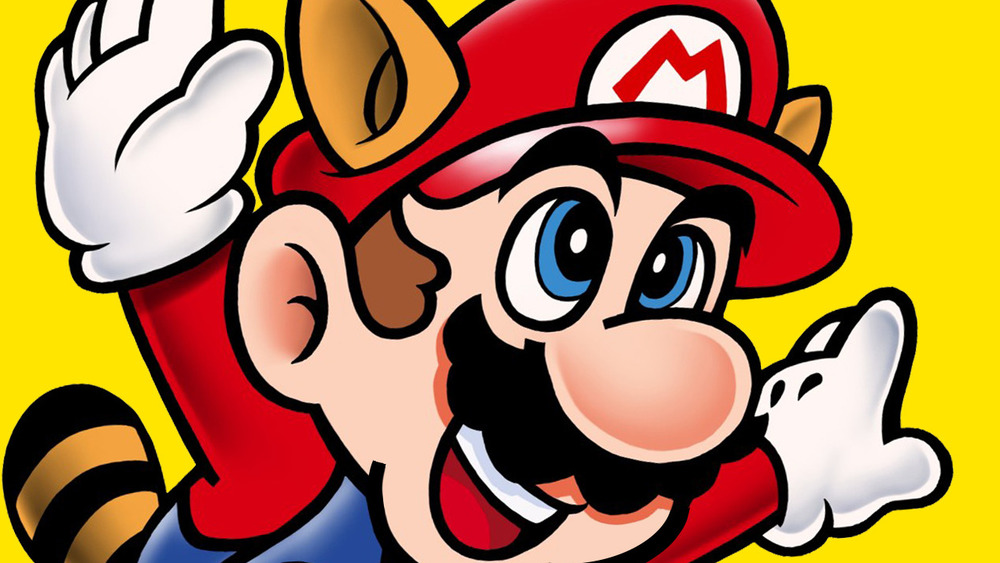 What is the most valuable Nintendo Entertainment System game in the world? In 2014, it was a gold Nintendo World Championships cartridge, which sold on eBay for over $100,000. However, following several recent sales from Heritage Auctions, that record has been soundly beat. In early 2020, the online auction house, which frequently features rare copies of video games, sold a copy of the original Super Mario Bros. for $114,000. 
Of course, this version was in its original packaging, which featured a unique type of hangtab designed for retail stores. As with many console games, it's the rarer Nintendo games — the games that were released in limited quantities — that tend to be more expensive. (But those Mario titles aren't the rarest Nintendo games ever; that honor goes to Star Fox 2, of which there has only ever been one legitimate cartridge.)
In November 2020, Heritage Auctions sold a copy of Nintendo's Super Mario Bros. 3 for an incredible $156,000 — making it the most expensive video game ever sold. So what made this copy of Super Mario Bros. 3 such a big deal?
A rare print for a rare price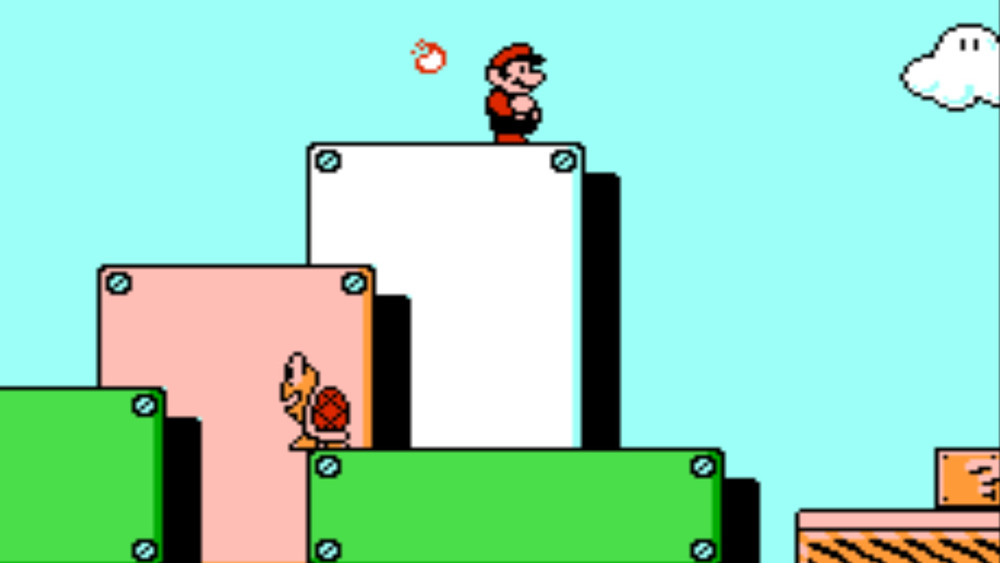 According to Game Cubicle, Super Mario Bros. 3 sold 17.28 million copies, making it one of the top five Super Mario games sold. With that in mind, it may seem strange that someone might spend so much money on a copy of Super Mario Bros. 3. But the copy that was purchased for $156,000 was an unopened, pristine copy.
There was also something else special about the game, as pointed out by the Heritage Auctions listing: It was from an earlier printing. In the early North American print of the game, the word "Bros" was left-aligned and covered Mario's glove. In the later prints, the word "Bros" was moved to the side.
According to Engadget, a very similar copy of Super Mario Bros. 3 that was A-rated (rather than A+ rated) sold for $38,400 in July 2020. Then, in September 2020, a Super Mario Bros. 3 prototype (which was pressed inside a Kid Icarus cartridge) was sold at auction for $31,200. Fans don't play around when it comes to rare versions of Super Mario Bros. 3.