What The Critics Are Saying About Persona 5 Strikers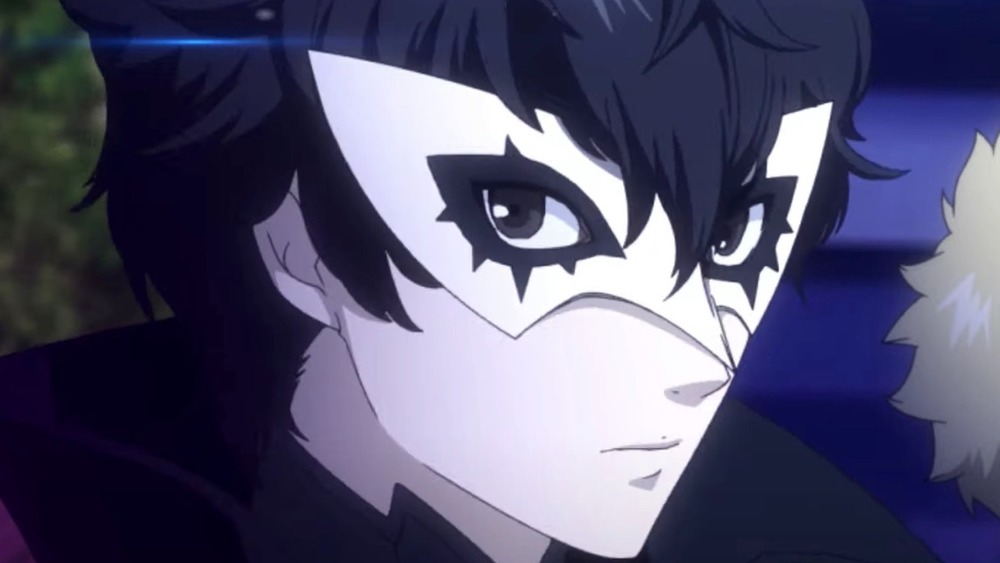 After a full year as a Japan-exclusive game, Persona 5 Scramble, released in the West as Persona 5 Strikers, will arrive in America on Feb. 23. The Musou-style action game features the cast of Persona 5 on an entirely new adventure in the Japanese countryside, hacking and slashing their way through their own trauma in order to help others. Strikers takes place 6 months after the timeline of Persona 5 and does not incorporate the events of Persona 5 Royal's extra semester. Though the game won't officially appear on store shelves until the end of February, critics have begun releasing their takes on the latest Persona installment. 
Advertisement
Some reviewers noted that Strikers feels more like an action-adventure JRPG than it does a Persona title at times. Tom Marks at IGN compared it to Kingdom Hearts, another beloved franchise that emphasizes hack and slash action. Marks claimed that Strikers doesn't feel like a Musou game at all, but that doesn't stop it from being fun. He wrote that "the combat mechanics aren't especially deep, but they're not mindlessly shallow either." Action might get repetitive at times, but Strikers finds ways to switch things up by varying enemy weaknesses. Though Marks gave the game a favorable review, he did mourn the loss of the original game's "small stories" during downtime.
Persona 5 Strikers has style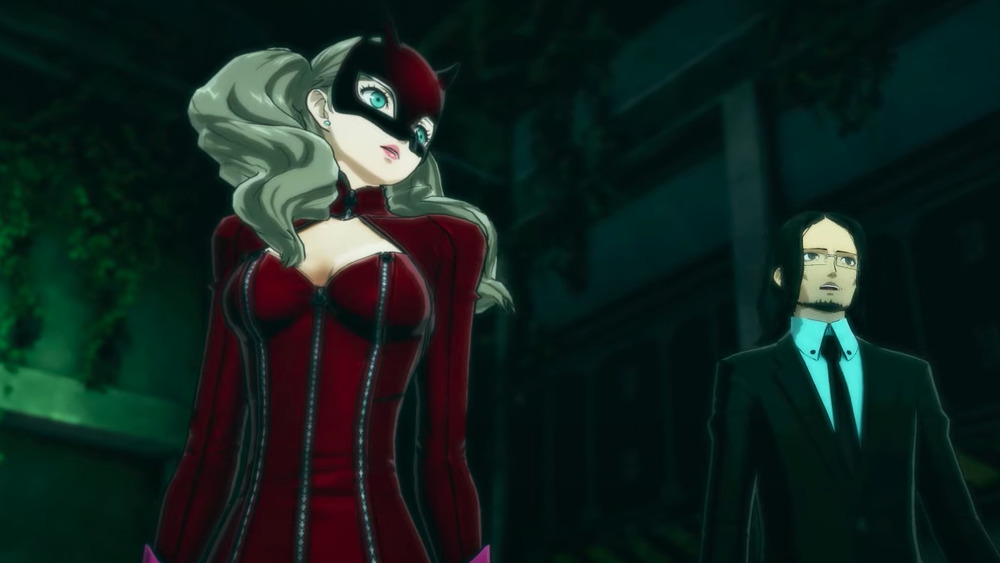 Even though Atlus teamed up with Koei Tecmo, a developer known for its Musou-style action games, Strikers still feels like a Persona game. Chris Carter at Destructoid explained, "Strikers oozes style even when you're messing around the equipment system." Ultimately, Carter concluded that "it's kind of just a more chill Persona 5." Strikers isn't as long as Persona 5, and only clocks in at about 45 hours of gameplay, though unlockable modes provide additional replay value. 
Advertisement
Kotaku reviewer Ash Parrish pointed out that there are many ways Strikers in which can help a pandemic-depressed America take a vacation, all without ever leaving home. In describing the journey that the Phantom Thieves take through Japan's countryside, Parrish said, "My joy playing Strikers was largely derived from this road trip." Parrish noted that it's particularly fun to tour through Japan while snowed in in America, and that the food tourism aspect of the game adds a new dimension to gameplay. Strikers includes a new cooking mechanic to fuel the Phantom Thieves voracious appetites. Parrish noted that the teens' obsession with food was "some of the most authentic writing of teenagers in a video game that I've seen."
Advertisement
Persona 5 Strikers has some flaws, too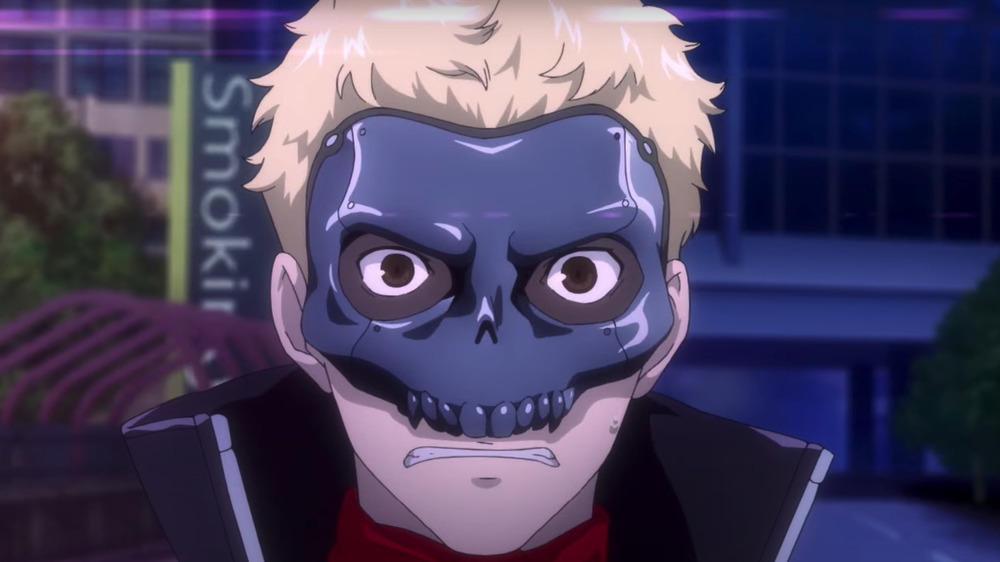 Unfortunately, critics also had some negatives to share about Strikers, particularly in regards to its battle system. At Eurogamer, Malindy Hetfield said the fighting looks chaotic, and elaborated that "sometimes it's plain impossible to see what's going on, and at those times Strikers very much earns its Japanese name Scramble." Hetfield also criticized the puzzle and level design, noting, "[W]hat passes for a puzzle in Strikers is frankly an insult, seeing as the series barely had puzzles before[.]" Though Hetfield didn't give the game an unfavorable review, she noted that she felt exhausted by the frenetic energy of battle.
Advertisement
On the flip side, Brian Shea at Game Informer said "I loved the frenetic and intuitive action that comes from slashing through hordes of enemies." He also commented that the story, while it didn't deliver 100% of the time, works well overall. Shea wrote, "I sometimes struggled to sympathize with the characters when the time came for their change of heart, but when this narrative thread works, the story of Persona 5 Strikers delivers some truly touching sequences about how trauma can change a person." Ultimately, Shea wrote, the character development makes the game engaging and worth a playthrough.