Is Valheim Coming To PS5 Or Xbox Series X?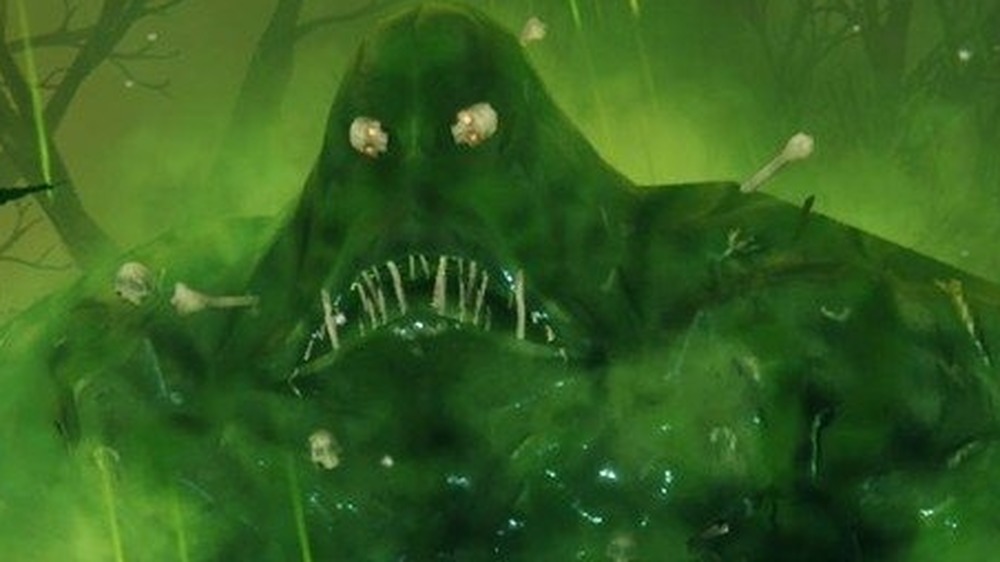 Every now and then, a game comes out of nowhere to capture gamers' attention and build a huge player community in a short time span.
Like Among Us before it, the Viking-themed survival experience known as Valheim has made a major impact that no on even saw coming. Since releasing as an Early Access project via Steam on Feb. 2, developer Iron Gate AB's open-world survival game has managed to attain more concurrent Steam players than online multiplayer juggernauts such as Grand Theft Auto Online. Critics and Steam users alike have showered praise upon Valheim. To say that things are looking up for the newly released Viking simulator would be an understatement.
At the moment, PC players have already gotten in on all the Valheim fun. But what about past- and current-gen console owners? Can they expect to join the craze and see what all the fuss is about? More specifically, is Valheim slated to arrive on the PS5 and Xbox Series X|S anytime soon? Allow us to answer that question for you.
Console owners may not like the answer to this burning question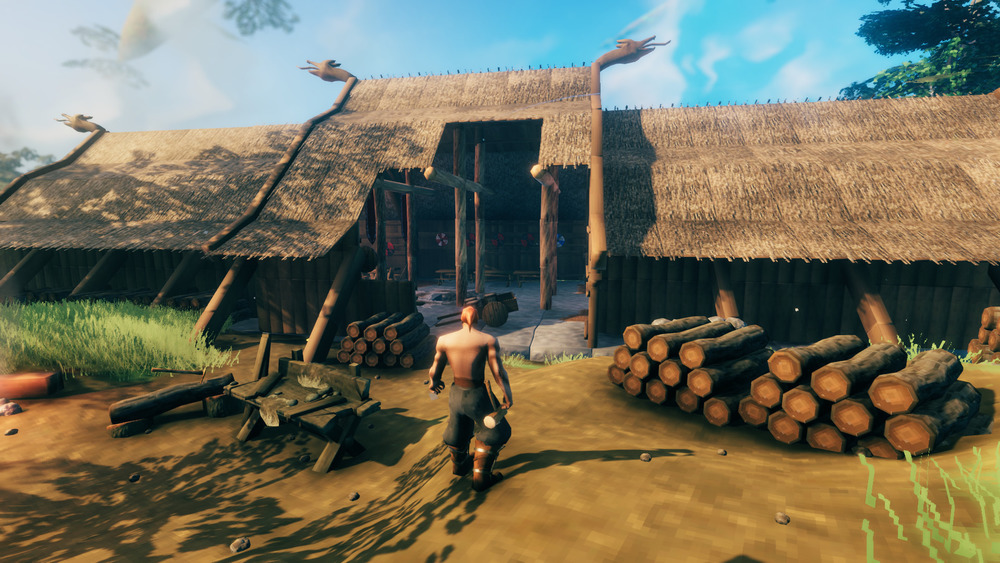 According to a statement given to GameSpot from Valheim's development team, it looks like console players won't be able to play it anytime soon. "Everything is an option at this stage, but [there are] no plans we can confirm yet," the developer noted. 
Even more info regarding the potential release of Valheim on consoles can be found on the game's official FAQ page. There, Iron Gate AB explains, "Valheim will be released on Windows and Linux via Steam. A Mac-version will be released if there is any significant demand for it. There are no plans to release on other platforms as of the time of writing but we won't rule out console versions in the future."
In other words, it sounds like a potential Valheim console port isn't completely off the table, but it's also not in the works. Still, console players can hold out hope to one day build settlements and slay monsters in the name of Odin.