How To Unlock New Game+ Mode In Persona 5 Strikers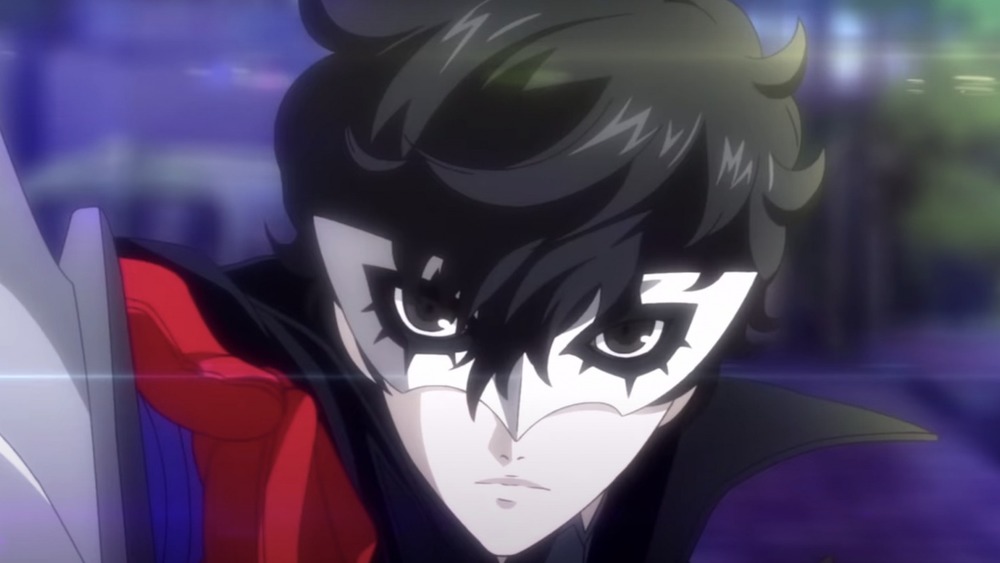 Persona 5 Strikers has only been out a few days, but enterprising gamers have already figured out how to unlock the coveted New Game+ mode, as well as the hardest difficulty setting the game has to offer.
Advertisement
Critics responded to Persona 5 Strikers positively, and specifically noted that the game retains a lot of Persona's signature style while also embracing the best parts of Musou-style games. Persona 5 Strikers takes place about six months after Persona 5, and does not take the events of Persona 5 Royal into account, effectively erasing the extra semester. Fans can expect to spend about 45 hours playing Persona 5 Strikers, but there are many more hours of replay value added through New Game+, which allows players to begin the game again while retaining all of their gear and experience from the previous playthrough.
Persona 5 Strikers doesn't make it easy to unlock New Game+, though. Players have to go through a series of specific steps in order to gain access to both New Game+ and the most intense difficulty level in the game, Risky.
Advertisement
How do I unlock New Game+ in Persona 5 Strikers?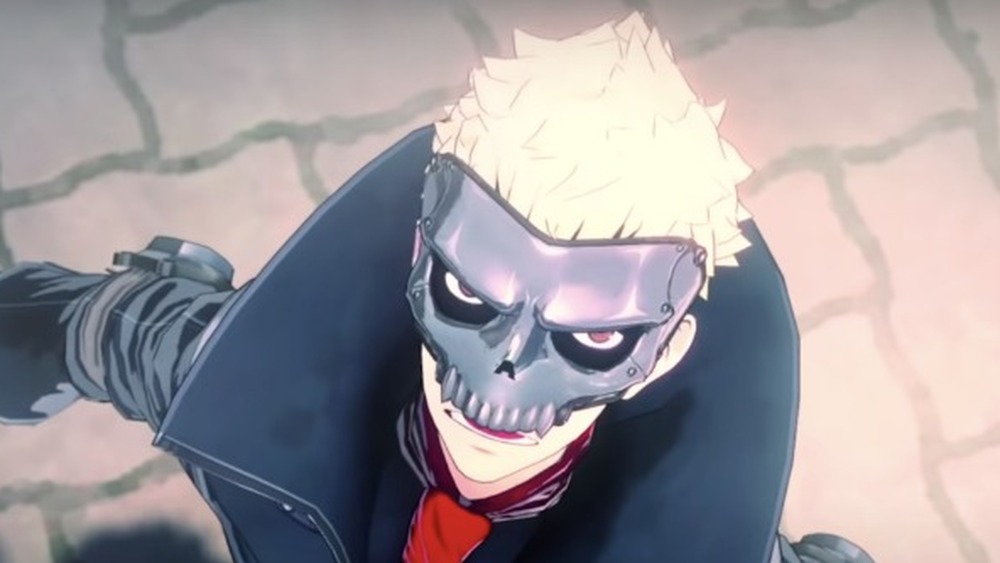 The secret to unlocking New Game+ might be a bit confusing for players. Rozalin on YouTube uploaded a video that explained the process in an easy to understand way. Rozalin noted that unlocking the new mode of play isn't as simple as just beating the game. Fans have to fulfill a request to defeat the Reaper, a powerful Persona which longtime Persona gamers will recognize from its appearances elsewhere in the franchise.
Advertisement
Players must fulfill 13 other requests before facing the Reaper. After going through the other requests, which requires the player to face down several mini-bosses, the Reaper quest will become available to players. Rozalin provides a handy list of the requests players will need to fulfill before facing the Reaper.
After defeating the Reaper, players unlock New Game+. Rozalin described the things that carry over into the new game, which include items, equipment, money, PP, the Persona compendium, character and persona levels, band levels, skills, and points. New Game+ mode also unlocks Risky difficulty, the hardest mode in the game. While many players might not see the benefit of playing such a high difficulty, playing on the Risky difficulty level allows access to the some of best weapons in the game.
Advertisement