Is Outriders An Open World Game?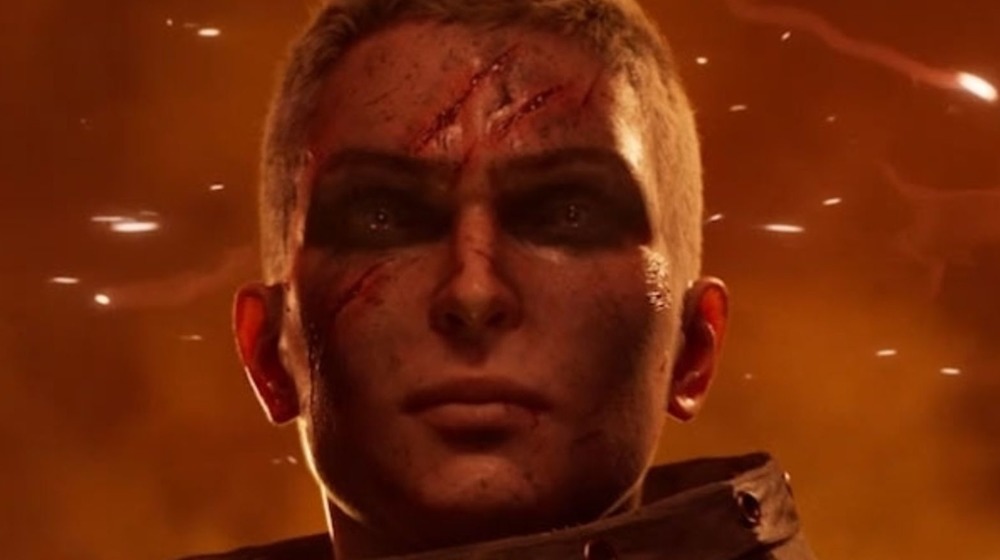 Outriders is an upcoming game from People Can Fly, the developer behind the cult classic Bulletstorm. With the demo for the game dropping on Feb. 25, players are likely wondering just how much Outriders has to offer. Although Outriders is not a free-to-play title, the developers have promised a ton of extra content that will follow post-release. And of course, that begs the question of where exactly all of this extra content will take place within the game. Is Outriders an open world title?
In a dev update video, People Can Fly explained that the game is "massive," with plenty of area to explore throughout your adventure. Different regions can be accessed through a series of outposts. The developer has described the game as having a "hub and spoke structure," with various safe houses giving you a place to hang your hat in-between story missions and side-quests.
However, People Can Fly has also explained that the game is not technically an open world title.
So Outriders is NOT open world?
For a more definitive answer regarding Outriders' open world status, look no further than the game's Lead Narrative Designer, Szymon Barchan. In an interview with TheSixthAxis, Barchan explained that the game has vast possibilities and hidden areas to explore, but it definitely has a more traditional mission-based structure.
Barchan said, "What's important to mention is that we don't have an open world, but we don't have a completely linear game either. We have a linear game, but it's branching into different arenas, different levels and parts of the world. It's merging the classic levels from a story-driven game with the open world choice and freedom of exploration."
Basically, Outriders has a storyline that is easy to follow from Point A to Point B, but the game will also feature various side missions and challenges that can be completed throughout. These extra bits will lengthen the player's time with Outriders, gamers will not be expected to traverse a vast open world to hunt down objectives.