These Are All The New Weapons In Black Ops Cold War Season 2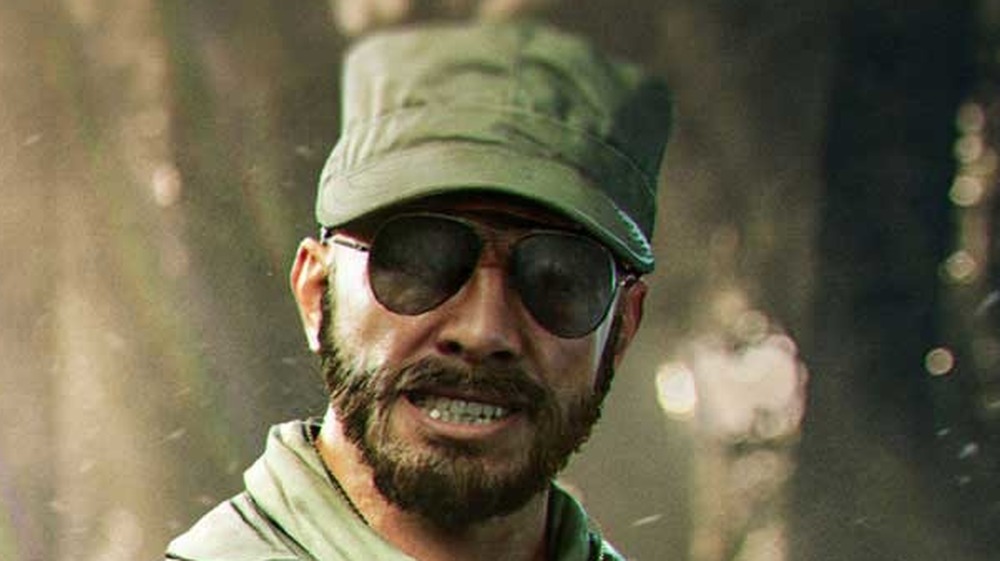 Call of Duty: Black Ops Cold War is about to enter its second season and there are plenty of reasons for players to get excited. Season Two will release on Feb. 25, 2021, adding new game modes, new weapons, new Operators, and more. It's a good time to be on board for Black Ops Cold War and the fan favorite battle royale game.
Advertisement
Cold War and Warzone are seeing the addition of six weapons with the new season. These new weapons will give players even more options to pick from as they outmaneuver and outgun the competition. The weapons are pretty widespread when it comes to their classification, so there should be something new that almost everyone can enjoy. They also seem to be fairly well balanced, so hopefully Warzone won't need any massive nerfs in the near future. 
Here are all of the new weapons making their way to Call of Duty: Black Ops Cold War/Warzone.
All Six New Weapons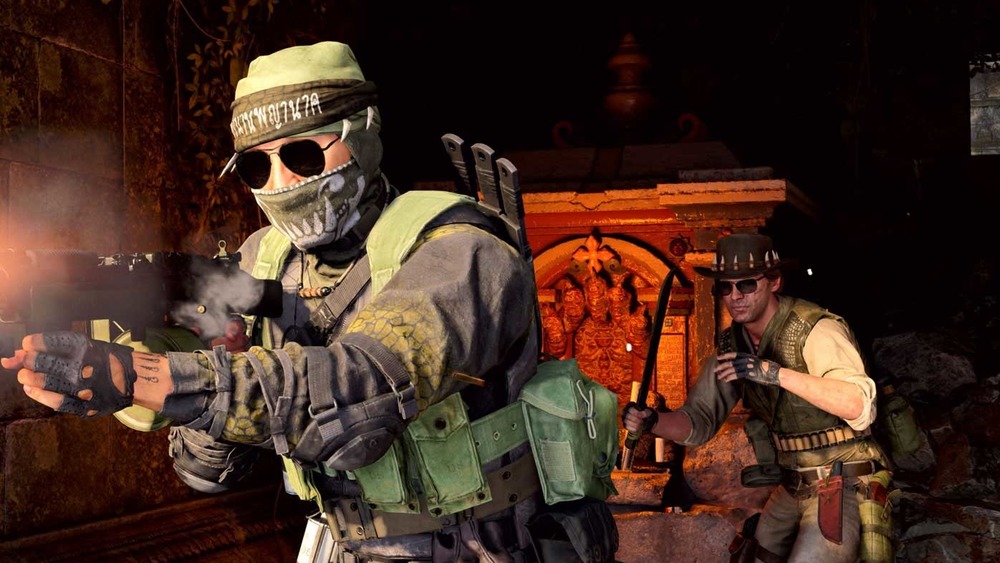 The first two weapons launching alongside the Season Two Battle Pass: the FARA 83 and the LC10. The FARA 83 is an assault rifle with an extremely high fire rate. The LC10 is a "full auto submachine gun" with lower recoil than submachine guns. However, that lower recoil comes with a trade-off: lower damage per shot. In Cold War and Warzone, the FARA 83 can be obtained at Tier 15 and the LC10 at Tier 31.
Advertisement
The remaining four weapons are in-season additions, and they'll be available either in the store as a bundle drop or as rewards for challenges. One of the new Special weapons, the Machete, offers a unique experience compared to the standard explosive that many people use as their Special. The other Special weapon is the R1 Shadowhunter, a crossbow. The E-Tool, the new melee weapon, is a tri-fold shovel that can be used to put the beatdown on enemies who get too close.
Last but not least, the ZRG 20mm, a new Sniper Rifle, will also be added. This weapon will have the fastest bullet velocity in its class and a speedy reload time to match. However, to make up for those perks, the sniper will also have a slower fire rate.
Advertisement