The CD Projekt Red Hack Is Causing More Problems Than You Realized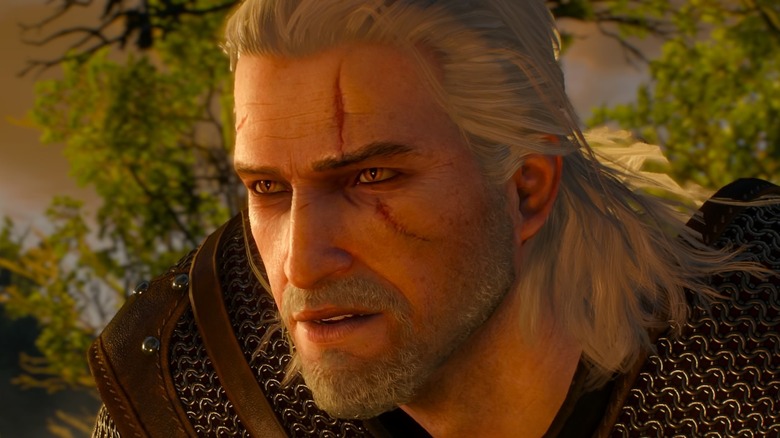 On Feb. 24, CD Projekt Red announced via Twitter that its 1.2 Patch for Cyberpunk 2077 would be delayed due to the highly-publicized attack that hit its servers earlier this month. Fans of Cyberpunk 2077 have waited for patches since the game released with extensive launch day bugs. Patch 1.2 was initially slated for a February launch but now won't arrive until late March.
In early February, CDPR reported that it had been hacked by an unidentified actor — and that it didn't intend to pay the requested ransom. Since then, it appears that the consequences for the company may be broader than first thought.
According to the hacker, source code was copied from CDPR's Cyberpunk 2077, Gwent, and an alternate release of Witcher 3. Internal data such as accounting and financial information was also reportedly copied. This would be bad news for a company in the best of times, but CDPR was already dealing with a $1 billion loss following the tumultuous launch of Cyberpunk 2077.
While CDPR had 48 hours to pay the ransom, the company declined; the data was put up for auction on a site known as EXPLOIT, with a bid starting at $1 million and a "Buy It Now" price of $7 million. Though it didn't sell through the auction, word circulated that the hacker had been able to negotiate a sale outside of the platform. Since then, CDPR has been seen going after Twitter users passing around the stolen code — a potentially surprising move for a company that once noted "We're not fans of DRM."
Until recently, it has been unclear what impact the theft might actually have on CDPR. It would be difficult (if not impossible) for a developer to release content using stolen Witcher 3 code without being sued. While the Gwent codebase has been passed around on Twitter, it's again unclear what advantage, if any, the codebase could give malicious attackers or would-be developers. Now, it's evident that disruption may be the major side effect.
According to CDPR, Patch 1.2 is going to include important quality improvements and fixes. According to the official Cyberpunk 2077 website, Patch 1.1 included stability improvements, numerous bug fixes, and platform-specific changes. 
On Reddit, Cyberpunk 2077 players remain skeptical; many wonder if Patch 1.2 will be worth it, and equally whether the company is only using the hack as an excuse for further delays. Hopefully, all will be revealed next month.