Is Pokemon Legends: Arceus An Open World Game?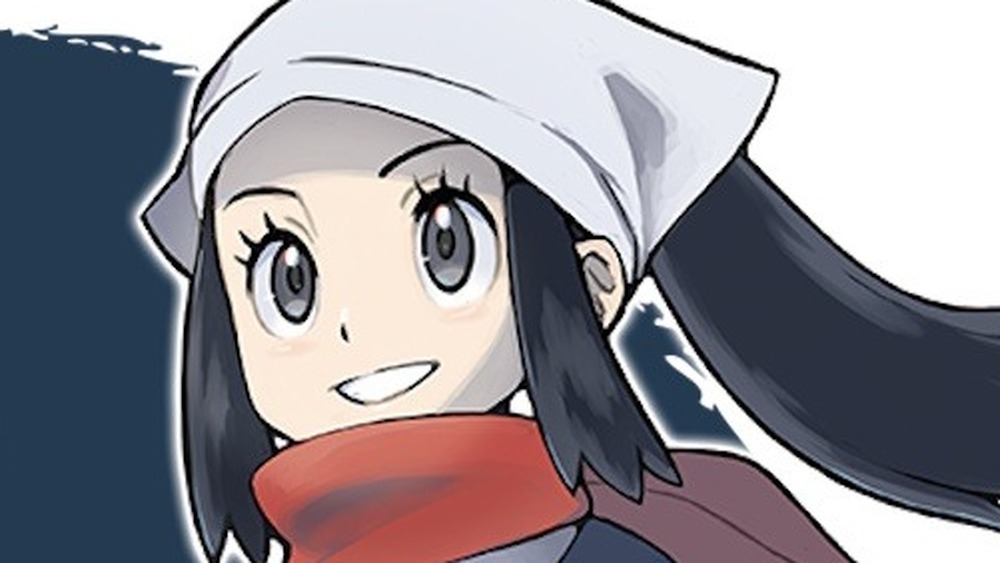 In celebration of Pokemon's 25th anniversary, Pokemon fans will head back to the Sinnoh region from the Pearl, Diamond, and Platinum games in the upcoming Pokemon Legends: Arceus. Scheduled for release on Nintendo Switch in early 2022, Pokemon Legends: Arceus changes up the series by putting the player in an older period in Pokemon history. Pearl and Diamond will also get remake in 2021, with New Pokemon Snap likely arriving in a similar timeframe.
Advertisement
According to the game's official web page, Pokemon Legends: Arceus will pay homage to the franchise's "core gameplay while infusing new action and RPG elements." Players will be tasked with creating the first Pokedex for the Sinnoh region by catching, surveying, and researching the wild pokemon in the map's untamed environment.
Players will have three starter Pokemon to choose from: Rowlet, Cyndaquil, or Oshawott and will have to catch the rest of their Pokemon in Pokemon Legends: Arceus by sneaking up on them and tossing a Pokeball. Or, for more challenging encounters, the player can enter into a battle alongside one of their allied Pokemon.
With such a strong focus on research and exploration, you may wonder what sort of environments you'll have to wade through. Will you be able to traverse the Pokemon Legends: Arceus map freely? Or will Nintendo send you on a more linear path? Here's what you need to know.
Advertisement
What will exploring old Sinnoh be like?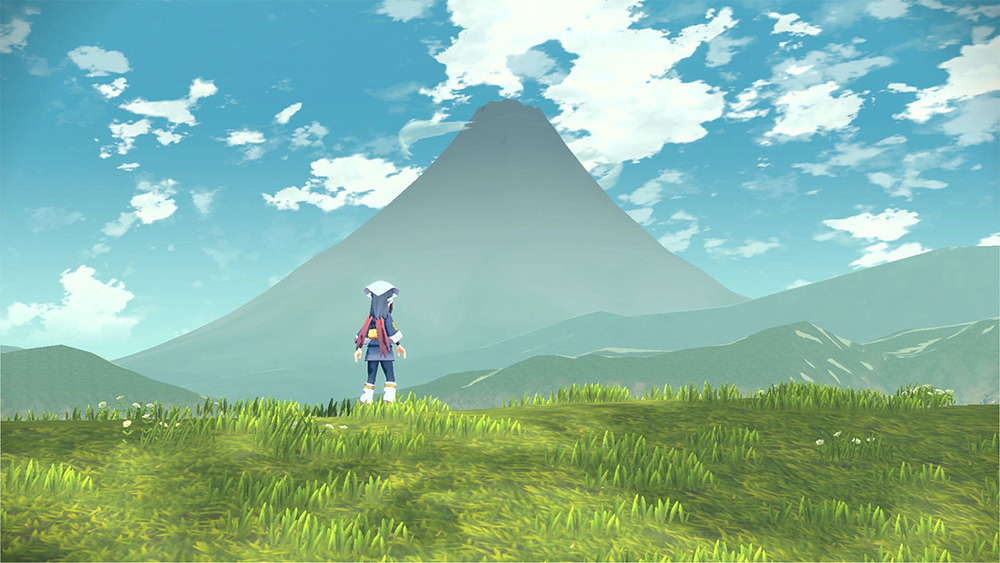 "This is tale from a long, long, time ago when the Sinnoh region was still a vast wilderness," revealed the announcement trailer, setting the stage for exploration in Pokemon Legends: Arceus. From there, the video treated viewers to shots of gorgeous, explorable scenery, including a feudal village, steep mountains, and quiet meadows. 
Advertisement
Geographically, the Sinnoh region is loosely based on Japan's northernmost island, Hokkaido. But, unlike Pokemon Diamond and Pokemon Pearl, Pokemon Legends: Arceus will take place in Sinnoh during a time when there were no Pokemon trainers or leagues to speak of. According to The Game Awards Twitter, developer Game Freak has billed the title as open-world, further distinguishing it from other Pokemon entries. 
It seems you will get to take in all the Sinnoh region has to offer at your own pace, likely discovering what role the titular Arceus has to play in the process. According to series lore, the Alpha Pokemon is believed to be the creator of the Sinnoh region — maybe even the entire Pokemon universe. No pressure.
Advertisement